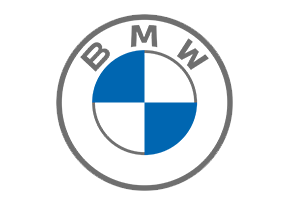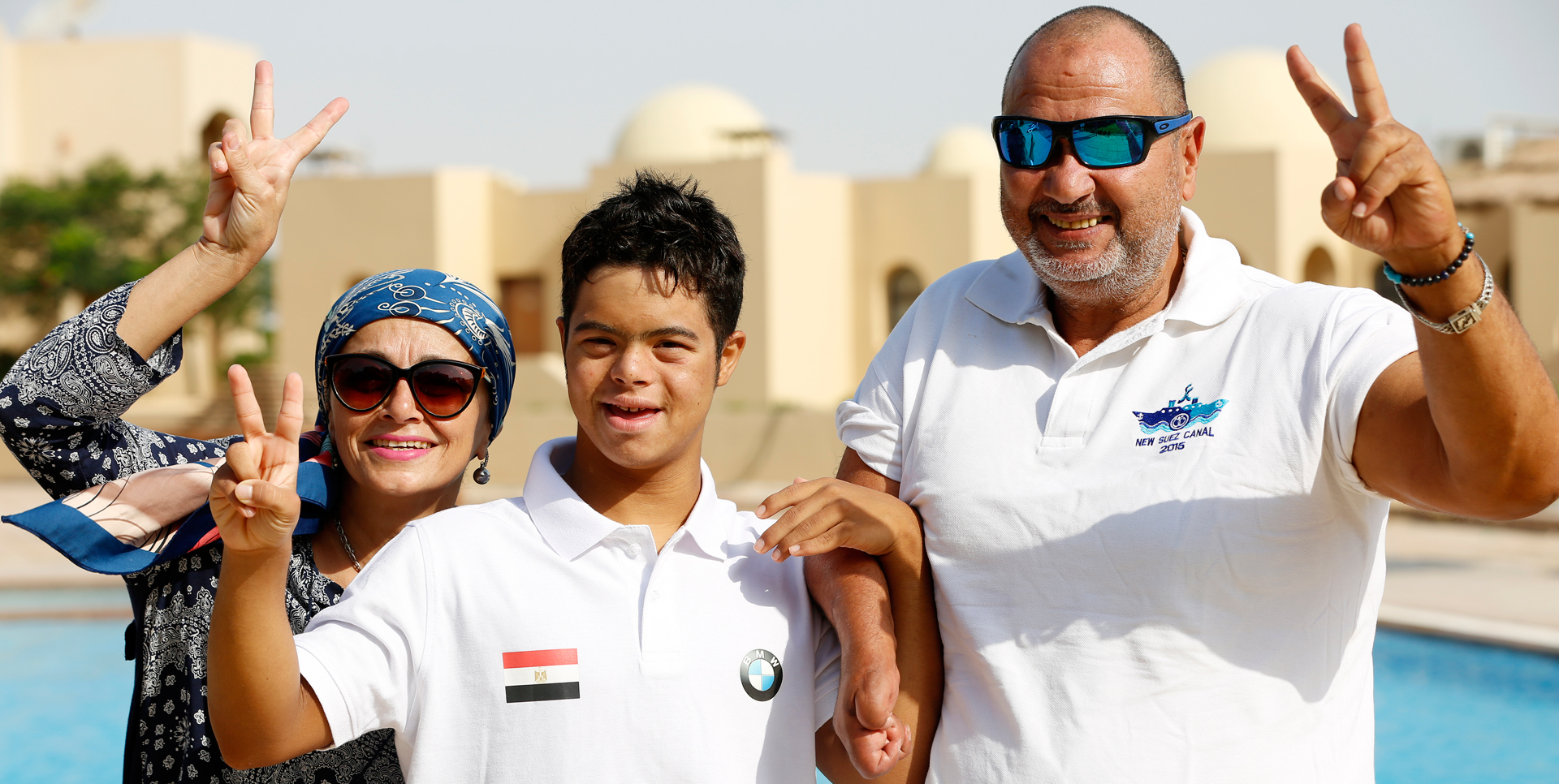 Lifestyle
The attempt of an Egyptian Swimmer with Down Syndrome to Cross the English Channel sponsored by BMW Egypt
Mohammed Al-Husseiny, a name that shall be remembered by Egyptians for a long time, the Down Syndrome swimmer was gearing up for a whole year to achieve a Guinness World Record as the first swimmer with Down Syndrome to cross the English channel (The Manche) of 36km waters on 3 September; although his attempt to cross the Manche failed, he proved how tough he is, he proved that he can do anything not like anyone, but BETTER THAN EVERYONE!
Mohammed passed 16 Kilometers in 7 hours with continuous swimming in harsh conditions and entered in the region of reverse currents of waters and spent there more than one hour of swimming until his arm was stopped, so he was discharged from the water by his coach and his follow-up team, Mohammed lost the attempt but gained the love and prayer of millions of interested and loving people in his country and worldwide.
About Mohamed Al-Husseiny

Mohammed who is known with "Nemo" as a nickname, is trained by the "Stroke for Egypt Academy". Since 2016 the stroke launched a hashtag #Nemo_to_cross_the Manche, and started to prepare that very promising young swimmer in his challenging mission to attempt to cross the English Channel.

Nemo was coached and supervised by a channel single handed swimmer - Captain Khaled Shalaby and assisted by Olympic master swimmer Sherwitte Hafez.

About the preparation of this hero, captain Khaled Shalaby talked with us about Nemo's tough training, he said that Nemo is was under a rigorous intense training program including dry-land exercises, pool speed endurance and open-water (sea) with 8-10 hours swims at 13 ° C during both day and night, he also described the difficulty of the challenge of crossing the Manche as the difficulty of climbing Everest.
Captain Khaled also said that there were other difficulties in that challenge other than the long-time swimming, like the huge presence of jelly fish in this waters, and swimming against the water stream of France. He added "ordinary swimmers fail in this challenge and could possibly die while trying".

And when asking about Nemo's feelings and what he was looking for by trying to achieve this challenge, he said that Nemo wanted to change his future, he wanted to prove that people with Down Syndrome are just like everyone, they aren't disabled, and they can do anything.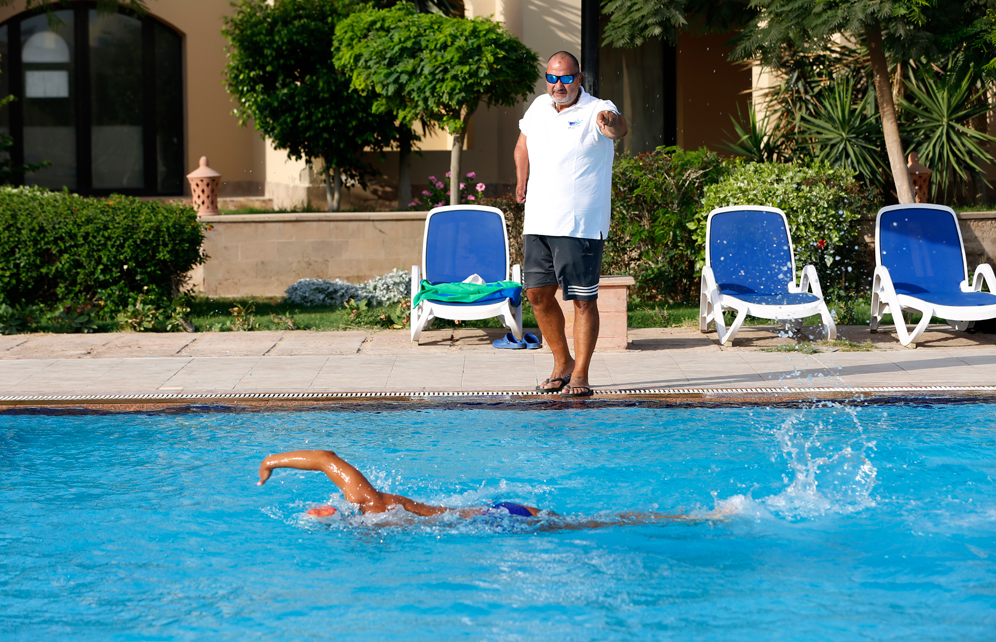 Mohammed Al-Husseiny is supported and sponsored by the American University in UAE. Locally Captain Khaled Shalaby said he is supported mainly by the private sector which includes the Bavarian Auto Group which is one of the biggest sources that encourage and support Nemo.

Nemo represents a real young Egyptian hero that we all should appreciate and admire, whether he crossed the Manche or not.