Anyone who is interested in video games has surely come across Need For Speed, a flagship car racing video game that's been around for 23 years, now making an impact more than ever with its 24th title Need For Speed Payback, featuring an illusively realistic BMW M5 model that brings a surprisingly authentic experience on the virtual road.
Swedish game developer studio Ghost is the mastermind behind the gamer-favorite driving game that has thrilled audiences for more than two decades, and its minimalistic studio in Gothenburg hardly communicates its impact on the gaming world, seeing as they have created one of the most popular game franchises of all time that's showing no signs of slowing down.


A Dragging History
Owned by Electronic Arts (EA), a gaming juggernaut and one of the top 5 video game organizations in the world, Ghost is a renowned gaming company that has delivered quality racing games since Need For Speed's humble beginnings. Senior brand manager Will Graham states that developing a game like NFS Payback is a process that takes around two and a half years and involves a few hundred people to reach the finished product from its inception as an idea. He also elaborates on gaming becoming a 'generation thing':
"… The days of gaming and video games being the preserve of adolescents in their bedrooms are long gone – if they ever existed. The average age of gamers today is 35. In Germany alone, a quarter of all video game users are over 50. "It's now become a generation thing," "says Graham.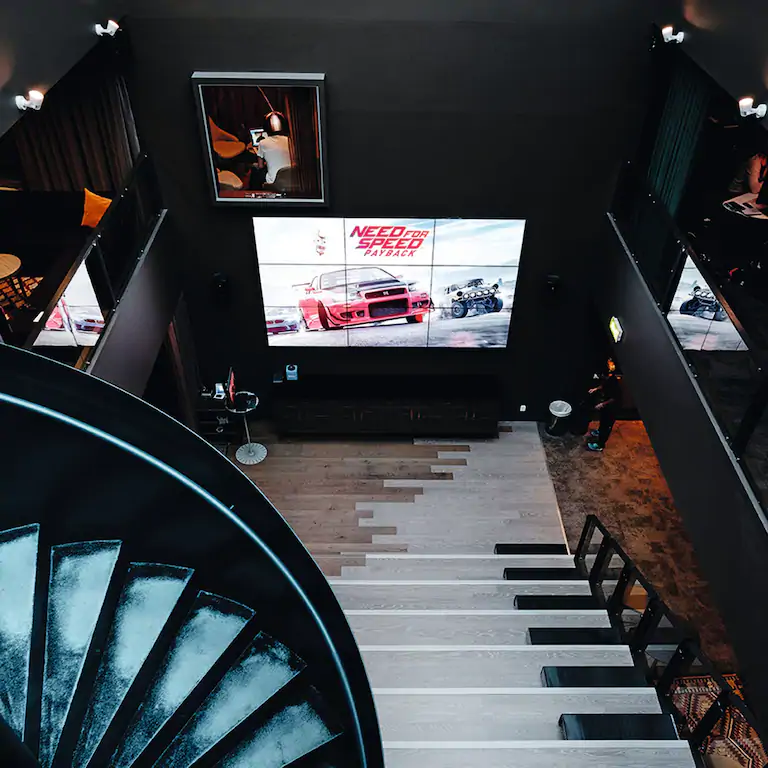 The original game "The Need for Speed", players could select up to 9 different models to drive. Fast forward to NFS Payback, and players now have a stunning array of more than 80 cars to take to the road, in a virtual environment that resembles more action movie than video game. Today, BMW fans and enthusiasts can select virtual versions of the BMW M5, BMW M4 GTS, BMW X6 M and several models pertaining to the BMW M3 Series. Players can almost fully customize their vehicles and tune them up in their personal garage to become the perfect beast that tackles any opponent on any road.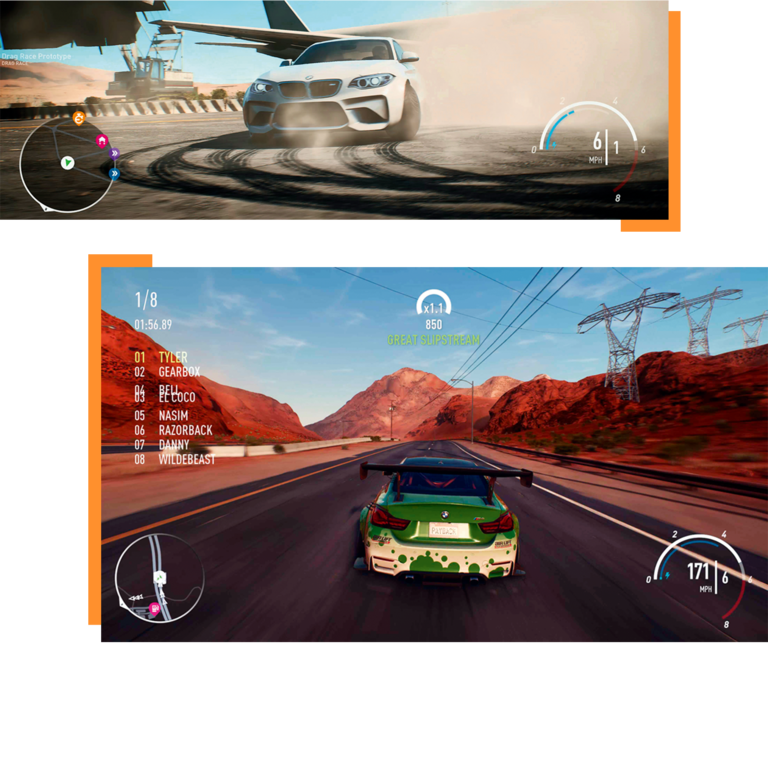 In NFS Payback, players get behind the wheel of a new, dark blue BMW M5, an exclusive saloon model for the game that brings a tremendous output of 600 HP, and sees players feel the thrill of burning rubber through intense acceleration and a jacked-up performance to reflect the actual driving pleasure of real BMW models.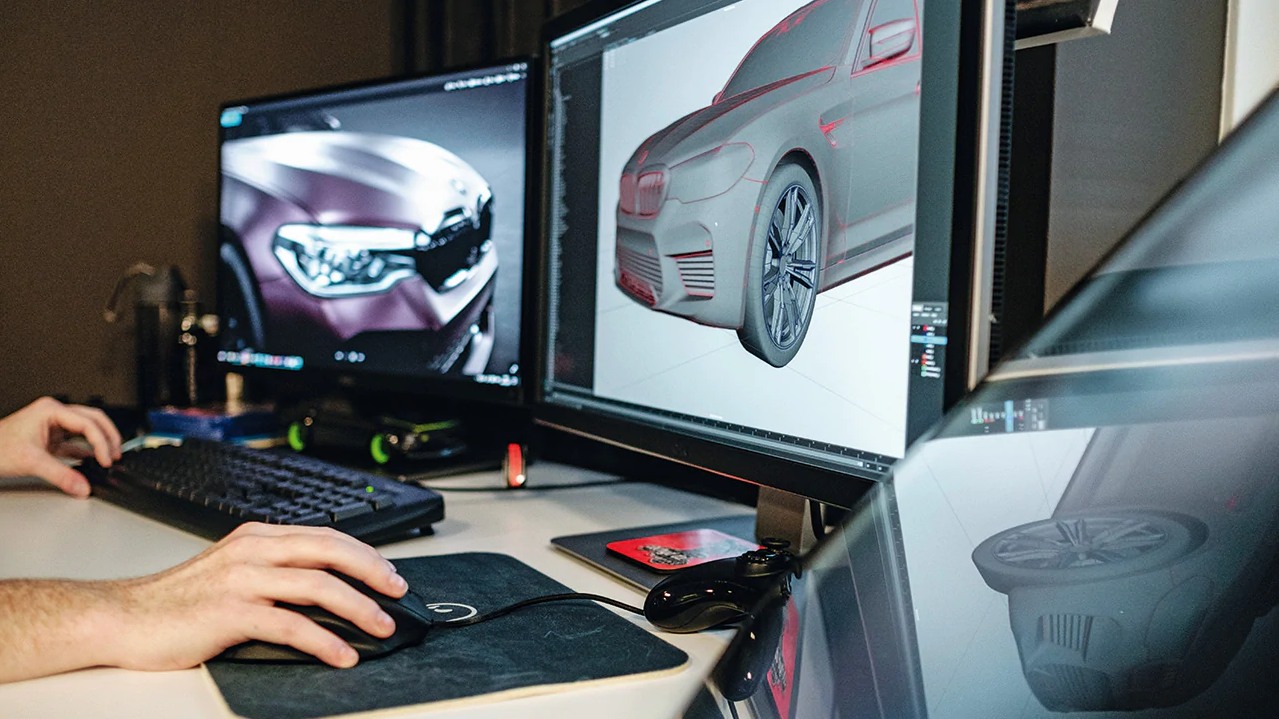 Bryan Alban, who is part of the Ghost team responsible for maintaining the game's huge car fleet, states: "And a vehicle like the BMW M5 is a perfect fit – not just because of the technology and everything packed under the bonnet. You just have to look at the M5 to see how it oozes performance, driving pleasure and sportiness."
With a global annual sales value of $108 billion, the video game industry has seen unprecedented appeal from audiences of all ages worldwide. Today, 41% of all gamers in the US are female, and epic franchises like Need For Speed have spearheaded the unparalleled growth of the industry with their top-notch driving games over the years.
"We have players who enjoyed Need for Speed as kids. And as adults they're now lining up against their own children. It's fantastic!" Will Graham, Senior Brand Manager of Need for Speed.
With a solid track record of bringing entertaining happiness to gamers of all ages, it's no wonder that Need For Speed seeks out the best vehicles that fit its creation, and as such rely on BMW to reflect that joy in the virtual world as it does in the real world.
The source:
https://www.bmw.com/en/performance/racing-game-need-for-speed.html