There's nothing quite like driving for long distances on open roads. Although you're on the move, it can sometime feel like a moment suspended in time; destinations can seem closer when having fun on family vacations, road trips with friends create special memories of their own, and even driving solo has healing properties of its own.

Everyone enjoys a long drive every once in a while, but getting drowsy on the road is all too common and staying awake can sometimes be struggle when driving. Exhaustion shouldn't be underestimated, as it can easily lead to the driver losing control of the car and endangering the lives of its passengers.

So what can you do to stay awake when passengers are asleep and tiredness sets in behind the wheel?

First things first; realize that you're feeling tired by reading the signs. Heavy eyelids, repeated yawning, blinking or dry eyes all indicate that your body is entering nap mode, and drivers should be vigilant to do something about it.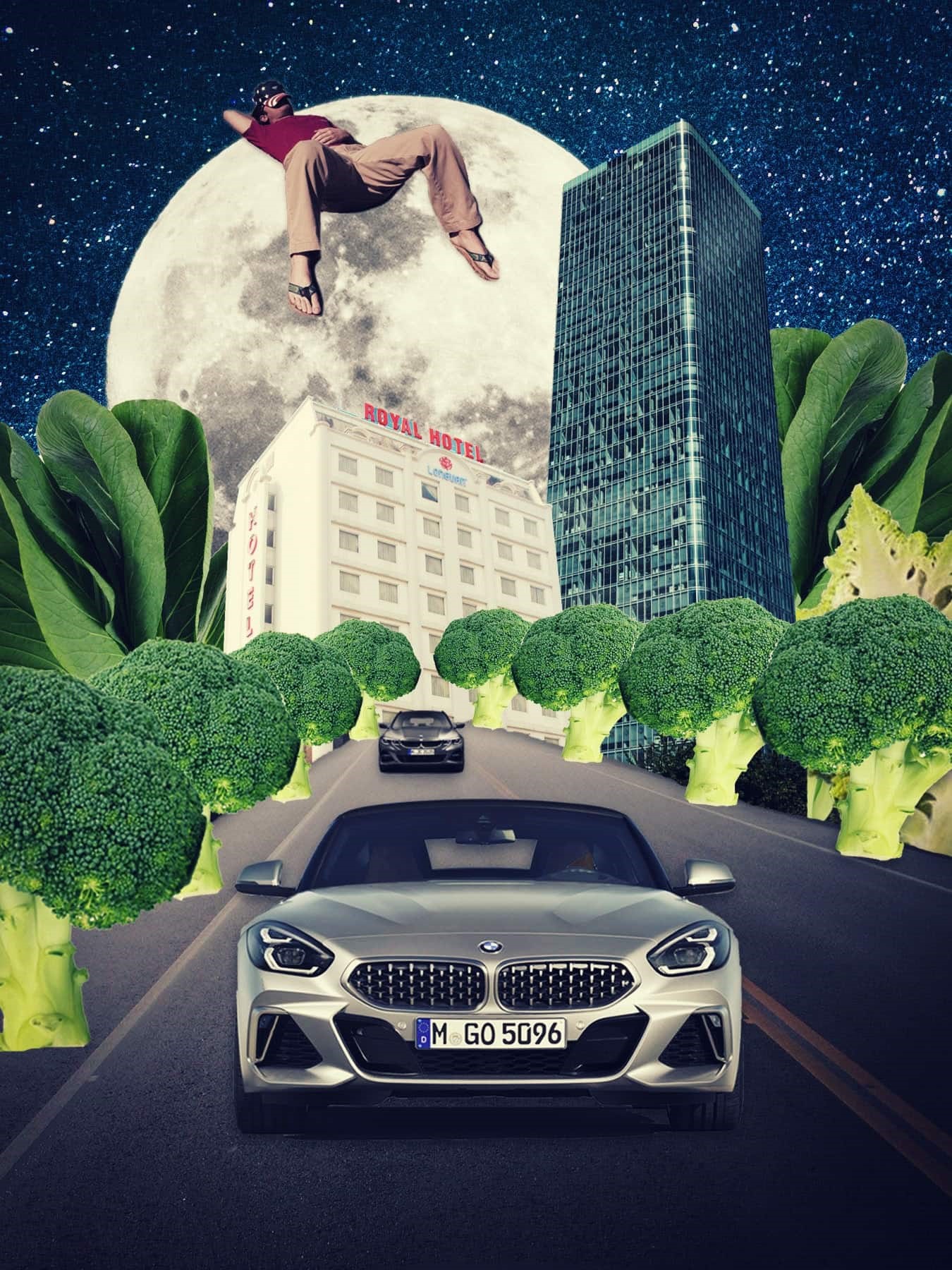 Get a good night's sleep. Make sure to wake up fresh and rested before your trip by getting enough sleep the night before, and avoid driving long distances right after stressful or exhausting events.
Power naps are a driver's best friend on long trips, and they should not exceed 20 minutes at a time, especially when experiencing fatigue as it may lead to the body entering deep sleep. If done right, power naps are a great way to recharge and take to the road again.
Take a break. If power naps are not an option, just parking the car and leaving it for a short walk can revitalize your instincts and make you alert again. Stretch out, take a deep breath and look around to change your view from the vastness and banality of the open road.
Listen to your body. Your biological clock has its own tuning, and you naturally experience biological high and low points throughout the day, so it's important to head out when your body is at its peak performance to avoid the risk of experiencing drowsiness. Typically, these low points are between about 2 AM and 5 AM and 1 PM and 3 PM, which means that driving late into the night to avoid traffic might save time, but also exposes you to increased risk of falling asleep on the road.
Food for fuel. Your car's not the only vehicle to maintain during long drives, and healthy foods with high nutritious value is the best for your biological engine. However, driving with a full stomach is as ineffective as driving hungry in terms of incoming fatigue, and so a healthy balance is best for getting the maximum energy out of food on the go.
Drink to sync. Liquids make the engine go round, and the obvious benefits of consuming water and other replenishing fluids like natural juices are even more important when on a journey than in everyday life. The more natural and less processed the juice the better, and the sugar intake will help to boost your focus. Having water on board is important to stay hydrated and awake on long drives.
Entertain yourself. When on a long ride by yourself, it can be helpful to have other things to do, just not so much that they keep you from concentrating on the road. An exciting audiobook can keep you mentally active during driving for long distances. Even better is a conversation partner, one who you can have fun with and that notices when you're getting tired behind the wheel. In an ideal scenario, the passenger can take over driving and get you both to your destination safe and sound.
Mind the medication. Driving while on certain medication such as sleeping pills, psychoactive drugs, analgesics and allergy medicines can lead to increased risk of tiredness, fatigue and compromised attention. Drivers should be aware of these side effects before going on a long trip.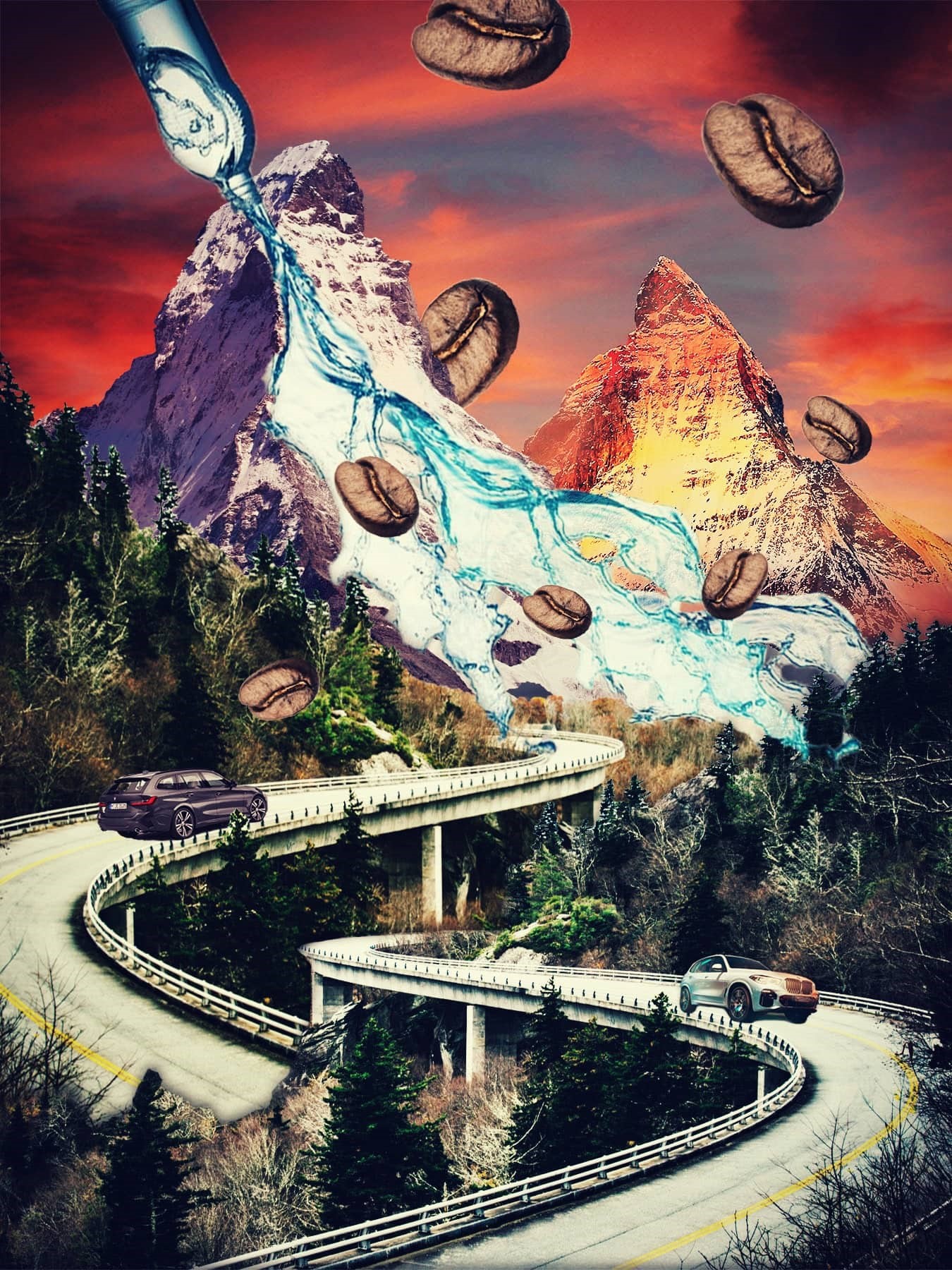 There are also some instant fixes that can give you that last push you need to reach your destination.
Coffee, energy drinks and candy can power you up for a short while, but the drowsiness will return when their effect wears out as the blood sugar level drops. These are not desirable nor sustainable methods of staying awake efficiently, but they can be helpful as a quick fix in certain situations.
Roll down your windows for an instant blast of fresh air, breathe in deeply and try to break free from the onset of tiredness. It's also a quick-to-fade fix, but it still refreshes the air in the car and your lungs, keeping you more alert.
Chewing gum can be a good idea when driving long distances to keep you occupied and also invigorate the brain with increased blood circulation to alleviate the symptoms of fatigue.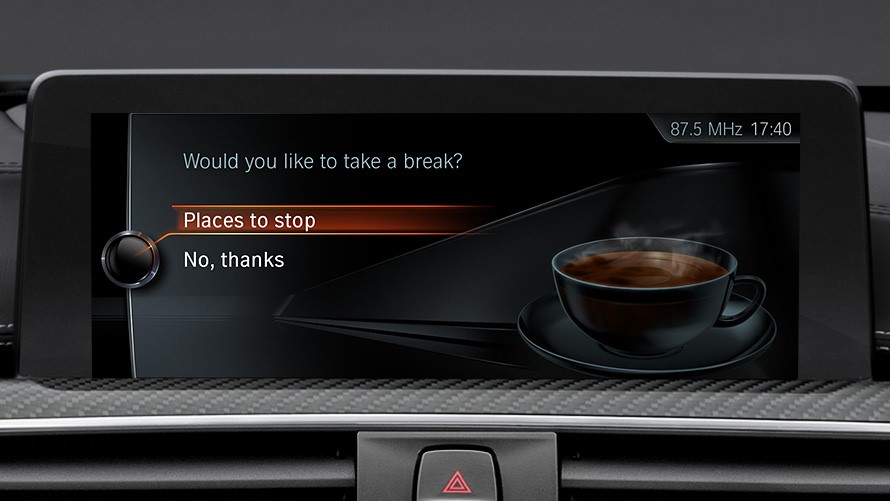 Your Car is the Ultimate Passenger.
Advancements in driver assistance technologies and digital services are empowering drivers more and more with smart tools that provide a multitude of features, and some of these features are focused on assisting drivers to specifically fight drowsiness and sleep deprivation.

The BMW Intelligent Personal Assistant is always riding shotgun and ready to help. Drivers who feel drowsiness coming can say "Hey BMW, I'm tired!" and watch the reinvigoration program take over, designed to fight fatigue and sets the mood through adjusting the car's temperature, lighting effects and music for keeping your eyes on the road.

Regardless of the destination's purpose, the goal is to get there safe and sound, so no risks should be taken on account of your safety as a driver on a long trip. Symptoms of tiredness and incoming sleep should be considered and dealt with as soon as possible. A well-hydrated and well-fed body greatly helps with keeping up with the road, entertainment is key and power naps are rightfully named, and at the end of the road, taking the necessary rest before a trip will always be the best way to prevent it in the first place.