As the world adapts to the ongoing COVID-19 crisis and makes its way across this rough terrain, there are several opportunities in this collective challenge that we can all benefit from in one way or another. Social distancing, self-isolation and similar precautionary measures are proving to be fertile ground for creativity, self-improvement and strengthening bonds with loved ones.
Although the coronavirus outbreak is a global nuisance that has affected almost every aspect of modern life, this valuable time indoors can be a great chance to reconnect with things you otherwise hardly had time for. The best time for quality time is nowadays, and we've got you covered. Here are some fun, relaxing and interactive ideas you can do with family or by yourself, in the comfort and safety of your own home.
Pastime Activities
At a time when universal stress levels are understandably high, everyone is in need of relaxing activities to provide much-needed distractions from the current situation. Staying home means reconnecting with your family members, and what better way to do that than to engage in some good old games.
Board games are a classic among families, and this is one thing that doesn't need to be done on digital platforms; even today. Card games, puzzles, chess and other favorite pastimes can help alleviate boredom, rejuvenate your creative side and grant you quality time with the family.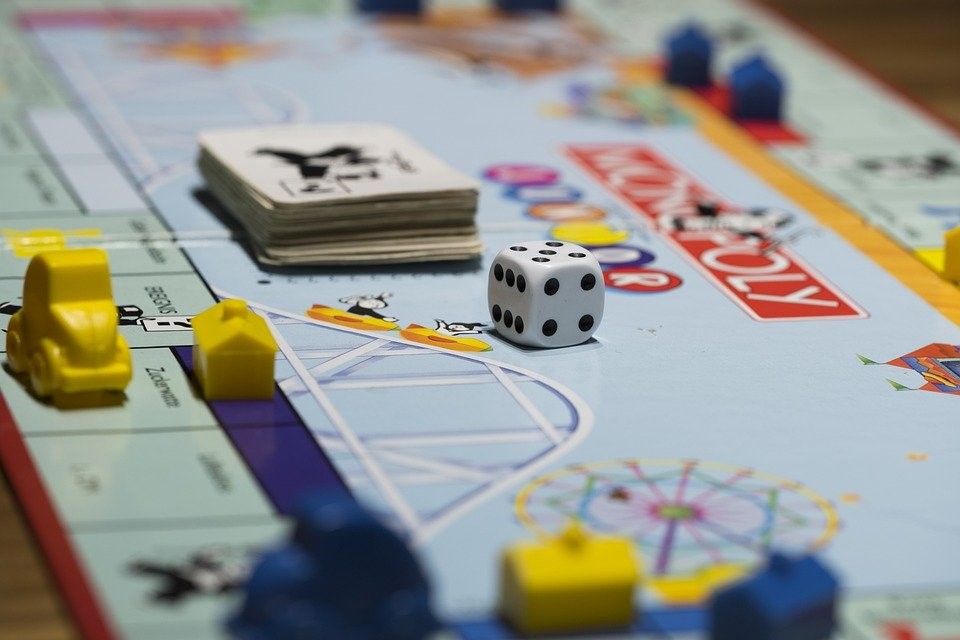 Staying In & Working Out
Our health and well-being deserve the same attention as before the current situation, if not a lot more. Social media platforms are exploding with home workout and DIY training videos, from professional gyms and renowned public health & fitness figures to funny & challenging user-generated content, there's an online fitness class for almost any health and nutrition aspect you can think of; and they are all mostly free to the world.

So today would be a great time to get into a healthy routine, seeing as people have more time on their hands and their wellbeing is critical at this point. Make up for all those times that you wanted to exercise but didn't have the time to. Try different meditating techniques online to release the tension. Have fun by mixing and matching nutritious meals, get some good sleep and encourage the people in your household to do the same.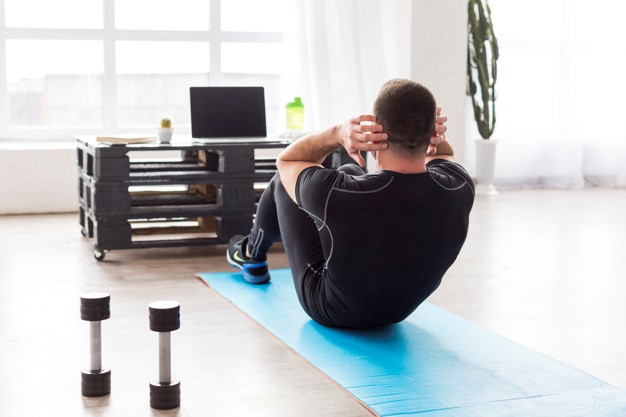 Learn & Learn Some More
Now is as good a time as any to learn that skill you've been contemplating to explore further, to work on that recipe you've always wanted to try, to play that instrument you bought but haven't played enough of. If there is one thing that a global pandemic cannot affect, it's the Internet and all it brings.
Today, many educational institutions - either traditional or contemporary – are offering free or affordable online courses and certificates to the world; from quick classes to e-books and a full Masters diploma, there's something for everyone if they have the patience and will to learn. Also, why not catch up on that book you've been meaning to read?
Now would also be a great time to perfect that language you've always wanted to learn. French, Russian or Japanese are certainly easier to learn when you have more time on your hands! You could also explore your creative side and pick up physical activities like painting or music, or digital ones like content creation on trendy social platforms.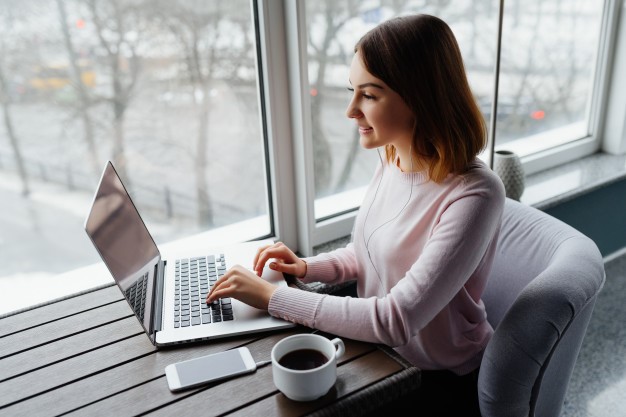 Cook Nutritious Meals
Explore your inner chef and browse millions of online recipes; why not prepare the most challenging one you find? Taking care of your health is hardly optional at this point, and cooking can be fun with family or even by yourself. It's the creative, engaging part of making a new meal that makes it count in the end, and your body & soul will thank you for it at the end of the day.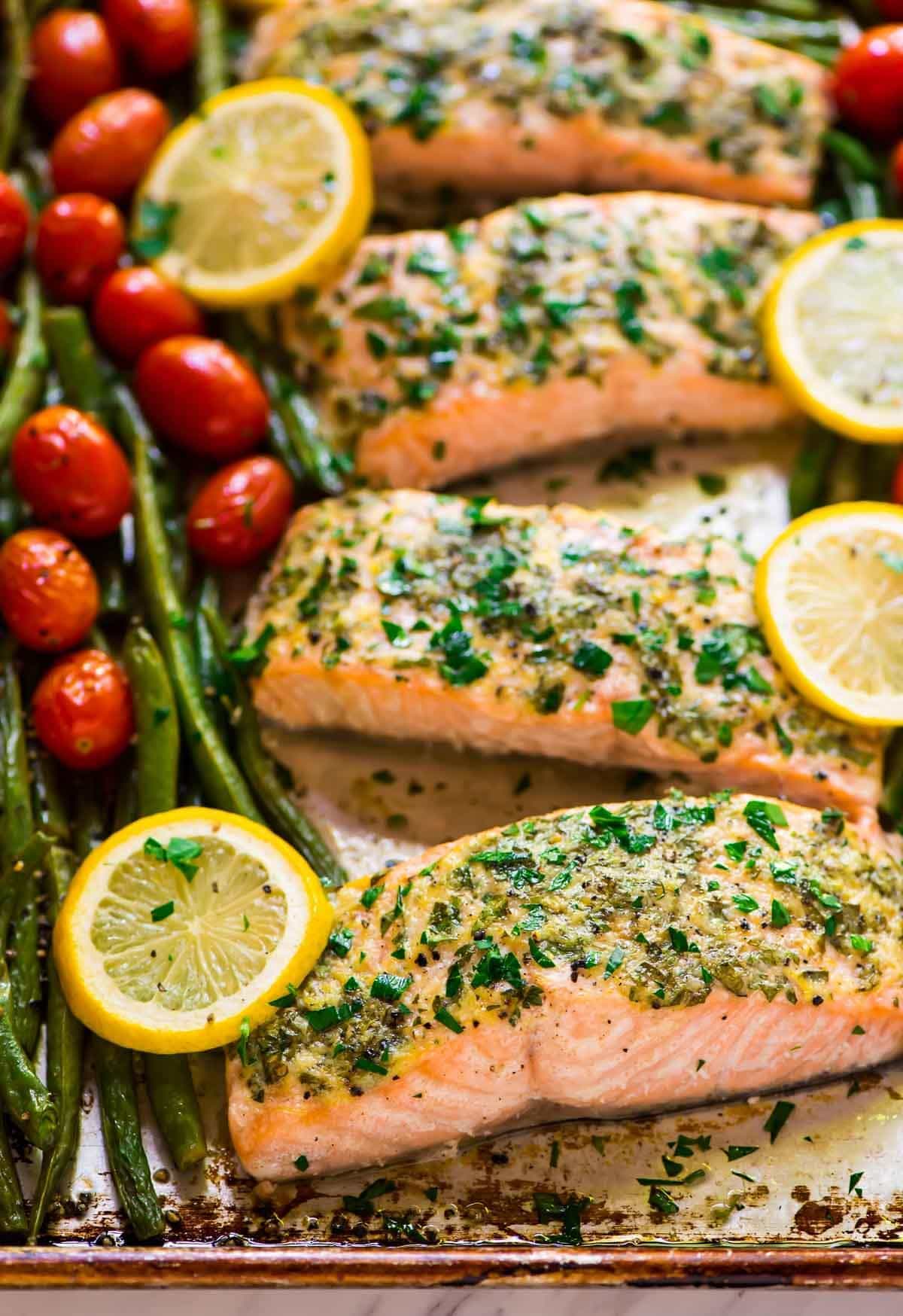 Reach Out to Friends & Family
Quarantine efforts and self-isolation are abundant in the world today until this period passes, and being alone in such demanding times can take a toll on anyone. Thankfully, we are living in time when communication is extremely easy, diverse and low-cost, if not free. There are many ways to connect with friends & family across the world and these technologies are advancing at a great pace, incorporating more elements into their services to make the experience as close to the real thing as possible. Video calls are a great way to check on your loved ones and reassure them nowadays, for both their sakes and yours.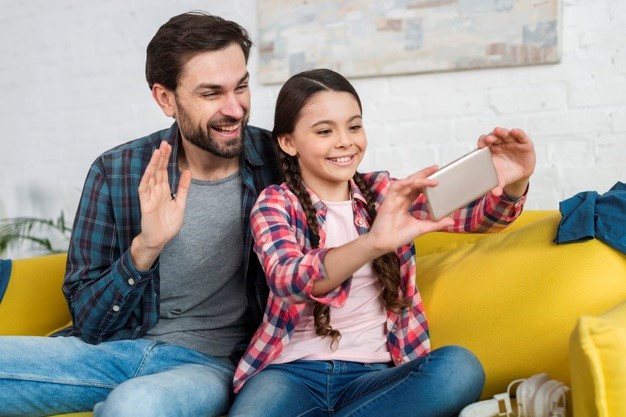 BMW at Home
Driving might be mostly off-limits, but there are other ways to treat yourself to BMW content while staying indoors.
- Star Presence
Let's start with something that you might already know or might have seen without knowing; movie classics with a BMW as a supporting cast member. The BMW M3 was featured in "Mission Impossible - Rogue Nation" back in 2015, and the epic franchise teamed up again with BMW in "Mission Impossible – Fallout", which saw the BMW M5 Sedan fire up and roar through the intense action scenes with agent Ethan Hunt (Tom Cruise) at the wheel. BMWs can also be spotted in James Bond films like "Tomorrow Never Dies" and "Goldeneye", while other action-movie classics which feature a BMW include "Ronin" and "The Transporter". Check out streaming services that offer these action-packed movies!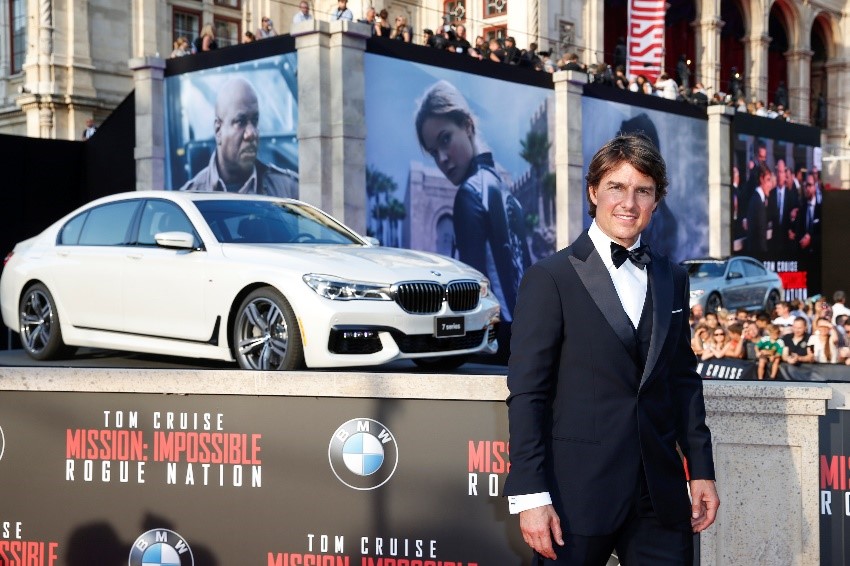 Mission: Impossible – Rogue Nation" World Premiere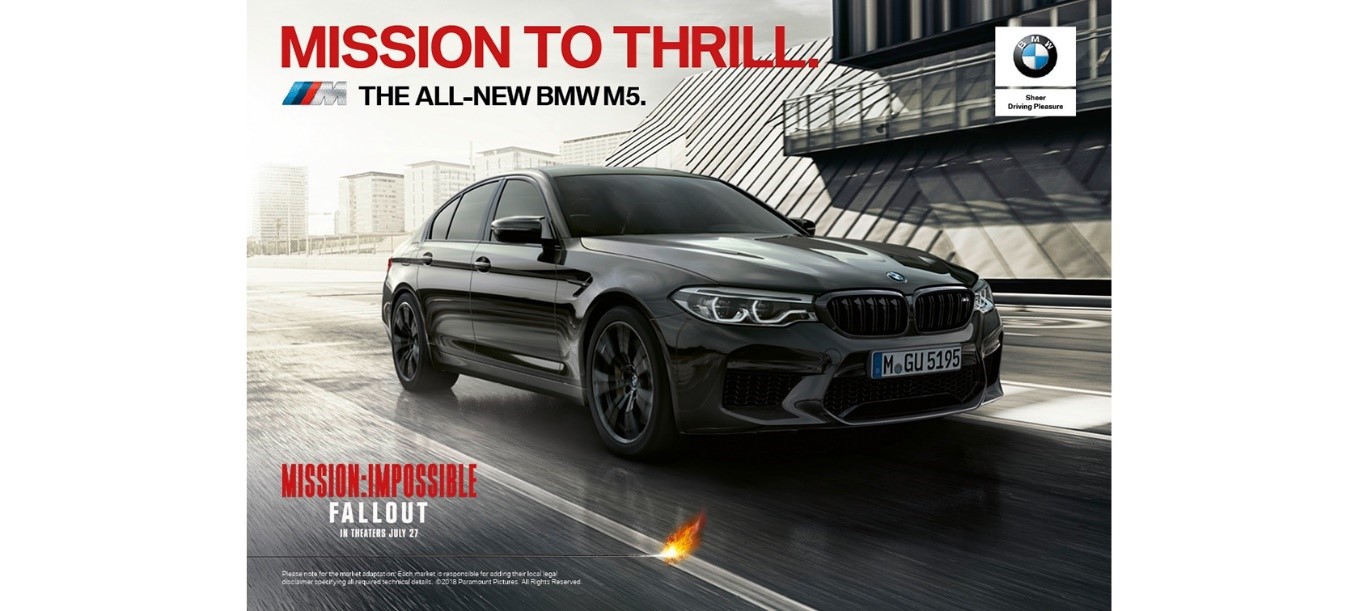 - Experience Auditory Joy
The new BMW Podcast "Changing Lanes" delivers a fun immersive experience that brings all things BMW while you lean back and relax. Enjoy an exciting journey filled with a variety of talks about innovation, lifestyle, design and more, get to know some cool facts and history about the brand, and stay connected to know the vision of the future as it rolls out.
Look for it on Spotify, iTunes, Google Podcast and more.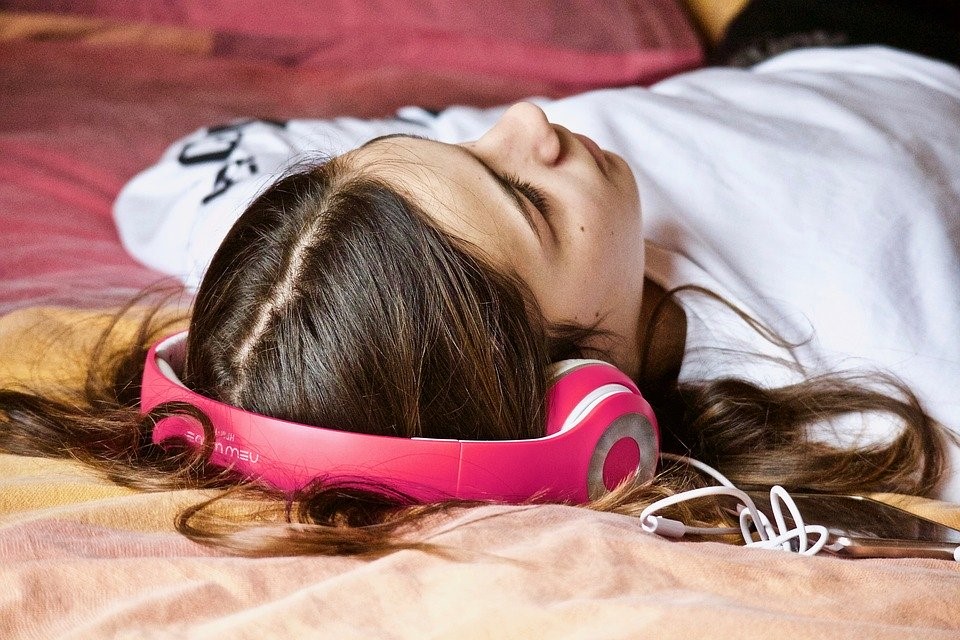 - Bake Your Own BMW
With cooking and food creation emerging as a key trend during the coronavirus lockdown, it's only fitting that we mention this delicious BMW gingerbread cake, complete with detailed and how-to instructions. Although intended as a Christmas cake, it's as good a time as any to have a mouthwatering gingerbread cake!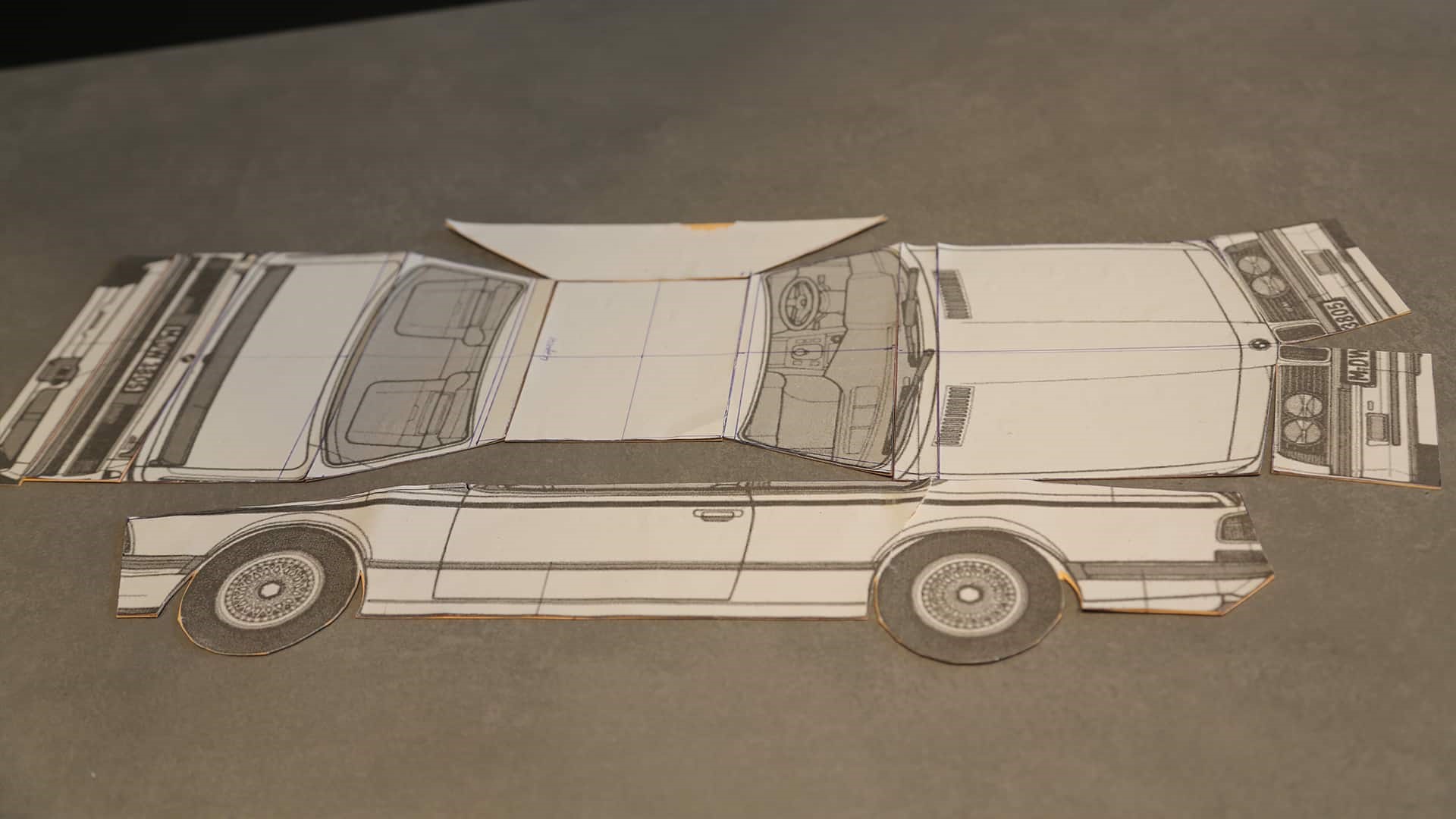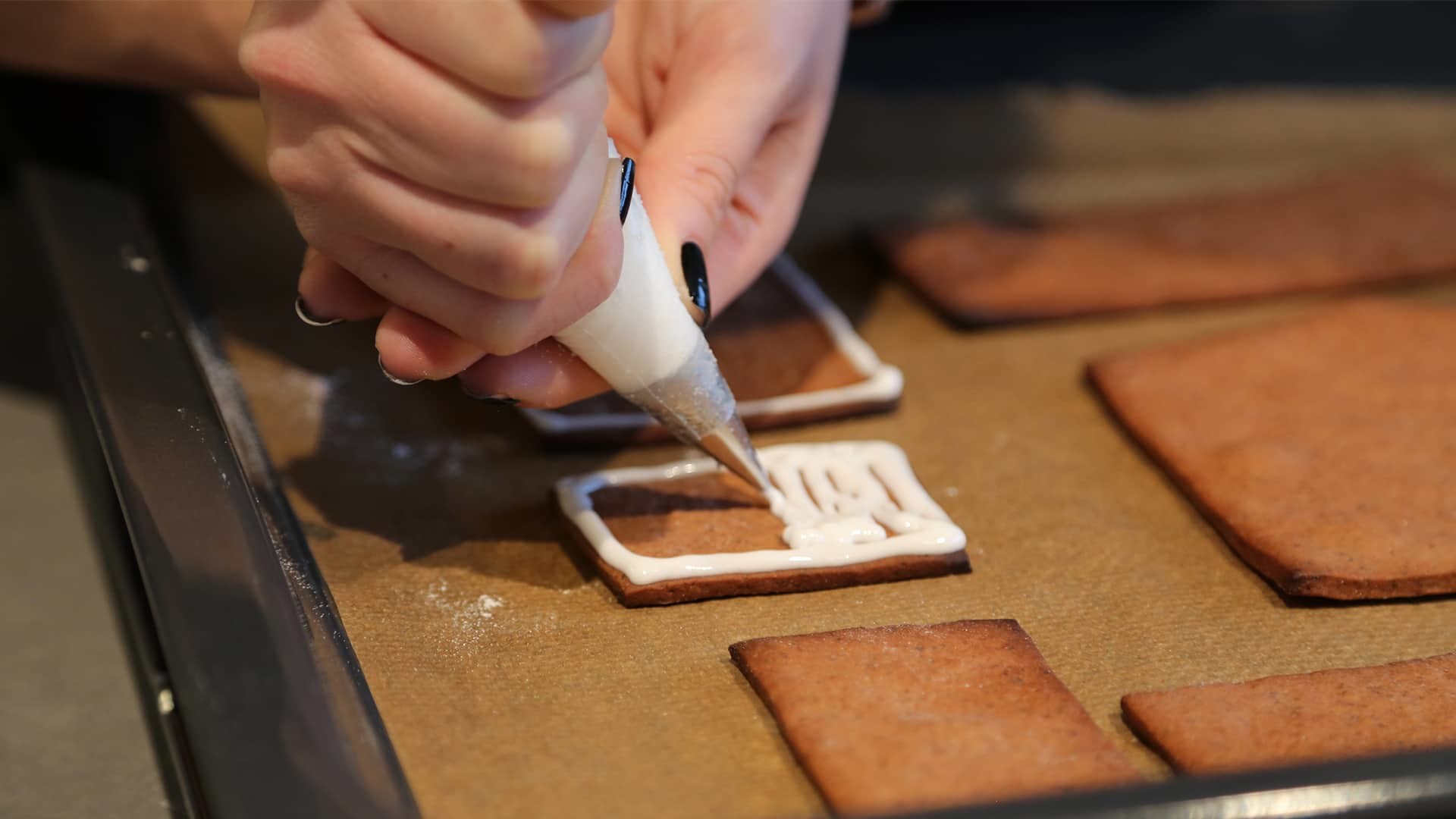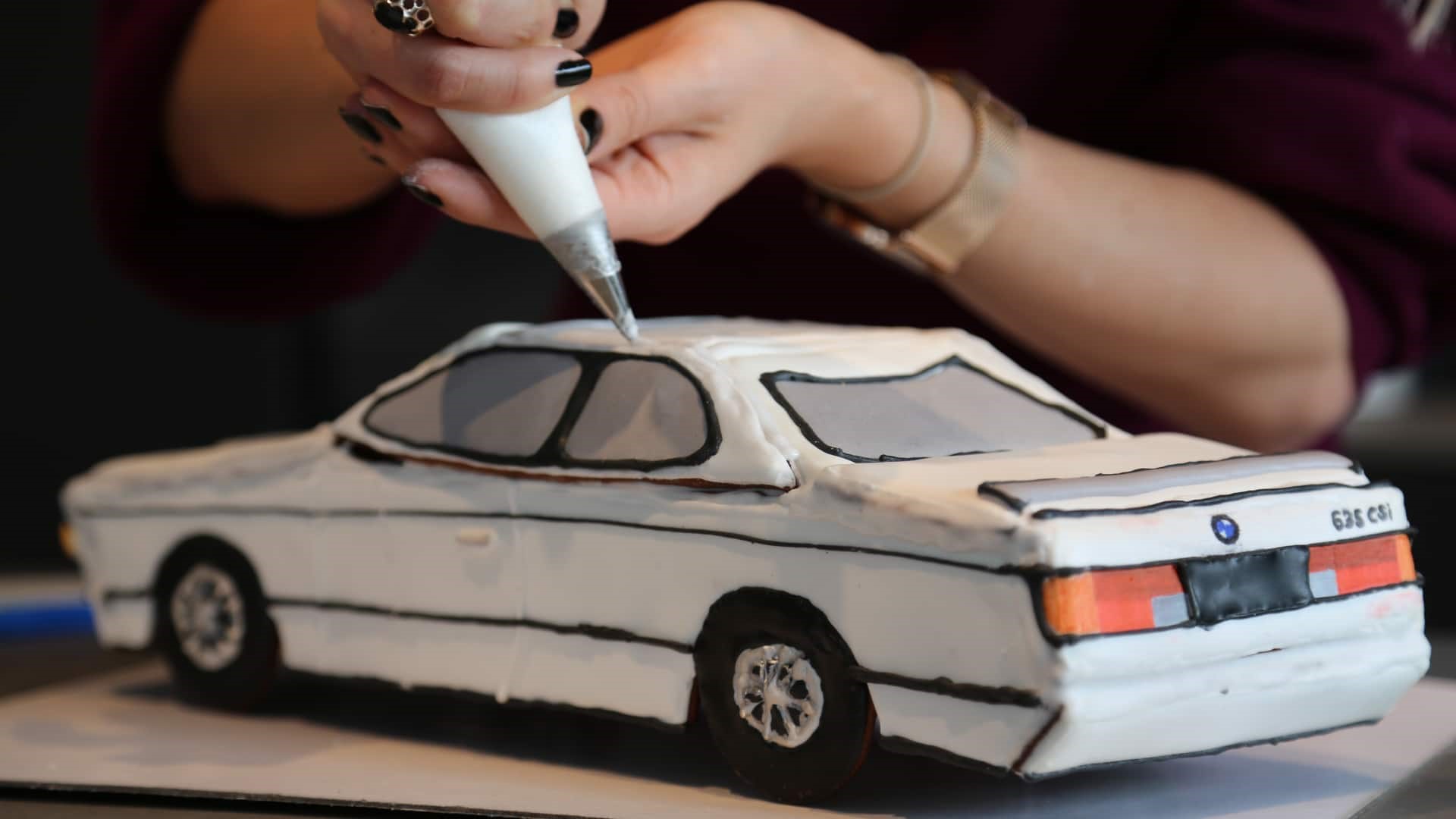 The list of things we can do at home is huge and growing by the day, and people are bringing out their most creative sides around the globe, inspiring others on a daily basis to create their own content and voice their own frustrations as the COVIDD-19 lockdown continues. However you choose to spend it is ultimately up to you, but it is the safety of the indoors that matters at this moment. This is an excellent time to reflect and pay attention to yourself & your loved ones, while keeping yourself active and entertained.