BMW started a process over 100 years ago that still continues to this day, in efforts to cater to new generations as the Bavarian brand continues to establish its market leadership as we move into the future. Their latest identity transformation has just been announced, and 2020 marks a new milestone for its iconic logo and unmistakable corporate brand identity.
The flatter and more minimalistic logo is meant to communicate the trendiness and relevance of the German automotive giant in regards to the current times. The former black outer circle is being redesigned to be a hollow space, allowing the vehicle's own color to shine and fill this gap. Although the core of the logo still retains the blue and white colors symbolic of the Bavarian state, there is an obvious change to BMW's signature font. All in all, the new logo kept its original shape but has modernized its approach to better reflect the times, with a main mission to adapt to a younger, trendier customer base that is digitally native by nature.
Jens Thiemer, Senior Vice President BMW Customer Brand said "BMW is becoming a relationship brand. The new logo and brand design symbolize the brand's significance and relevance for mobility and driving pleasure in the future."
Another aspect of this rebranding decision is to indirectly mark the start of a new electric phase for BMW, with the release of the BMW Concept i4 electric car.
The Bavarian juggernaut's sub-brands are also getting fresh logos as part of this identity iteration. BMW M's signature logo has moved from a 3D-like appearance to a flat, 2D version of "The Most Powerful Letter in the World". Being plain white with the irreplaceable 3-colored stripes to the left of the flagship M, the minimalist logo is devoid of any shades or gradients and keeps things monochrome.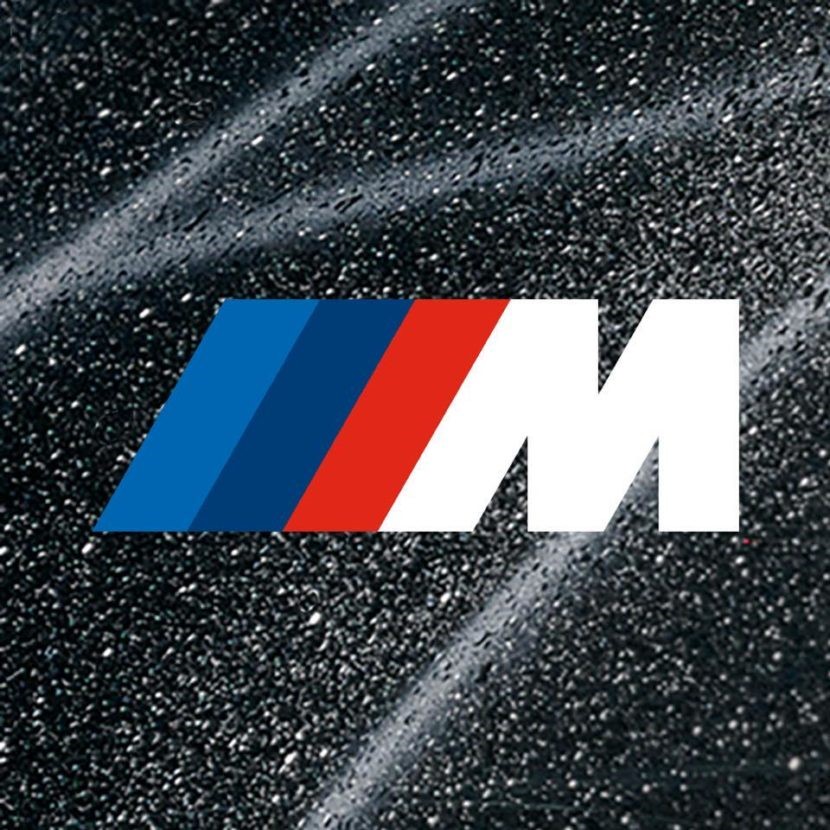 The BMW i sub-brand drives down the same lane as the M with a flat, 2D logo that will be featured on the upcoming electric and plugin hybrid family of vehicles. There are no models that feature this logo as of yet.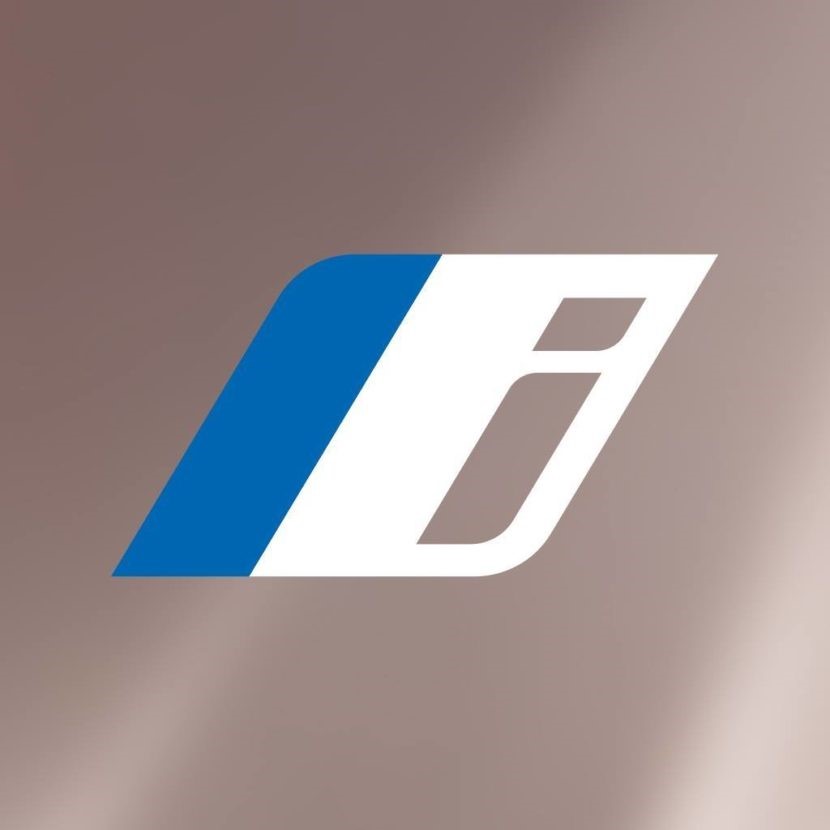 To better emphasize the evolution of its unique logo, BMW has released a new infographic to highlight the brand's logo changes over the years.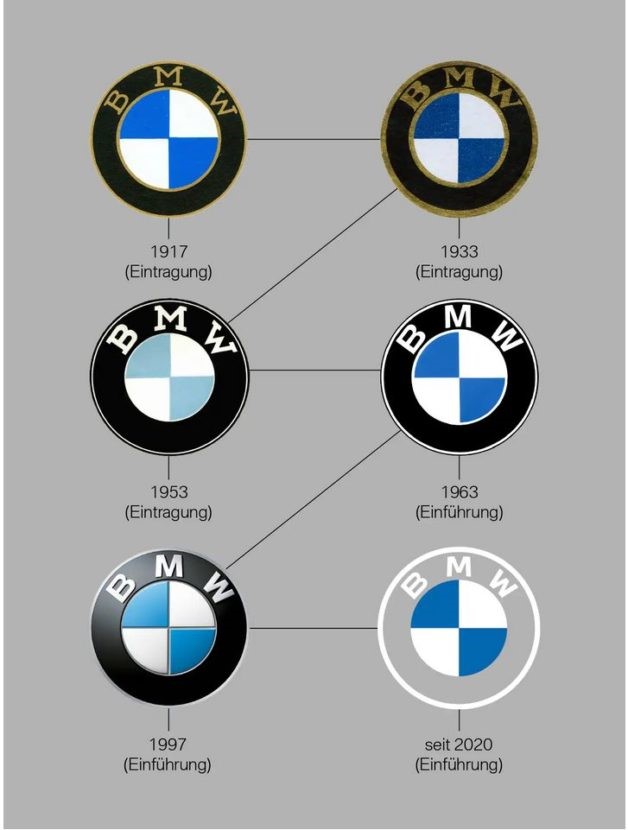 These are exciting times for BMW and their extensive base of enthusiastic car-lovers that are always on the lookout for innovation. It will be interesting to see how their existing customers will receive the changes, and even more so how the upcoming generations will adopt them into their flamboyant lifestyle. Either way, BMW has yet again established that they always seek to stay fresh, relevant and on top of the game in the automotive world.