The fashion scene in Egypt has seen many creative concepts taking place across the years, flourishing from all corners of the country and bringing us a variety of uniquely stylish Egyptian products, from handcrafted jewelry and hand bags to full-blown fashion houses and eclectic designer concepts. One brand has managed to make headlines in a particular market segment, positioning itself as the first luxury clothing brand fully designed in Egypt; MONTI.
Although considered a rather new presence on the Egyptian catwalk, MONTI has managed to set itself apart from other luxury brands in very little time, clothing Egyptian celebrities and movie stars with their latest outfits and empowering them to shine even more on and off-screen, turning heads wherever they go.
Today, MONTI is an official partner of the BMW Grand Class program, and grants access to several exclusive offers and benefits to its exceptional clientele. The BMW Grand Class, that is very eloquently named- is a customized and specialized service that has been founded exclusively to cater to BMW finest clientele; owners of 7 and 8 Series as well as the X7.
We sat down with MONTI's founder Montasser Abdelmoneim to get a better idea of what the stand-out luxury brand means to him, its wearers and the state of fashion in Egypt.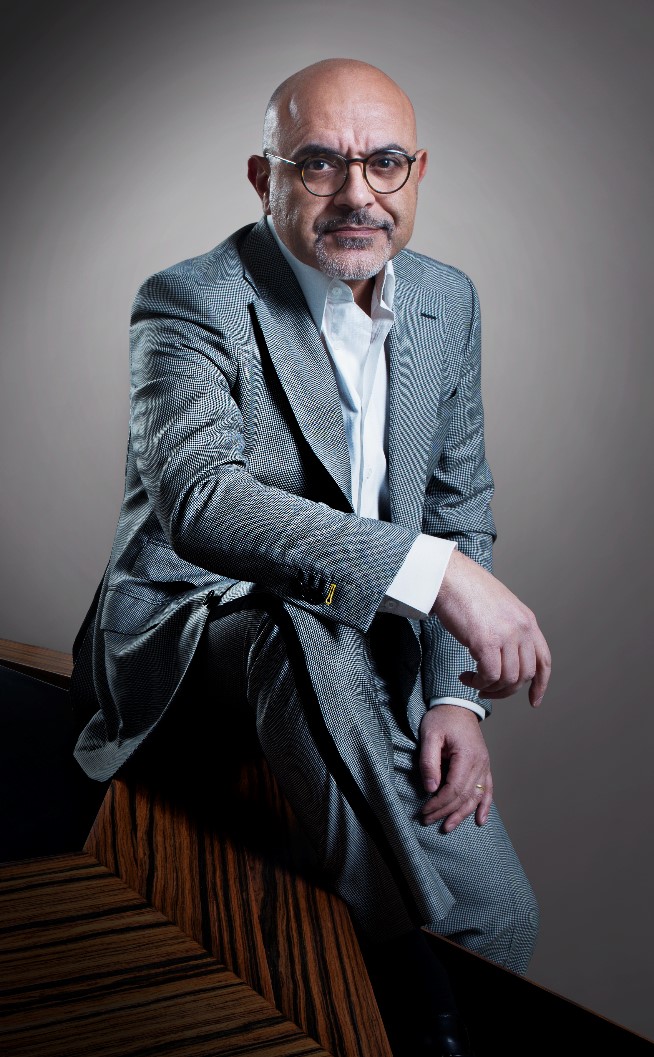 As the first Egyptian-designed luxury clothing brand, what opportunities have led you to create MONTI?

Well, for starters, a lot of the global luxury garments brands are actually made in Egypt. Secondly, the tailor-made clothing market is rapidly growing worldwide and gaining momentum through a much wider age group than previously considered. So I thought, since we produce to the world's finest brands, we might as well have our own brand… makes sense… right!?
What are the main challenges that MONTI faces in Egypt today?

Tailors and skilled workers…!
Some professions are just fading away. Especially those that require skills and training. The young generations don't have the patience or the will to learn handy skills anymore, let alone having the talent for such craftsmanship. They want to make easy money, without too much effort. So finding the right worker, who is committed and dedicated to the quality of the product, one that follows instructions, quality standards and just simply disciplined is an impossible mission today.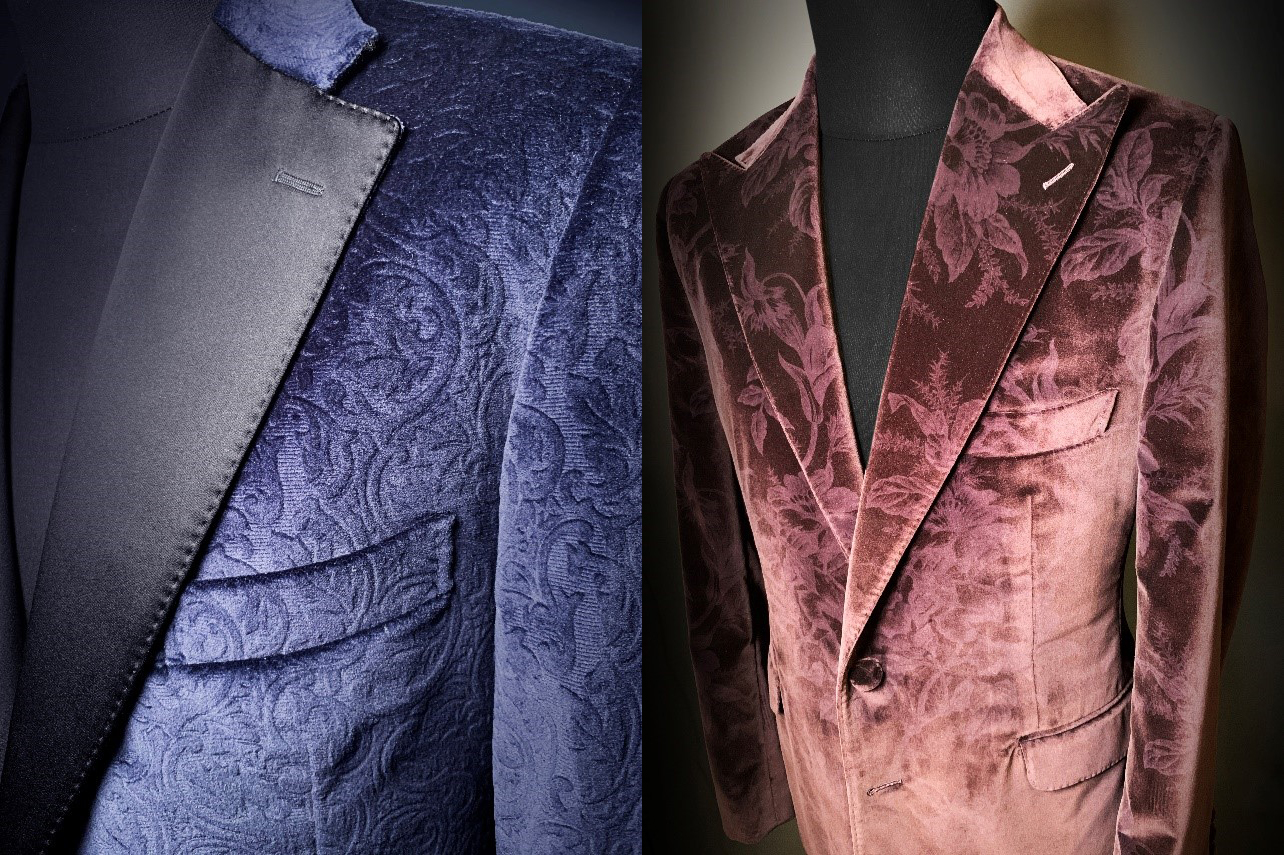 Do you import the raw materials needed for creating luxury clothing or are they provided locally?

Finding the right raw material locally, for our level of product quality is quasi-impossible. We have to import all our shirts' ingredients, even the fabrics. However, we insist on using only fabrics that are of pure Egyptian cotton, and the finest yarns for that matter. We import the threads, the buttons, and the interlining. However our shirts are hand-tailored in Egypt, meeting the highest luxury standards of shirt-making in the world.
Which celebrities have already worn or are interested in wearing MONTI?

Currently we are working on a movie project, titled Kira Wal Gen (كيرا و الجن), in which we are dressing Karim Abdel Aziz, Ahmed Ezz, Ahmed Malek, and most of the male characters' costumes that require suits and shirts.
Previously we have collaborated with legendary director Sherif Arafa – who has been a loyal customer himself for the past 3 years - on the Al Kenz (الكنز) movie, in which we dressed El Basha character portrayed by Mohamed Saad.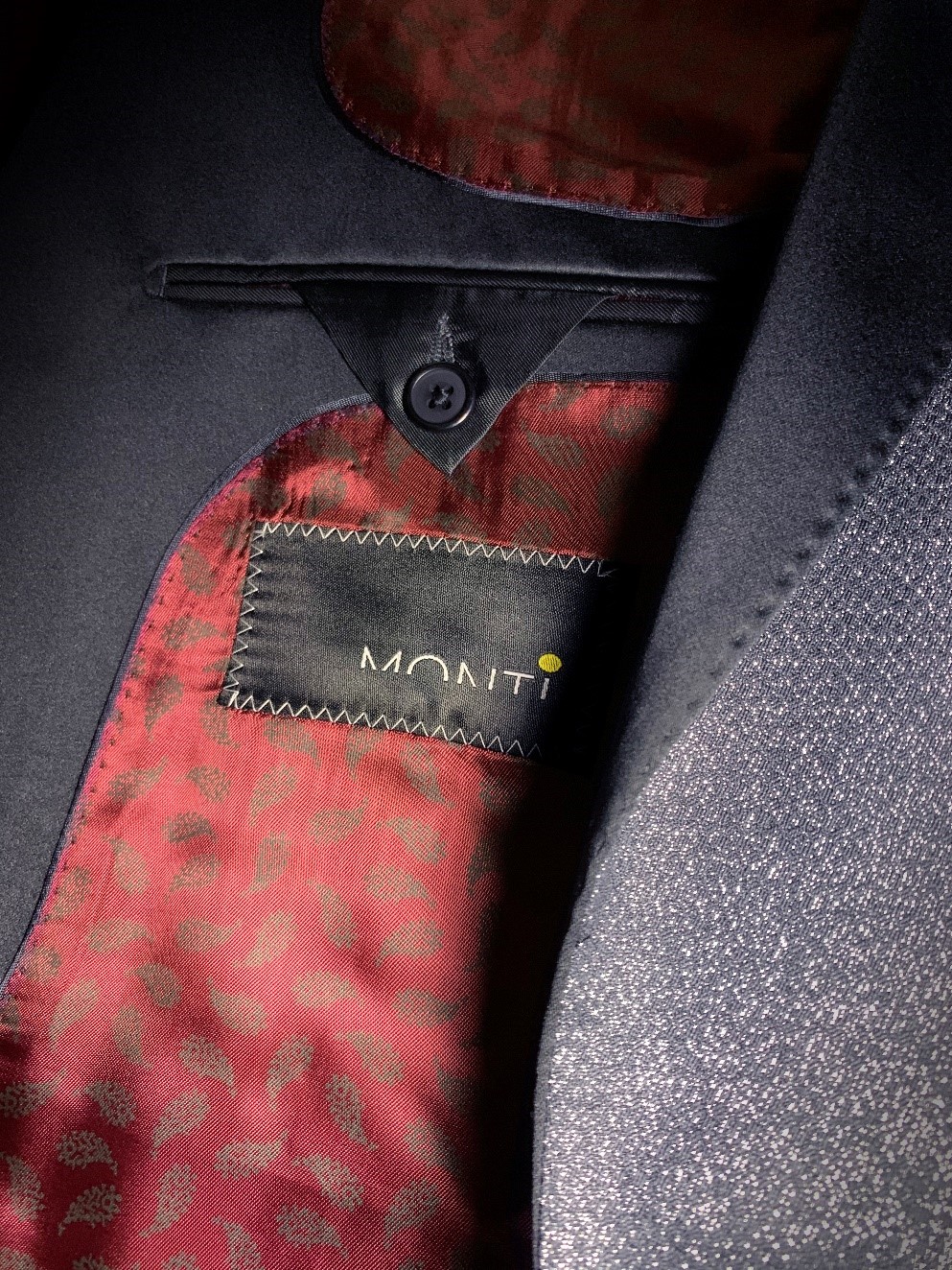 Are there any expansion plans for Monti Cairo in the region?
We are not really considering the MENA region at the moment. We are eyeing competing with global brands such as Brioni, Tom Ford, and Kiton at the heart of their market, starting with London, Milan and Paris… we'll see how that will work out. So please follow our news closely to stay updated with our news.

You can know all about MONTI on its official website at monticairo.com