In a list generated by The Independent entitled "This is Where Experts Recommend For Travel Next Year, From Egypt To Pakistan", Egypt overcame the competition to clinch the top spot as the most desirable destination to visit in 2020.
The article highlighted that Egypt will be inaugurating the Grand Egyptian Museum (GEM) and encouraged tourists to visit the country on that basis in a statement that read as follows: "Set to be the world's largest archaeological museum, this exhibition space will showcase a vast array of ancient Egyptian finds – 30,000 of which have never been exhibited to the public."
The highly anticipated new museum is being built close to the Pyramids of Giza, as opposed to the previous one being located in downtown Cairo, and will occupy a space of approximately 500,000 square meters next to the only remaining wonder of the ancient world. Tourists and history buffs will get the utmost satisfaction when this megaproject is done, as they will be visiting two architectural wonders from different eras pertaining to Ancient Egypt. On that note, the GEM is expected to be the largest museum in the world that contains artifacts from a single civilization; the Pharaonic civilization that is considered by many to be unmatched in terms of contributions to modern science, medicine and much more.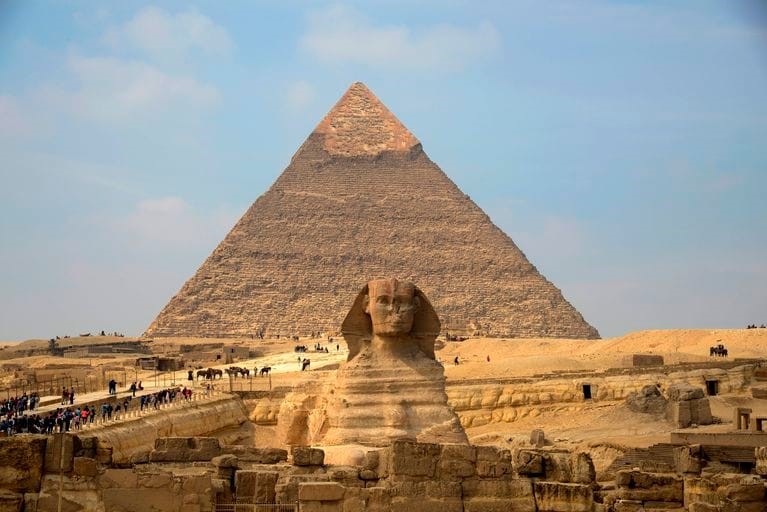 Perhaps one of the most anticipated claims surrounding GEM is the fact that it will contain impressive displays of King Tutankhamun that were unearthed in 1922 but have never been revealed to the public. This fact alone is sufficient to summon history enthusiasts and anyone else interested in the gift that keeps on giving that is Ancient Egypt. The GEM claims to house more than 100,000 pieces and artifacts from different periods of Ancient Egypt.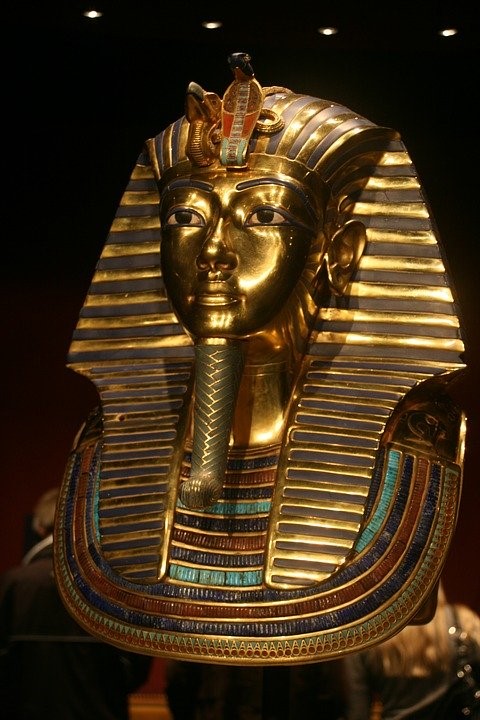 With official figures citing that 11 million people visited Egypt in 2019, luxury tour operator Abercrombie & Kent said that Egypt is set to make a remarkable comeback in 2020. This is especially relevant since flights to Sharm El Sheikh, one of Egypt's top touristic spots in Sinai, have been resumed at full capacity since October 2019.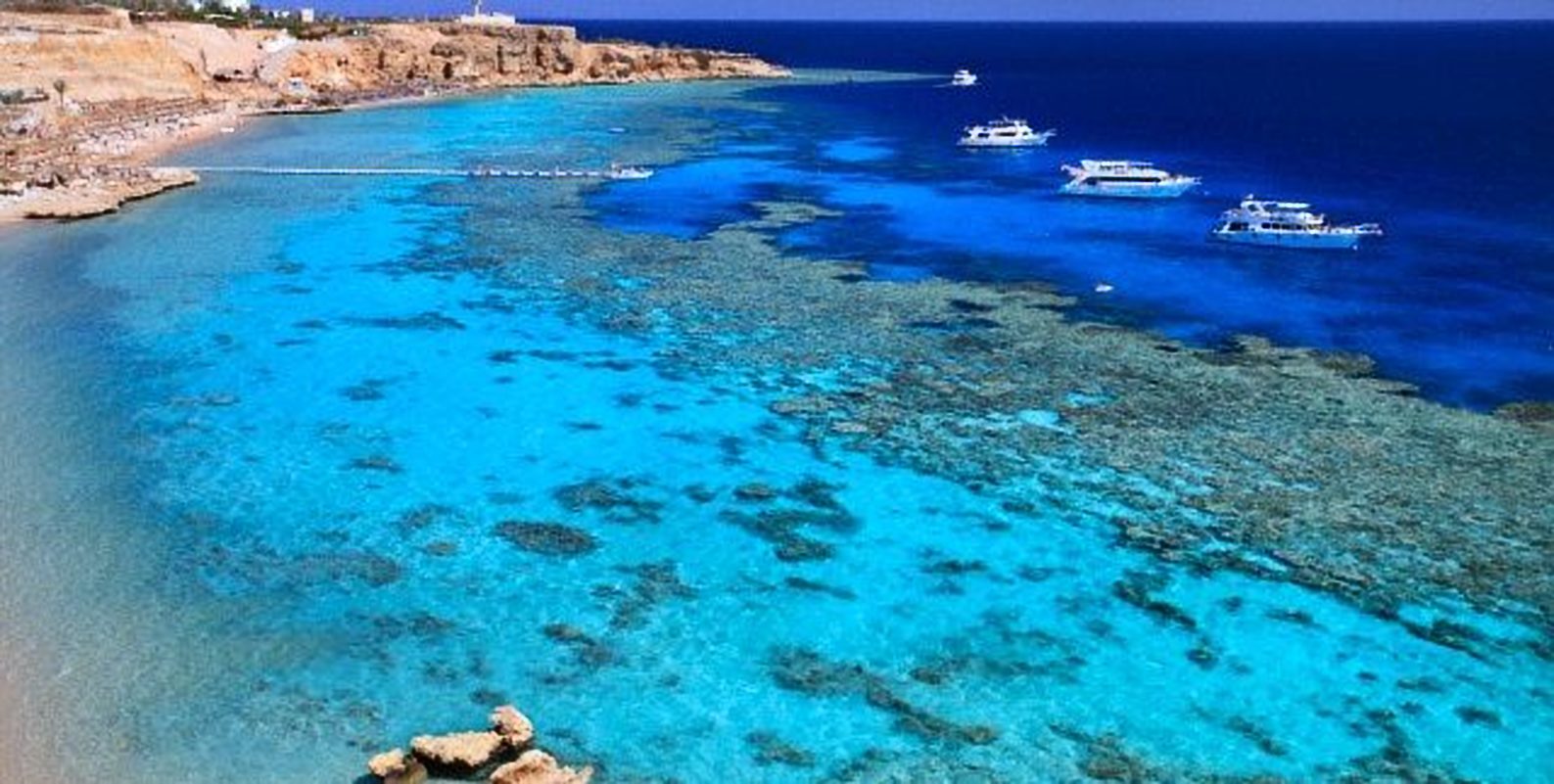 Considering these crucial points that will all contribute to growing Egypt's touristic sector, and adding that National Geographic also picked Aswan as one of its top city picks for 2020, it seems that Egypt is indeed on its way to making a long-awaited comeback; and this time it will certainly impress even more than it did before.