On par with the popularity and success of its predecessors, the annual BMW Golf Cup Tournament concluded its 23rd edition on November 16th. Held at the New Giza Golf Club on its fresh 18-hole golf course designed by award-winning Thomson, Perret and Lobb, this year's edition saw winners Amr El-Khayat, Galal El-Hamamsy and Dina El-Gazzar qualify to represent Egypt at the BMW World Cup Golf Championship in South Africa in March 2020.
Eager participants gathered on the green to experience the thrill and excitement associated with the annual tournament, where golfers and enthusiasts of the sport mingled and anticipated the unfolding of the events under the sizzling Cairo sun. A number of local and international entities sponsored the event such as Exxon Mobil, Arab Bank, Bose, Omega, Nespresso and Sofitel Cairo El Gezirah Hotel, elevating the already-popular tournament to new heights. Nespresso presented attendees with an exotic variety of their coffee flavors while Omega displayed a collection of their best watches for everyone's viewing pleasure.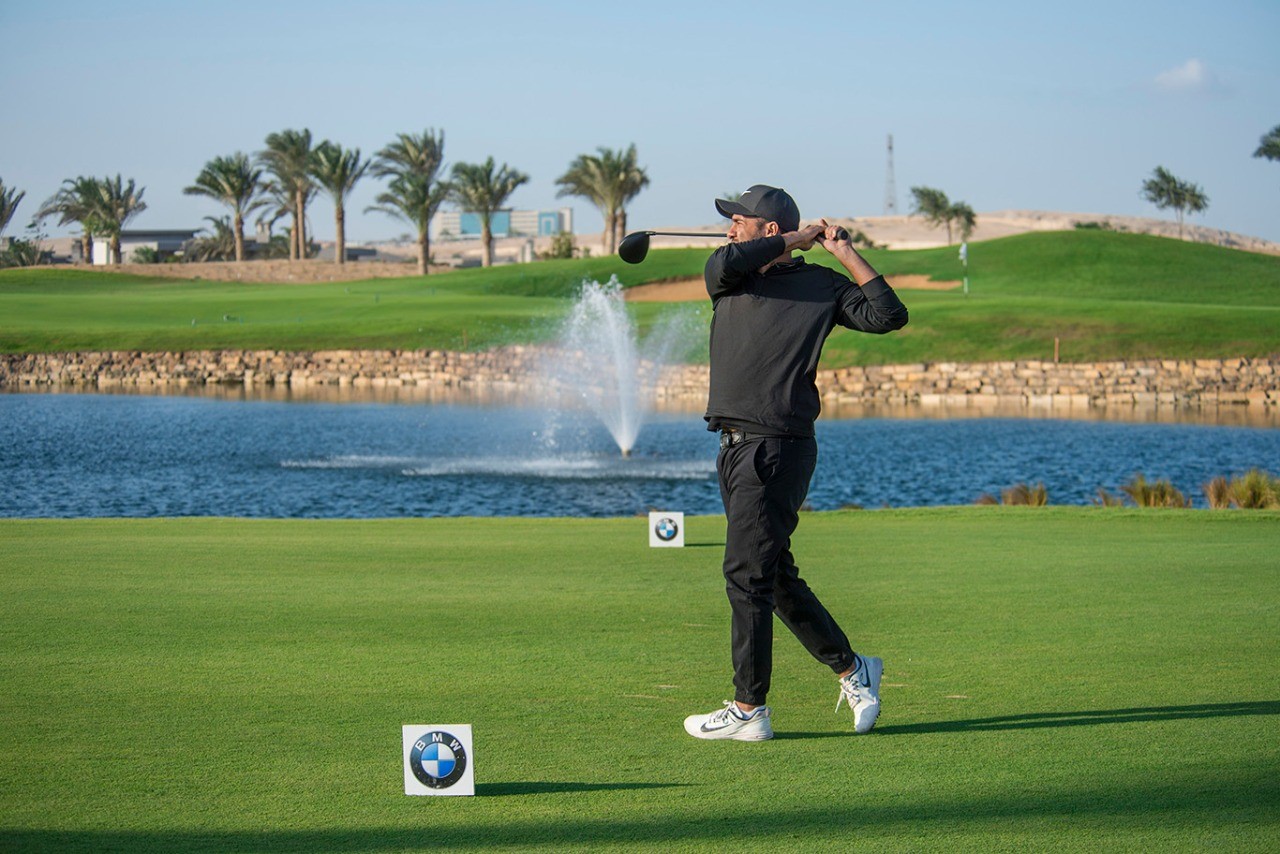 BMW Egypt naturally showcased their latest model ranges from the Egyptian market, led by the 7th generation of the all-new 3 Series that underwent exceptional modifications to its interior and exterior such as design changes to its headlights and taillights. Furthermore, a high-voltage collection of eco-friendly vehicles decorated the venue's lush green landscape, such as the stylish BMW i8 and the all-electric i3, which Egypt will be one of the first markets in the Middle East & North Africa to receive. The international BMW World Cup Golf Championship has seen over 100,000 players compete for the final from more than 50 countries, and the annual event in Egypt is always a leading tournament among other countries, seeing as it was one of the first countries to consistently participate in that worldwide tournament since its inception.