The island of Zamalek has always been a centerpiece in the ancient gallery that is Cairo, standing out in the Nile like a timeless relic and speaking volumes to its rich heritage and historical significance. One of the most outstanding structures to this day in Zamalek is the fascinating Aisha Fahmy palace, with its breathtaking views, Italian design and decorated chambers that can hardly be replicated.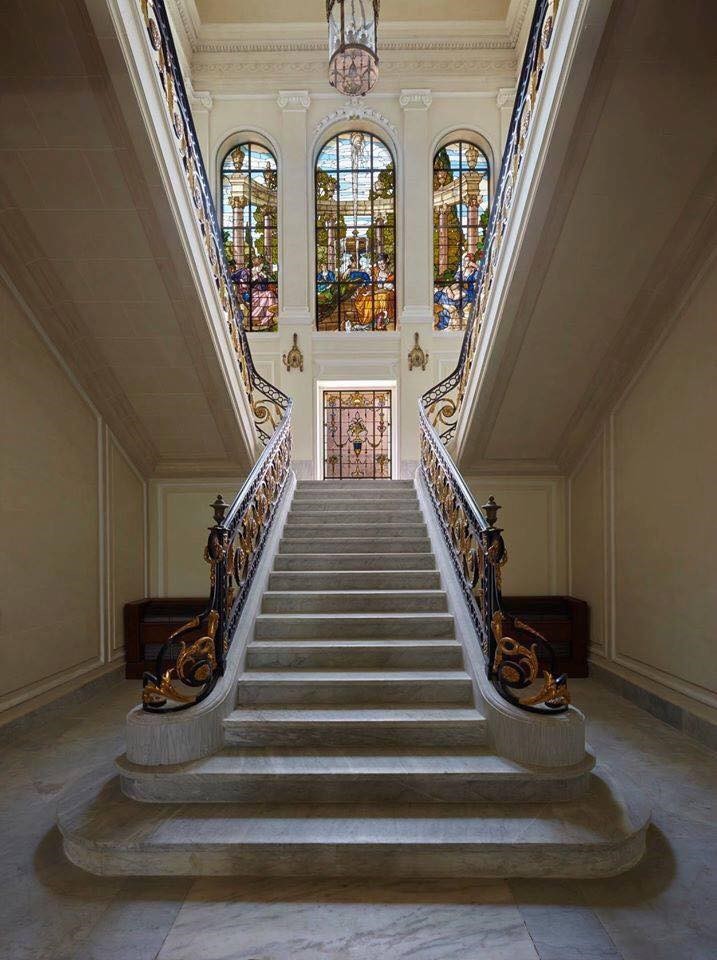 Source: Courtesy of Scoop Empire

Built in 1907 and designed by Italian architect Antonio Lasciac, the architectural masterpiece stands erected in the finest areas of Zamalek, defying time and reminding Egyptians of a long-forgotten era. Boasting 48 rooms over an area of 2700m², the monumental structure is adorned with colorful decorations and symbolic art that demands attention as soon as you step in.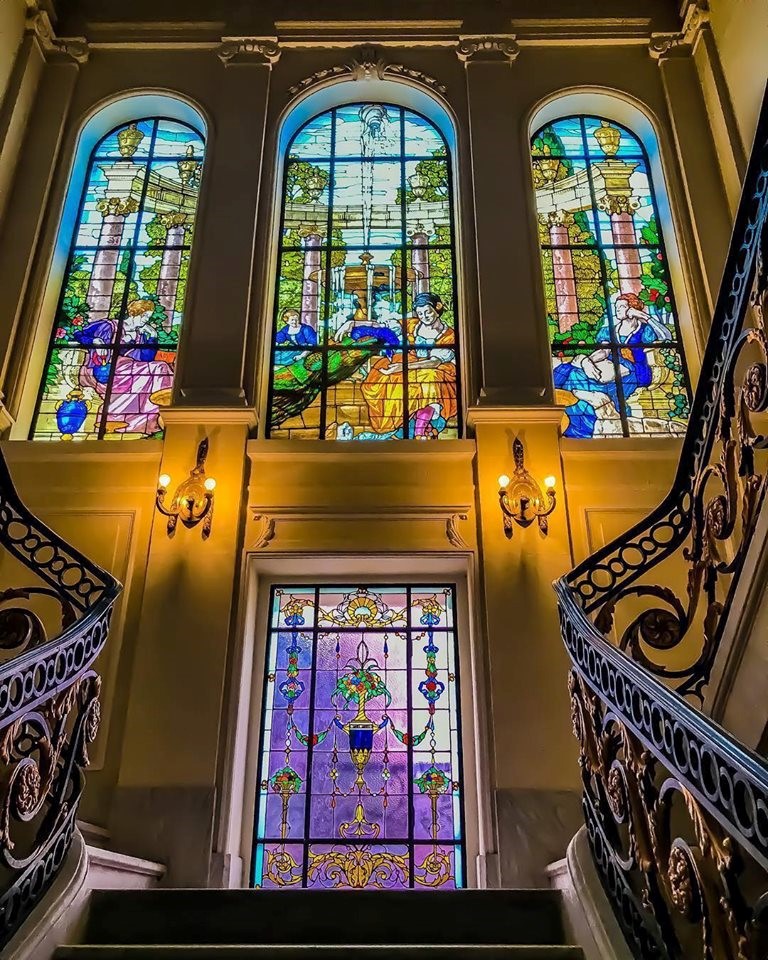 Source: Courtesy of Scoop Empire

Owned by the daughter of Aly Pasha Fahmy - the Army Chief of King Fuad I – the Aisha Fahmy palace's ownership was transferred to the Ministry of Culture in 1958. In 1975, it was made part of the Arts and Literature Association and then it was labeled the Complex of Arts in 1976.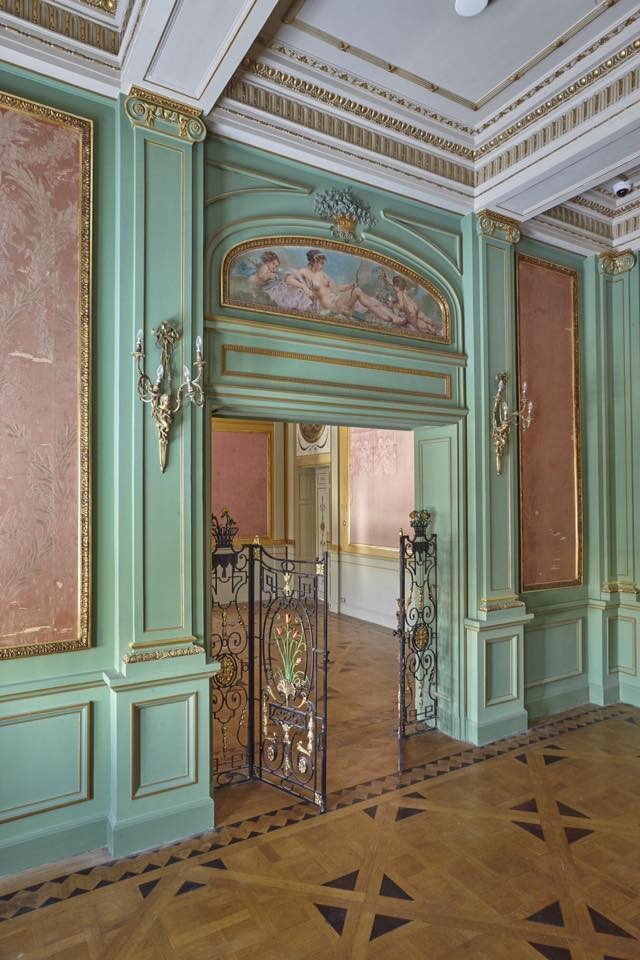 Source: Courtesy of Scoop Empire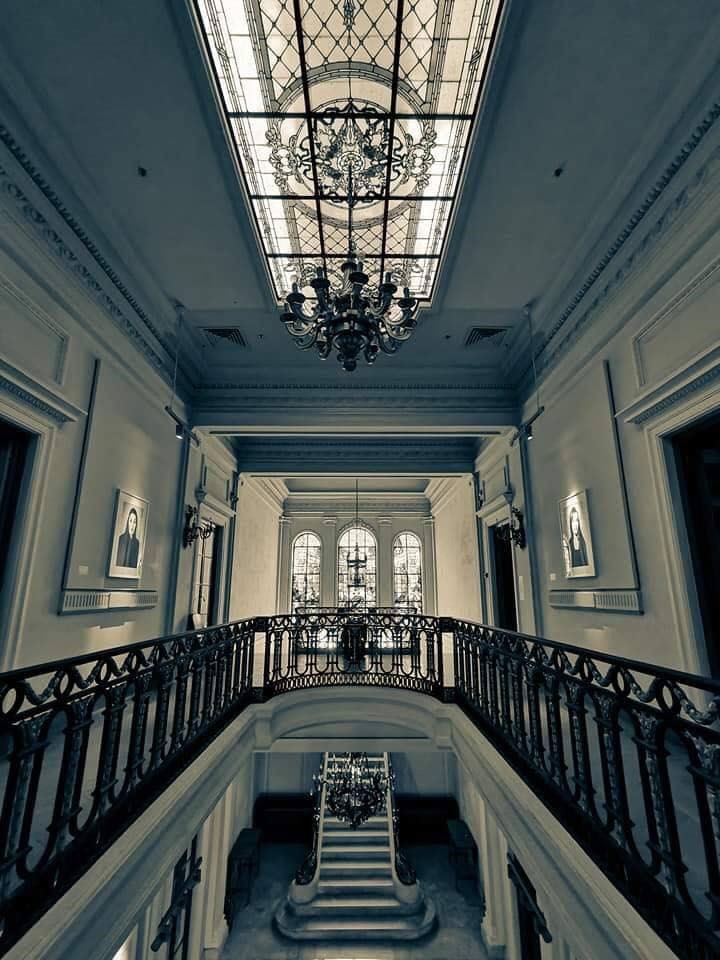 Source: Courtesy of Scoop Empire

The palace has recently seen renovations, with restoration efforts that include strengthening its floors, developing its wood cladding, textiles and different rooms like the clothing and billiard room as well as restoring ornaments and oil paintings. The palace is also currently equipped with the latest security systems for safety, anti-theft and fire-fighting. The basement has been transformed into an exhibition hall for plastic art across an area of 1000m.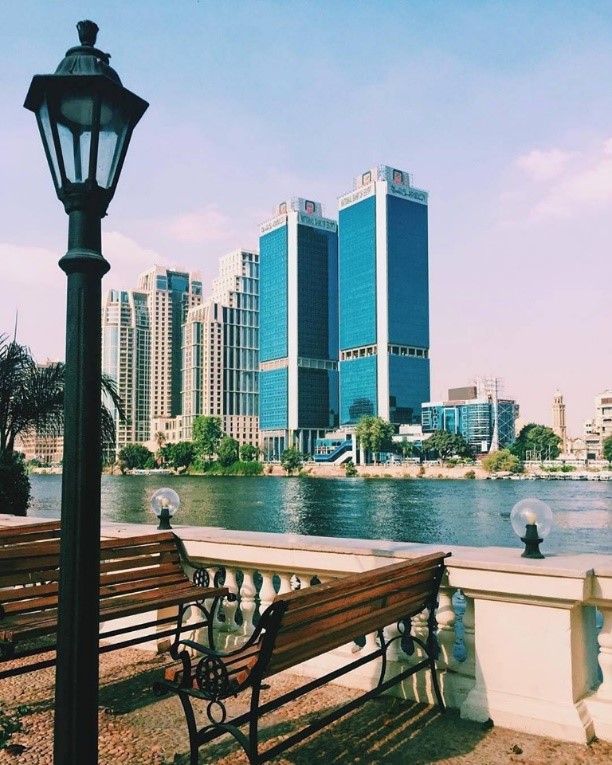 Source: Courtesy of Scoop Empire

Art enthusiasts should consider visiting the Aisha Fahmy palace soon, as it's currently hosting an art exhibition by Ahmed Fouad Selim, a young Egyptian artist that's passionate about painting, three-dimensional works and photography.
Today, the palace is open until November 19th from 9am to 9pm and visits are free of charge.