As part of their ongoing commitment to creative cultural initiatives around the world, the Bavarian Auto Group (BAG) was the official automotive partner of Art D'Egypte's exhibition" Reimagined Narratives".
Held under the auspices of the Egyptian Ministry of Antiquities and the patronage of UNESCO, Art D'Égypte is launching their third exhibition that advocates for art mobility, sustainable development and culture preservation titled 'Reimagined Narratives'. The highly anticipated historical event was held at Al Moez Street in historic Cairo where the annual exhibition was showcased across four locations: Qalawun Complex, Maq'ad Mamay Al Sayfi, Muhib Al Din Hall and Bayt Al Suhaymi.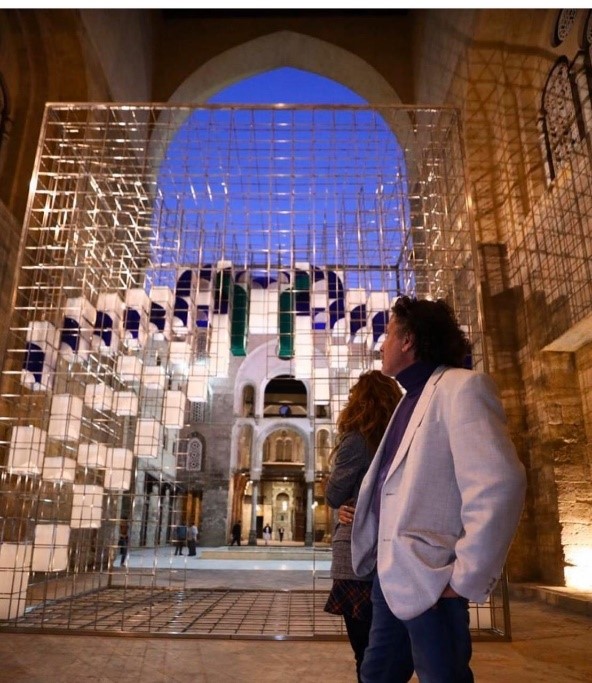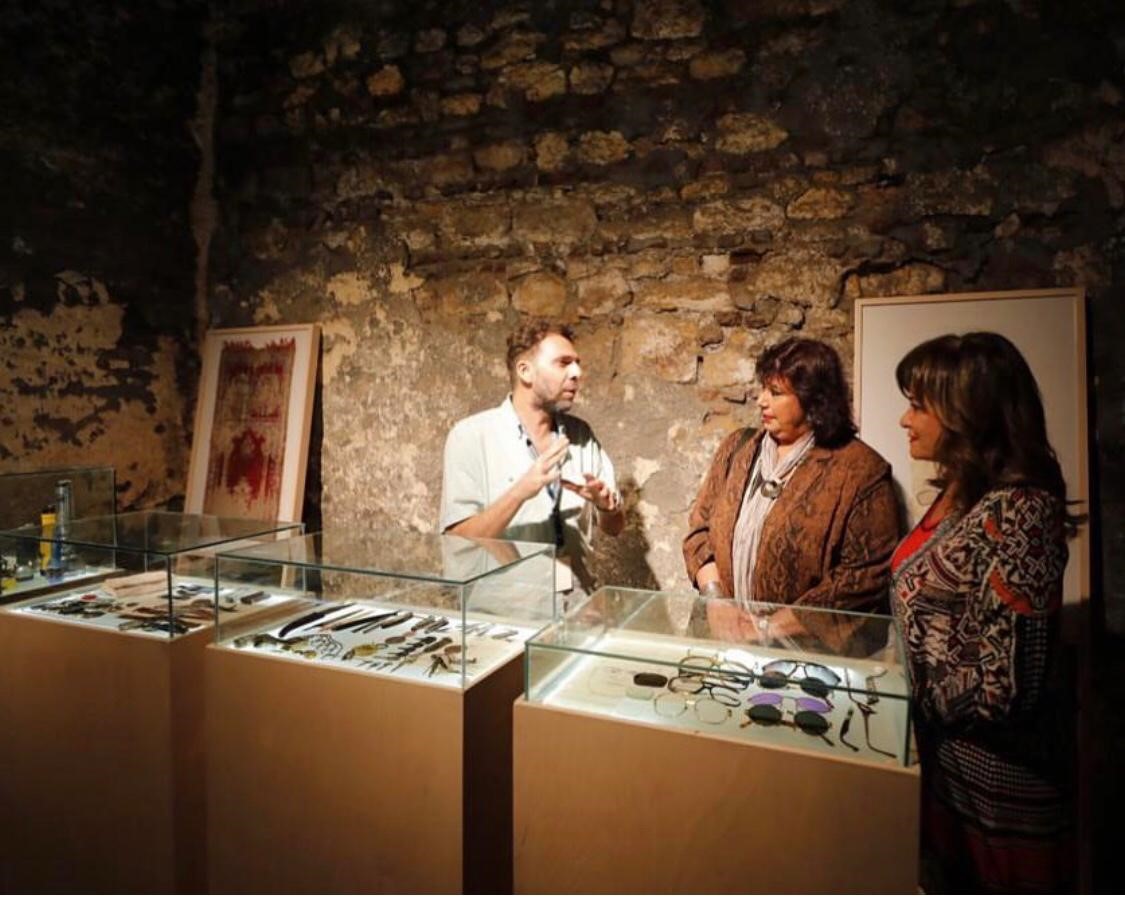 The cultural exhibition saw the participation of a number of Egyptian artists that presented composite forms of contemporary art by transforming Al Moez Street into an open museum, delivering a nostalgic experience that brought back Old Cairo's long-lost heritage and filling the air with a historical originality that only Egyptian art can convey. This year's 'Reimagined Narratives' exhibition focused on showcasing the power of private-public partnerships and welcomed curators, actors, activists, philanthropists, collectors, and industry paragons from around the globe.
Prominent public figures indulged in the artistic evening which included the Minister of Investment & International Cooperation HE Dr. Sahar Nasr, the Minister of Antiquities Khaled El-Anany, the Minister of Social Solidarity Dr. Ghada Waly, Egyptian businessman Samih Sawiris, leading Egyptian archeologist Zahi Hawass, Head of Cultural Engagement at BMW Group Dr. Thomas Girst, CEO & Chairman of the Bavarian Auto Group Mr. Farid El-Tobgui, Director of Marketing & PR of the Bavarian Auto Group Mr. Yahia Abdel Kodouss and a plethora of celebrities, public figures and many more.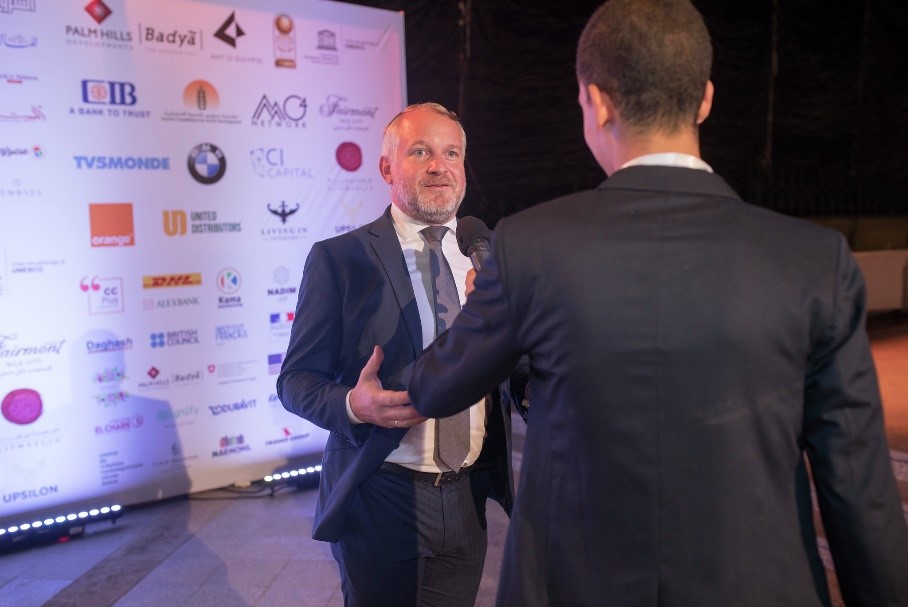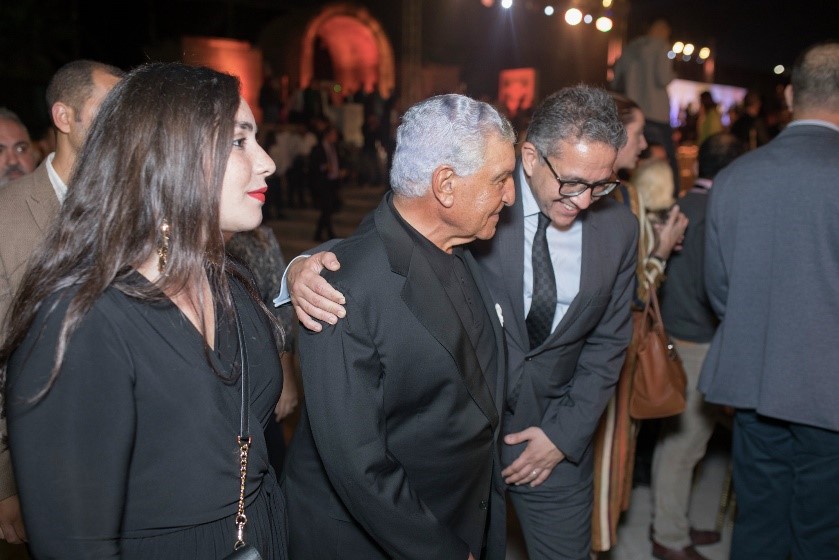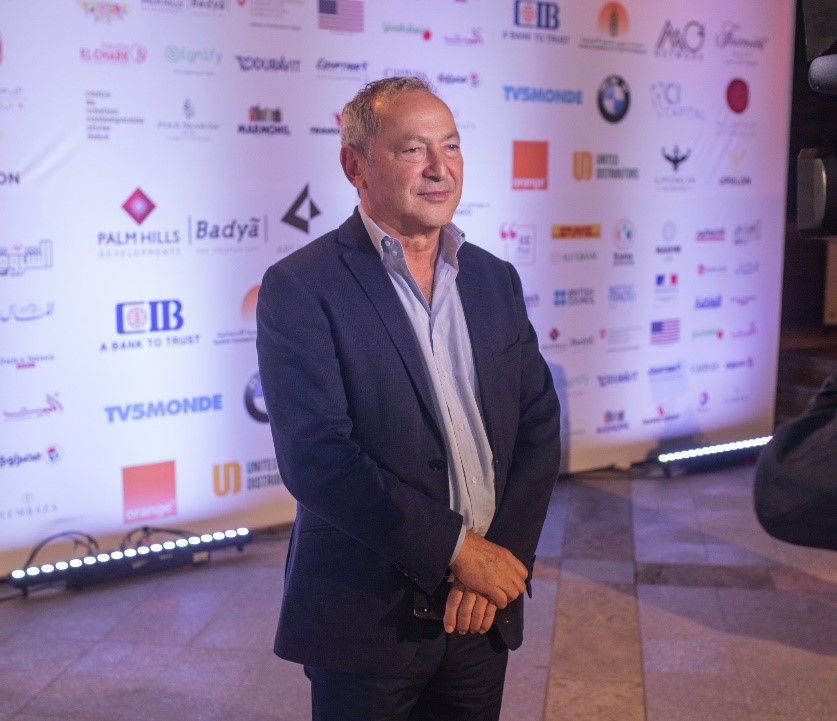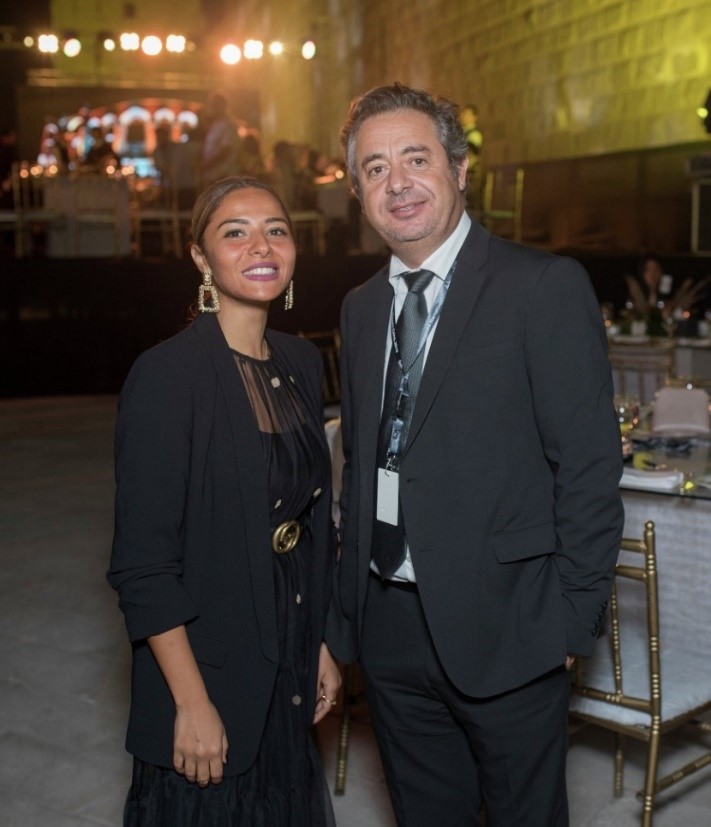 The Bavarian Auto Group was proud to sponsor, support and contribute to this flagship event by providing VIP shuttle service through the most recent generation of its fully electric, zero-emission BMW i3, in line with the preservation of this year's ancient landmark and also with the event's sustainability efforts, proving yet again that BMW believes in a future that can ensure the protection of our valuable past.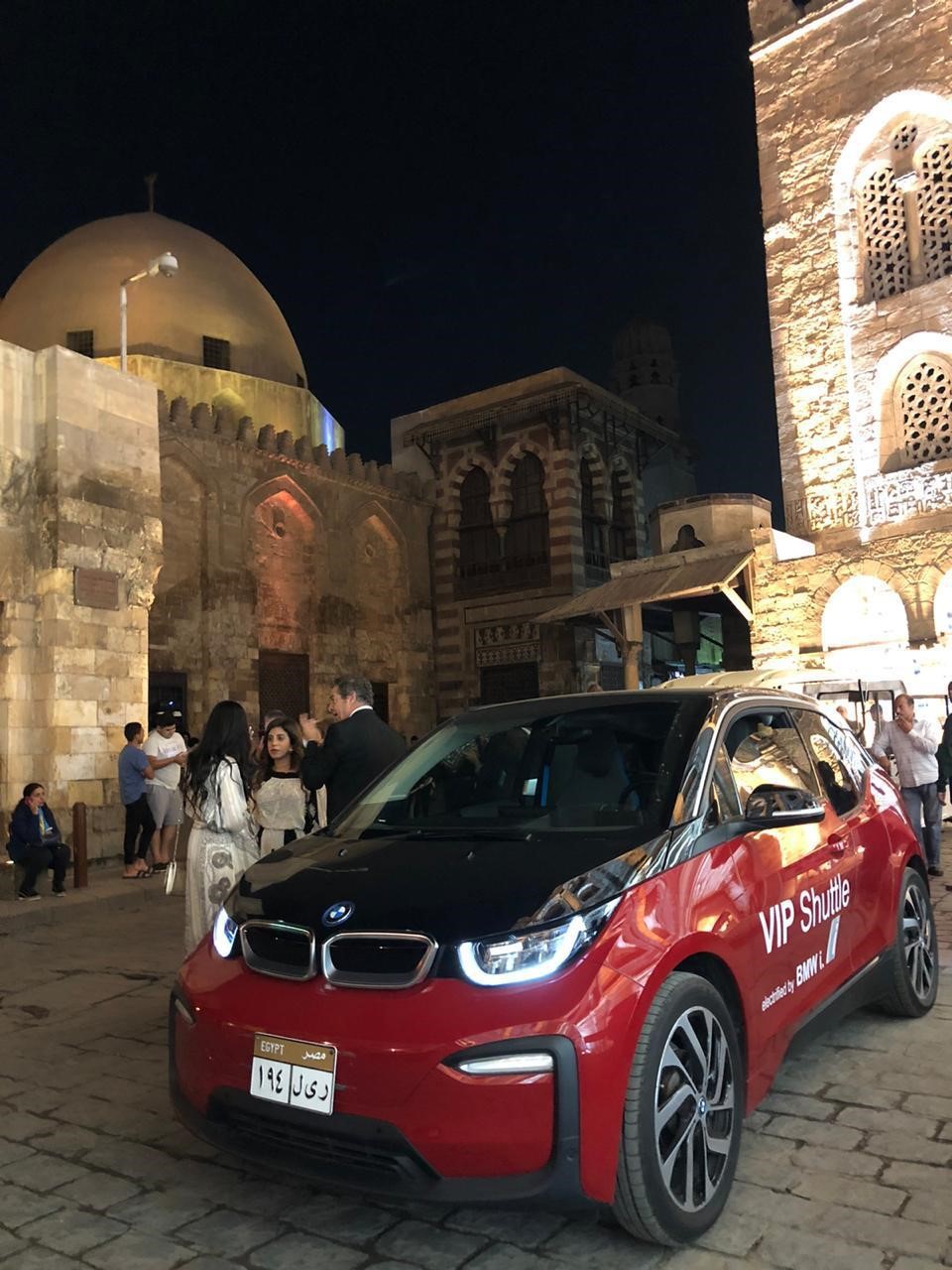 Attendants were charmed by the diversity and style of the 28 contemporary artists featured, including Ahmed Askalany, Ahmed El Shaer, Ahmed Farid, Ahmed Karaly, Ahmed Keshta, Amir Youssef, Diaa El-Din Daoud, Farida El Gazzar, Fathi Hassan, Ghada Amer, Hany Rashed, Heba Amin, Huda Lutfi, Ibrahim Ahmed, Ibrahim El Dessouki, Ibrahim Khatab, Islam Shabana, Karim El Hayawan, Marianne Fahmy, Marwan El Gamal, Medhat Shafik, Moaaz El Dmasy, Mohamed Monaiseer, Mohamed Shoukry, Mohamed Banawy, Sherin Guirguis, Tarek Naga and Yasmine El Meleegy.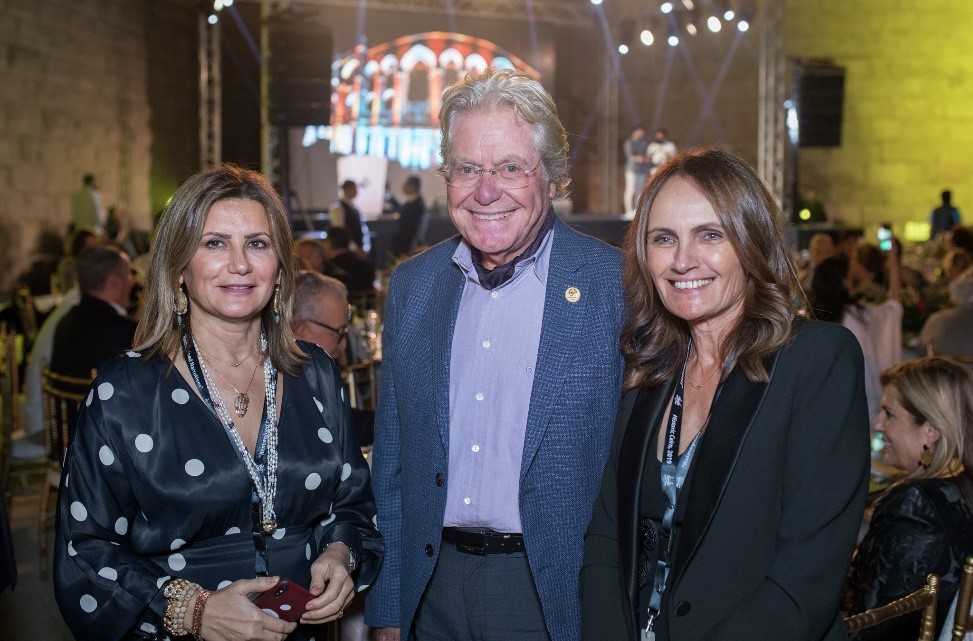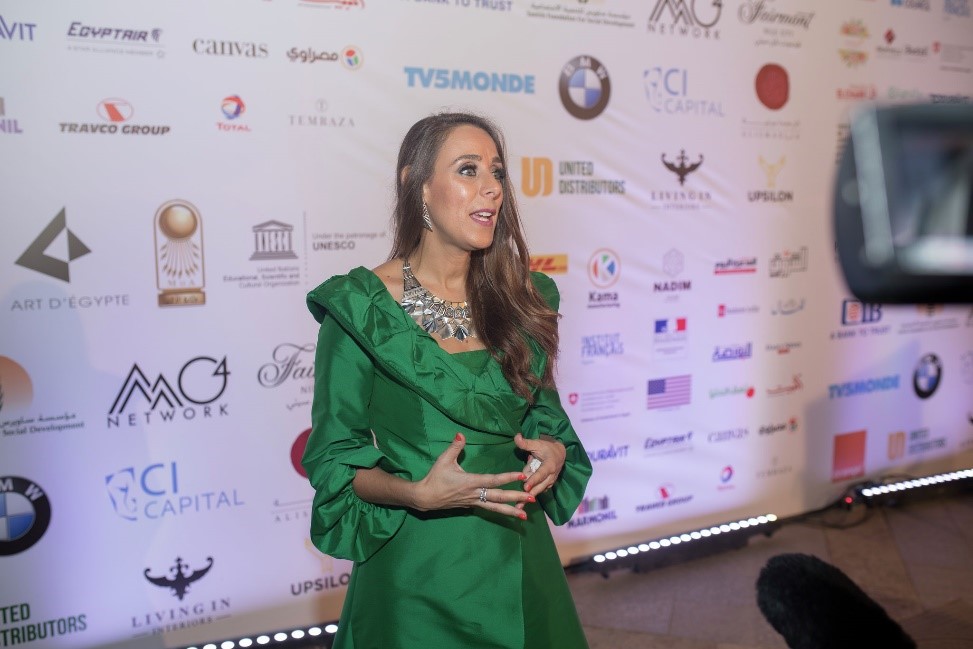 Founded and curated by Nadine Abdel Ghaffar, Art D'Égypte is a privately owned Egyptian multidisciplinary art consultancy & cultural operator that aims to link young contemporary Egyptian artists with Egypt's historical heritage and support these artists in the dissemination of their works, by providing opportunities for cooperation between them and the private sector interested in the development of the art movement in the nation.