The 2019 edition of the BMW XPO saw car enthusiasts and their families spend a fun Friday filled with entertainment, live performances and of course the latest lineup of new models by the automotive juggernaut.
Taking place at the luxurious Radisson Blu hotel - a strategically located venue on the outskirts of the coastal city of Alexandria - on the 18th of October, this year's exhibition was nothing short of fascinating. From new releases and test drive experiences to family entertainment and fun activities for kids, the BMW XPO 2019 saw a delighted crowd indulging in everything the sunny weekend had to offer.
Guests were invited to attend the event along with their families, where kids had a designated playing area with fun toys and engaging activities, allowing car fans to explore new BMW models and enjoy their time while keeping an eye on their kids.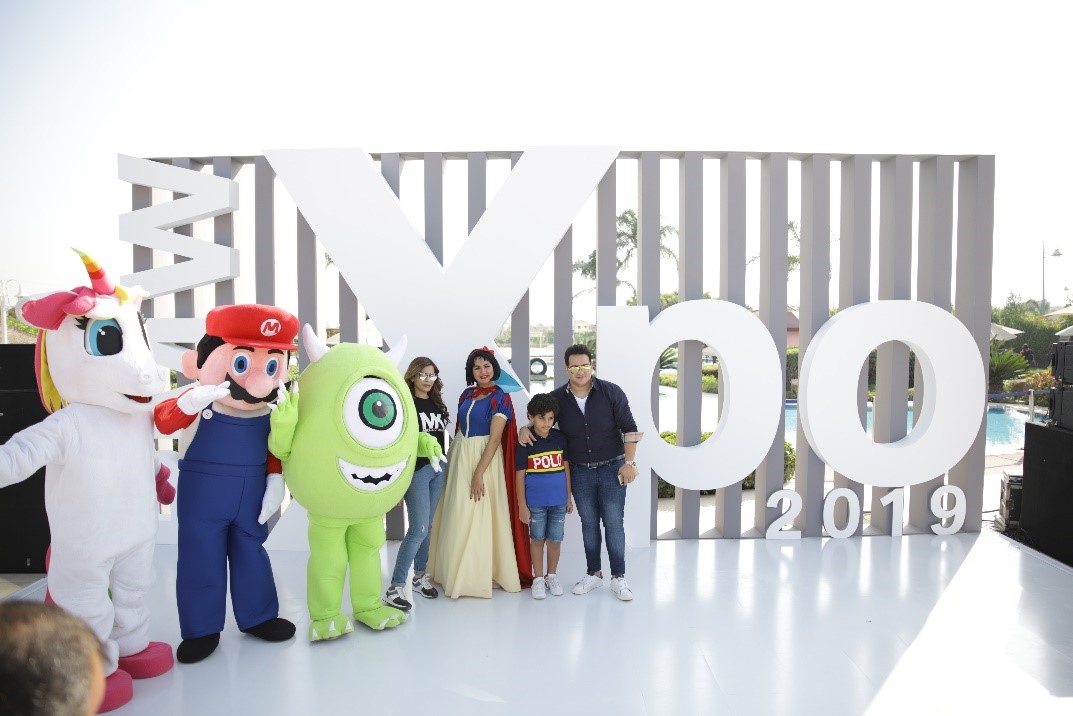 BMW cars displayed at the exhibition included the X Series range, featuring the X1, X3, X4, X5 and X6 models lined up on the sunny lawn and intimidating passersby with their compelling presence. The 1 Series also made an appearance, along with the spacious-yet-sporty 2 Series Gran Tourer that is considered the only premium compact class to offer up to seven seats. The aesthetically powerful and dynamically sporty 4 Series assumed its rightful position among its shining counterparts and attracted attention throughout the day, while the dominant 7 Series saw several nods of approval from loyal fans as it stood in its flagship limelight.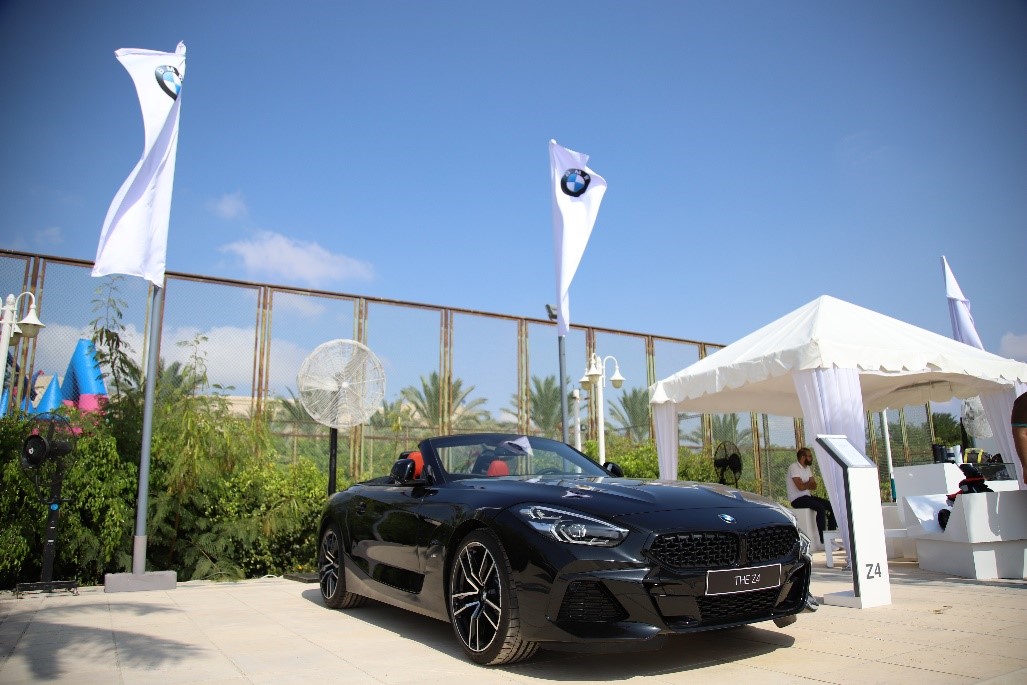 Out of all these captivating models, the fan-favorite, all-new 3 Series perhaps saw the most attention from curious attendants as the fresh model announced itself to the crowd. Further exploration revealed the eco-friendly and electrifying i3, the captivating i8 Coupe and the furious i8 Roadster, with their futuristic allure and cutting-edge technology gleaming on the warm sunny grass. Last but not least, the irresistible Z4 Roadster delivered maximum excitement as it fascinated the audience with its raging presence.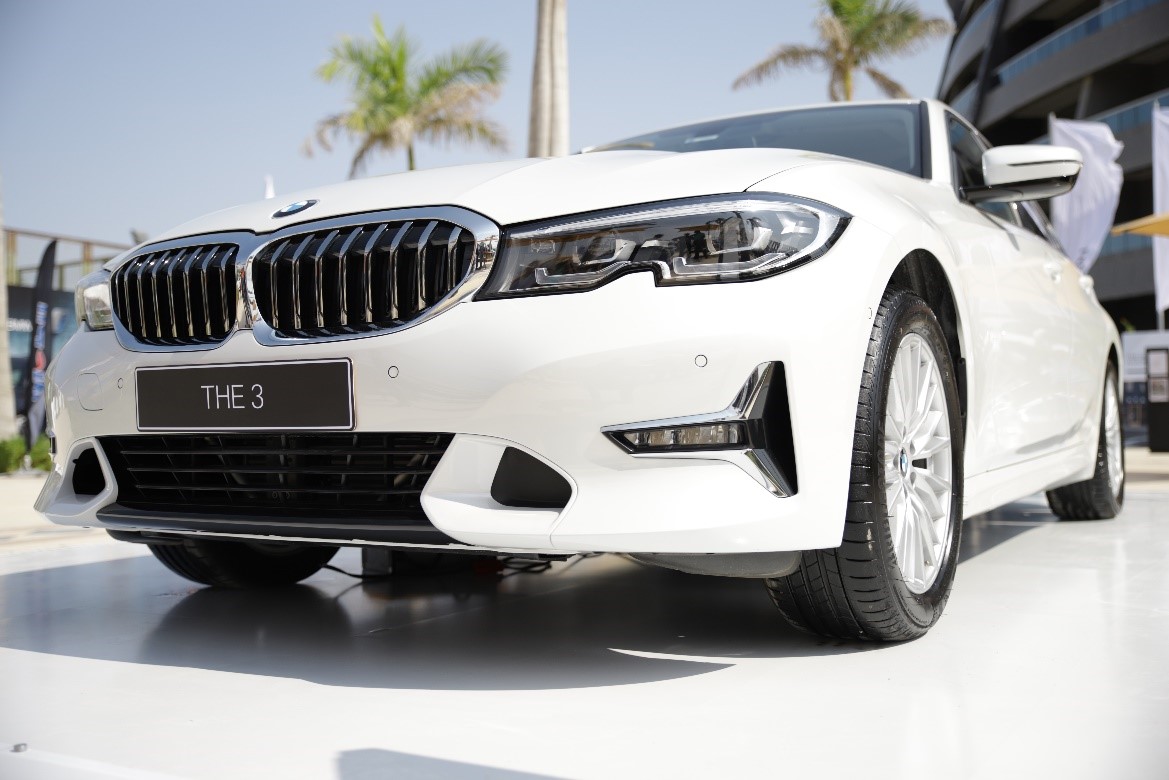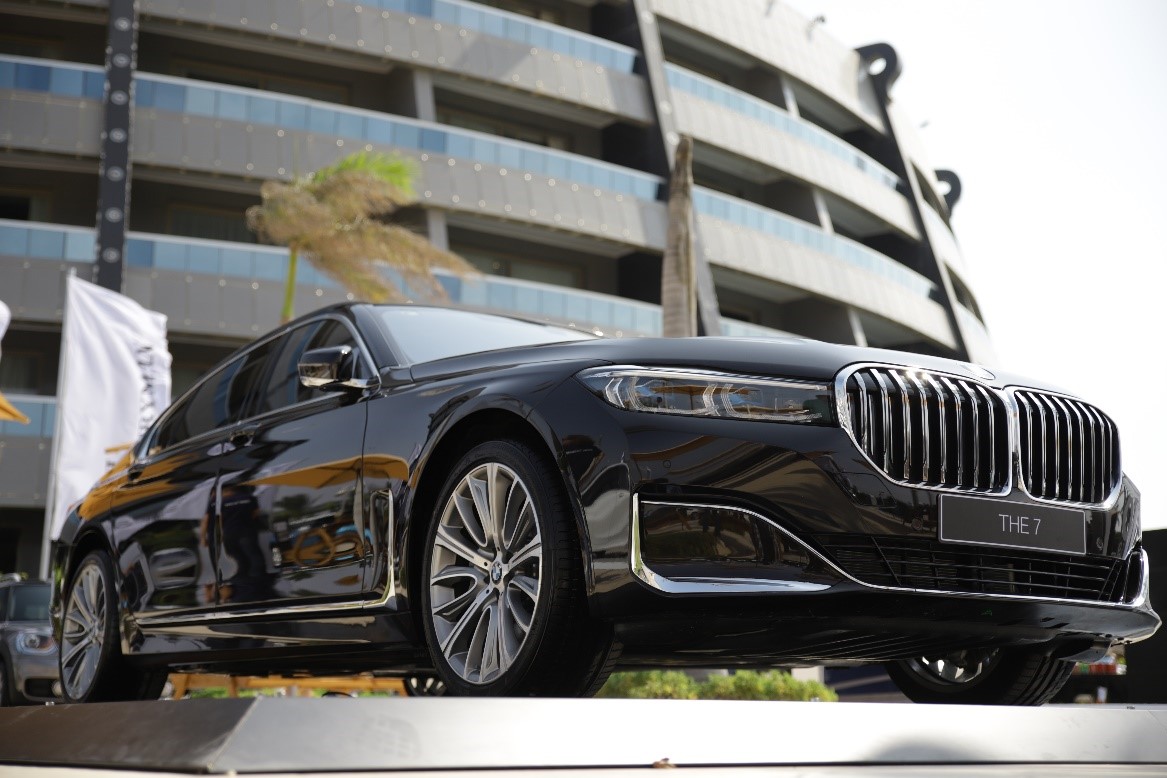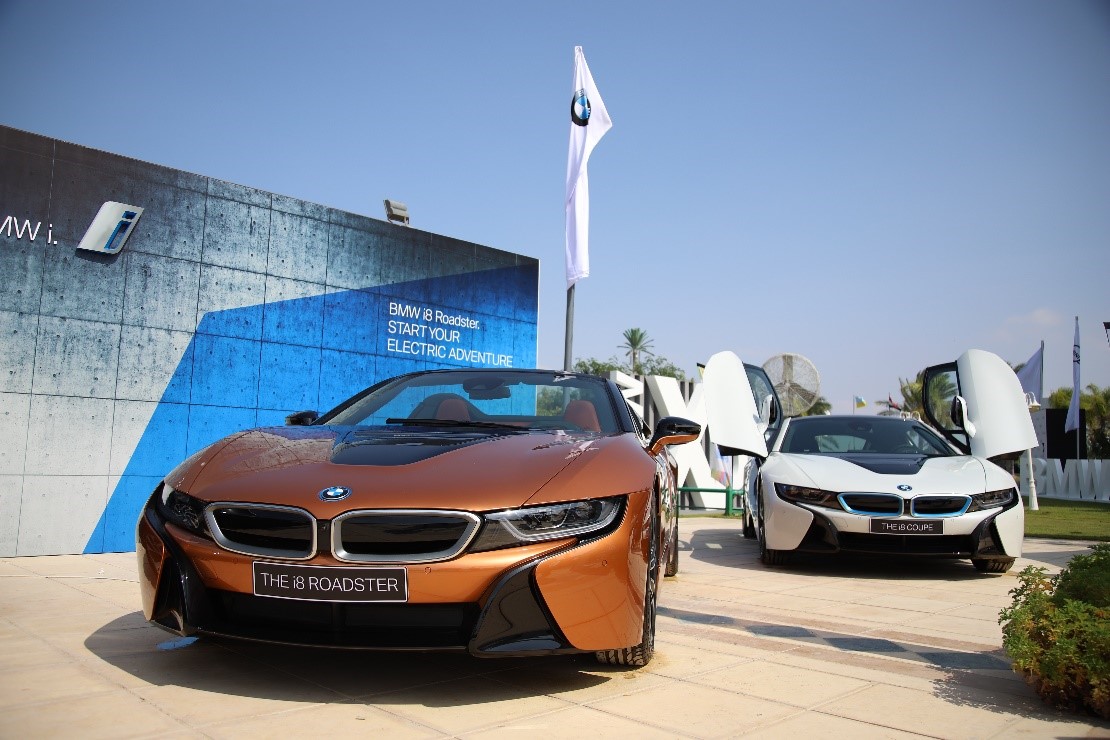 Furthermore, the audience's interest peaked as they had the wonderful opportunity to test drive all these BMW models at the venue, providing an exciting hands-on experience to all attendants driven by the thrill and anticipation of taking their favorite BMWs on a ride. The venue also saw a captivating display of BMW Lifestyle items laid out for the crowd to see, featuring miniature models of BMW classics and more paraphernalia for the avid collector.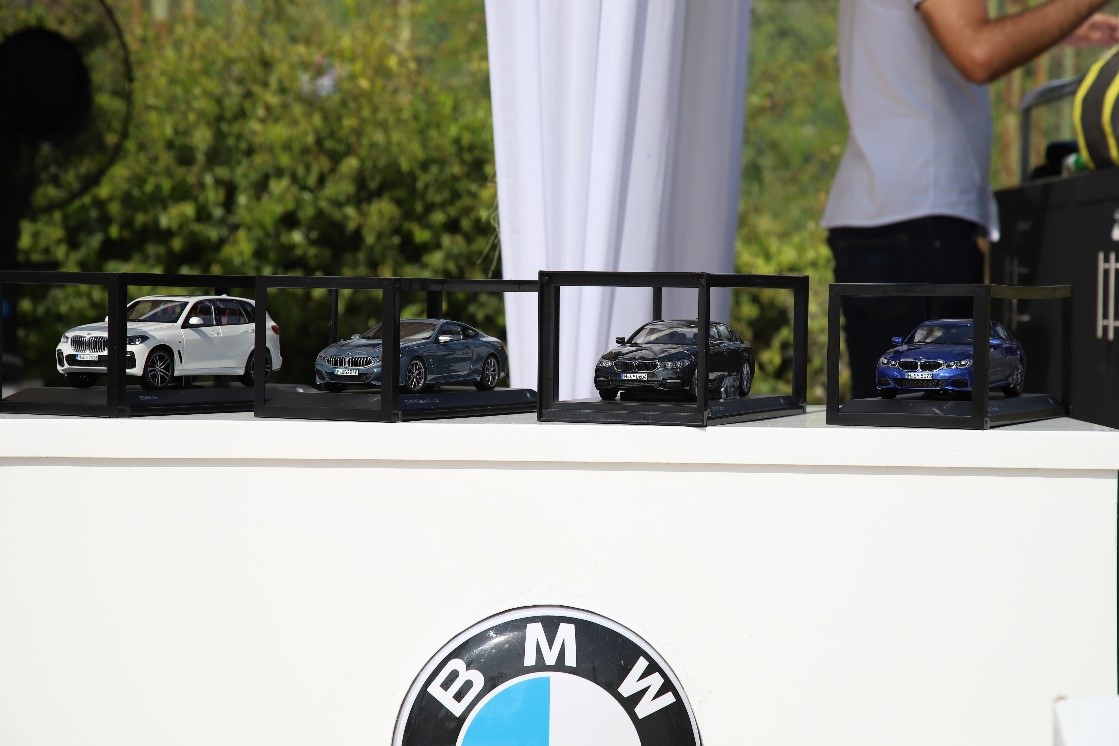 The BMW XPO 2019 left its visitors of all ages very satisfied and in awe of what they encountered at the event, taking them on a fun and entertaining ride to remember and reassuring fans that, at BMW, the future is always driven forward by innovation, excitement, and naturally sheer driving pleasure.