The Bavarian Automotive Group [BAG] (sole distributor & importer of BMW brand in Egypt) has recently held a huge ceremony on the shores of the North Coast, where a number of new BMW cars were unveiled.
The ceremony entitled "Memories with BMW' was attended by a large number of owners of the BMW 7 Series who are fully sponsored and supported by BAG as part of the "BMW Grand Class program" which offers several privileges to the owners of the BMW 7 and 8 Series.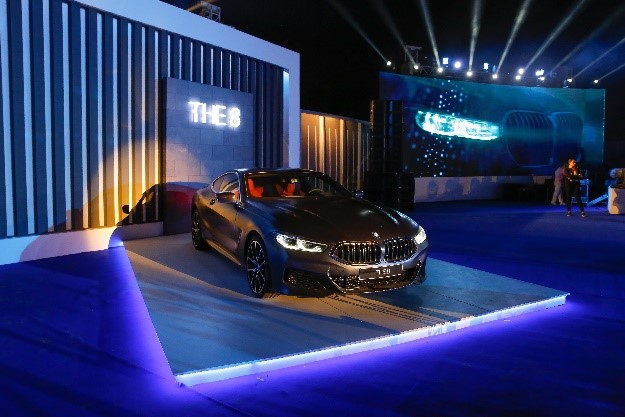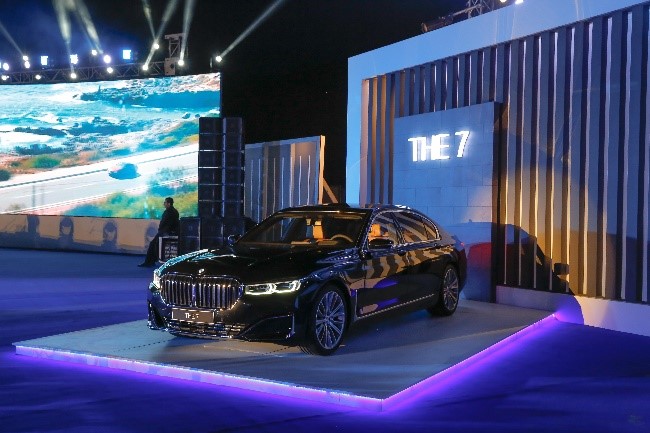 The ceremony's big surprise was the presence of the Superstar Ragheb Alama, who revived the celebration through delivering different songs that received a large interaction of BMW customers, moreover, Alama sang a number of his marvelous old songs, which impressed the audience and pushed them to actively interact with the rhythm of music.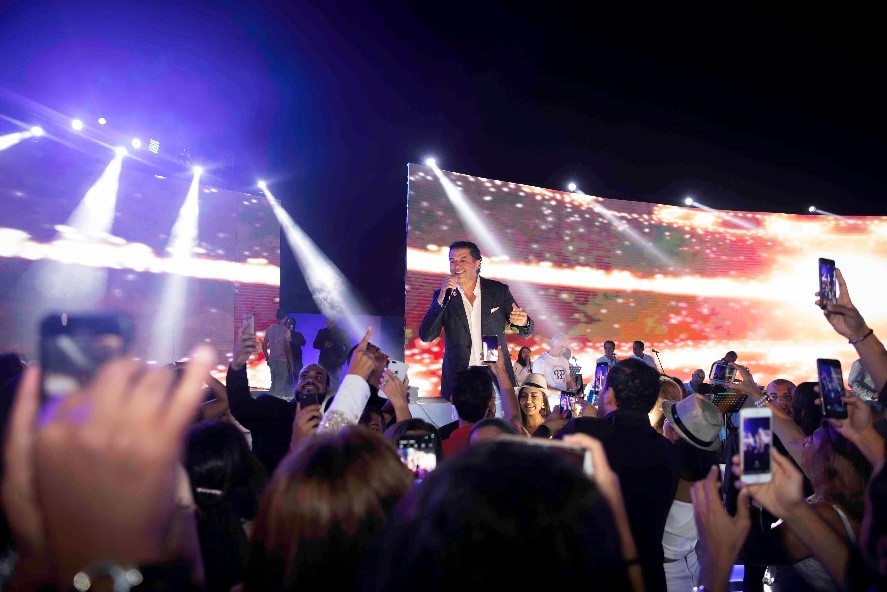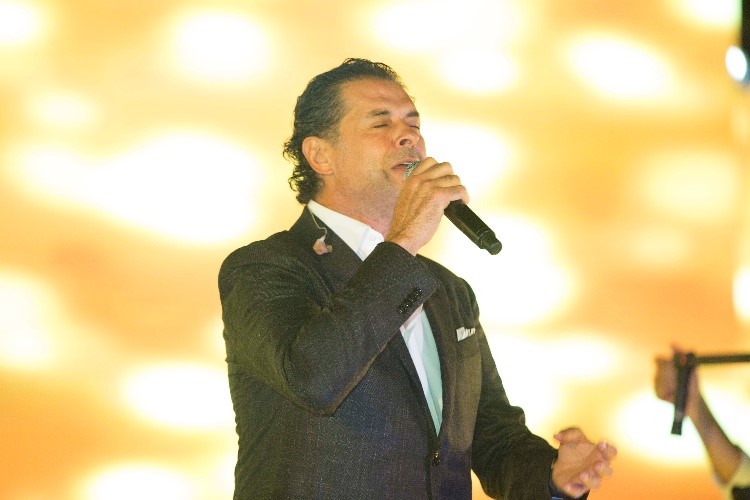 The young singer Nessma Mahjoub also participated in the ceremony through performing a variety of her own works, which included a selection of famous Arabic music compositions with a number of Western work.
Invitees to the ceremony also enjoyed a comprehensive presentation of the most important specifications of the new BMW 7 Series facelift and a number of recent BMW models that have arrived in Egypt recently, such as the BMW 8 Series and BMW i8 roadster, as well as the all new BMW X4 and all new BMW X5 that comes in SUV category and enjoy the highest safety standards.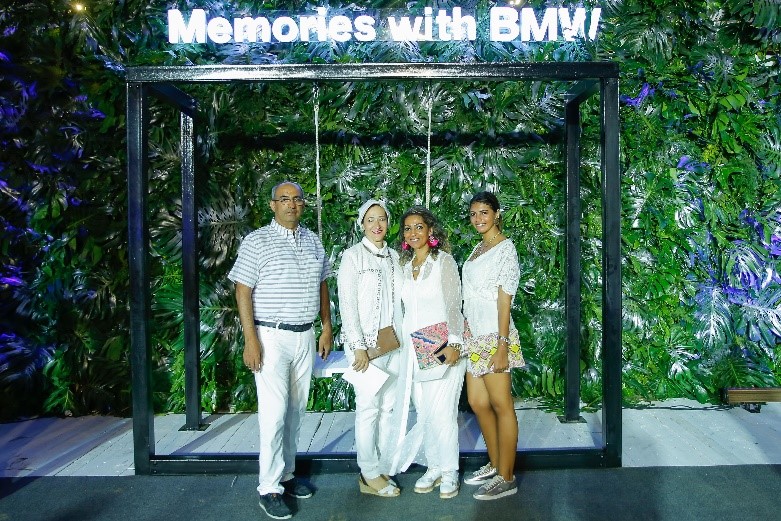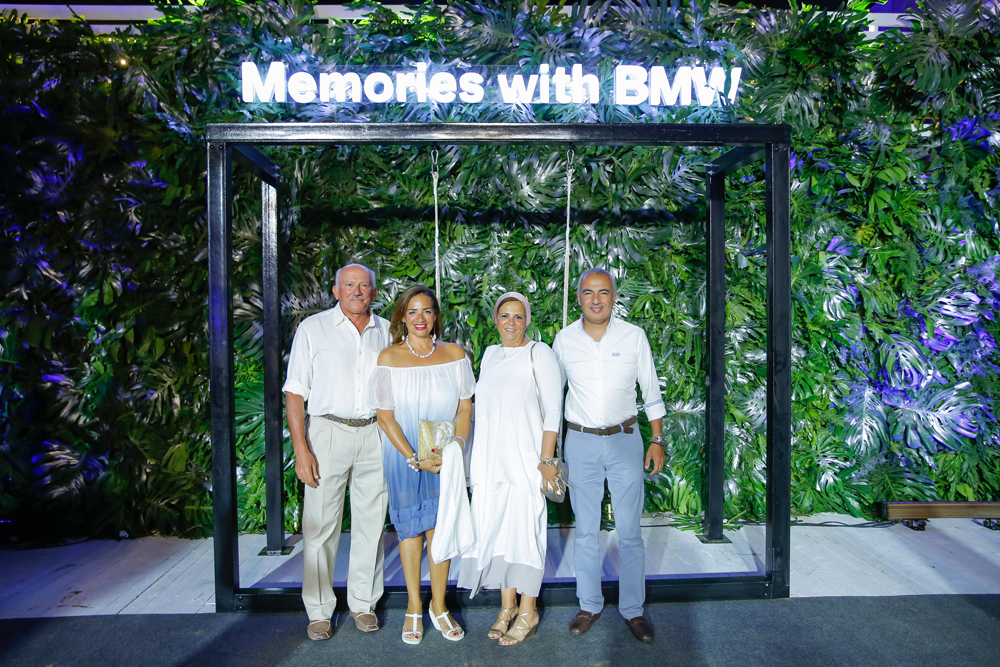 Meanwhile, Mr.Farid El Tobgui, Chairman of Bavarian Auto Group)delivered a speech in which he discussed the local assembly process which comes with a new investment ratio of LE 40 million to develop production lines.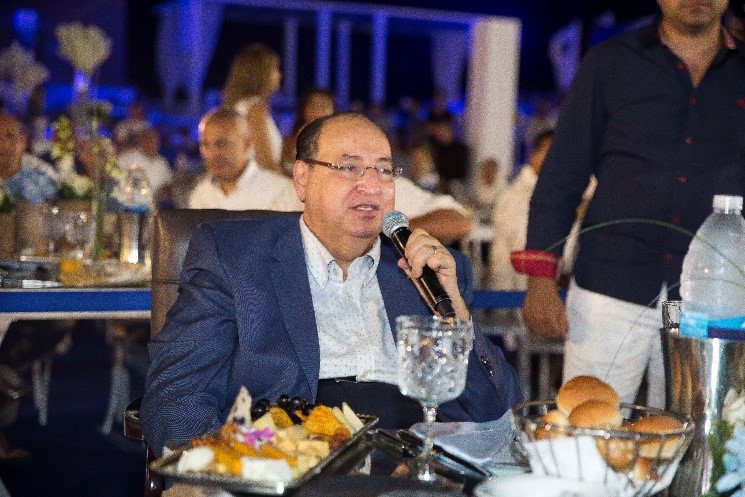 Moreover, Mr. Yahia Abdel Kodouss, GM Marketing & PR at Bavarian Auto Group, said that the company always strives to provide the latest models of BMW in Egypt, aiming to meet the expectations and aspirations of its customers.
The ceremony witnessed the attendance of the German Ambassador in Cyrill Nunn, Ghada Wali, Minister of Social Solidarity and some public and artistic figures including Mohamed Zidan, Laila Alawi and Majid Al Masri.
For more information, please visit www.bmw-eg.com