An Egyptian female footballer called Sarah Essam has just made history and scored a similar achievement to Mo Salah's!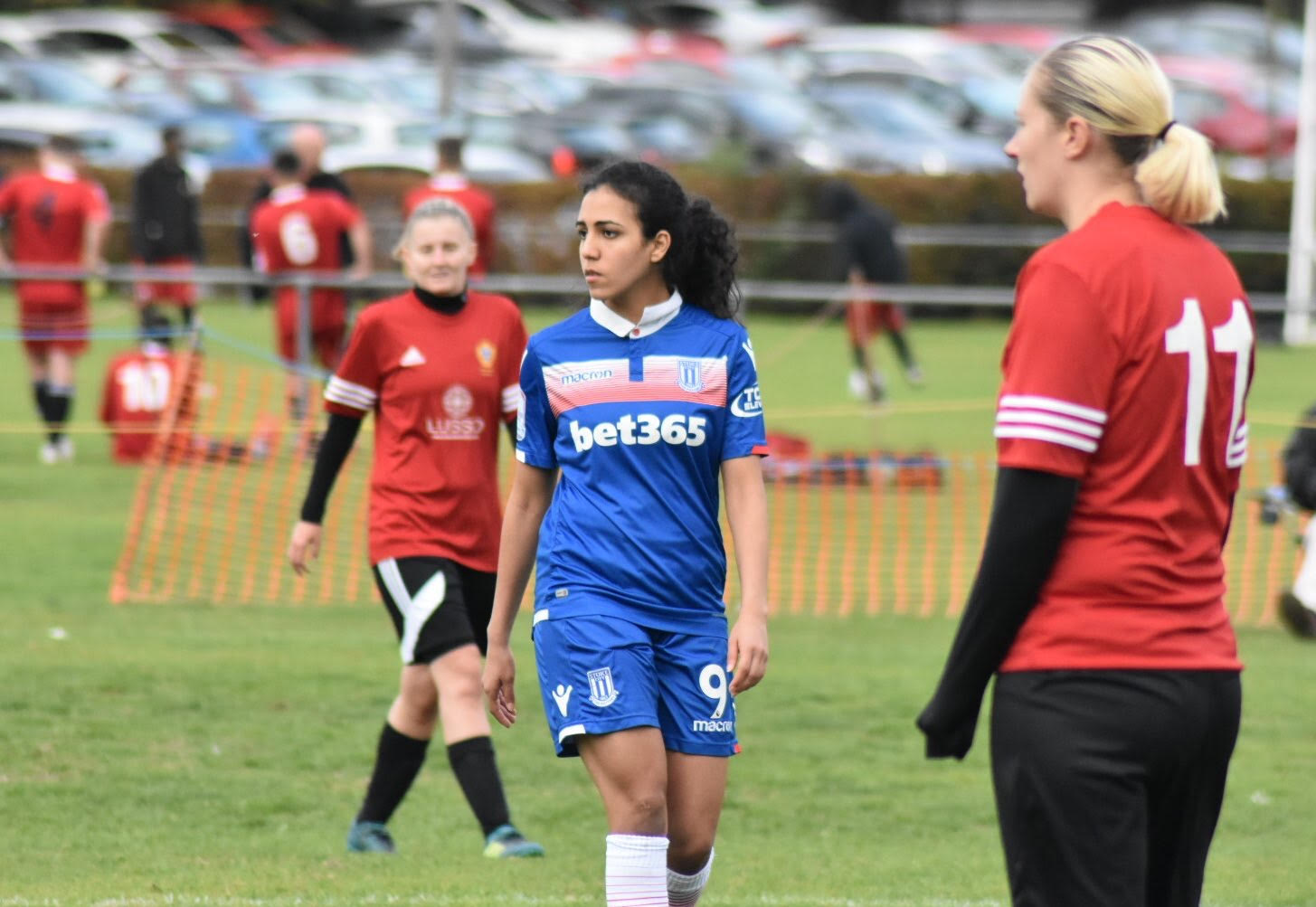 The Egyptian striker Sarah Essam has won Stoke City Ladies' Development Team's Golden Boot; it's like the Premier League Golden Boot which was scored by the Egyptian striker Mo Salah, but on a smaller scale.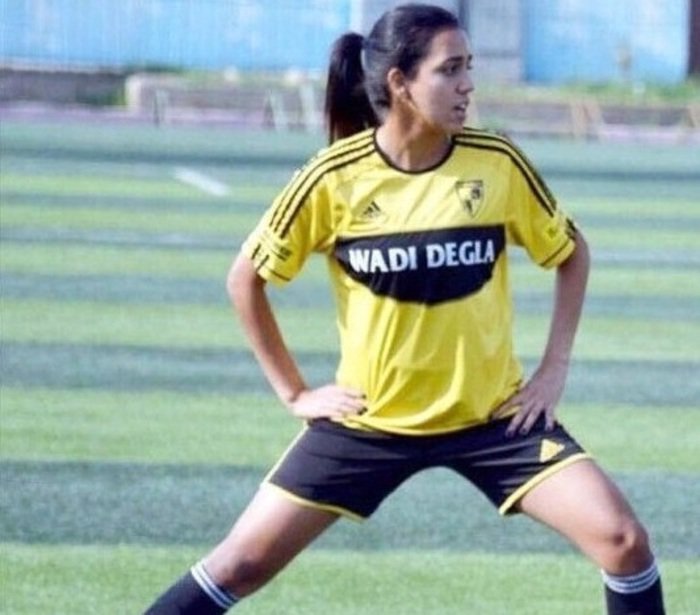 Sarah, the twenty-year-old striker and the engineering student, became the first player from Egypt to play in the UK Women's Premier League, now known as the FA Women's National League North. She scored 12 goals in 12 games for her team last season.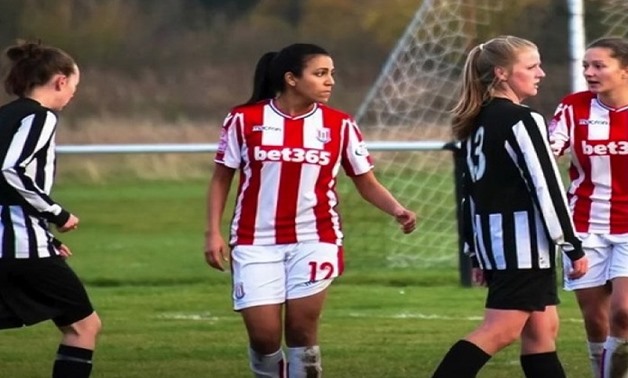 Sarah's first step as a professional footballer was playing at Wadi Degla Club. She signed for the club in 2015 joining the youth team, and after a while she got promoted to the senior team. Sarah also is the striker for the Egyptian National Team. She competed in the African Cup qualifications.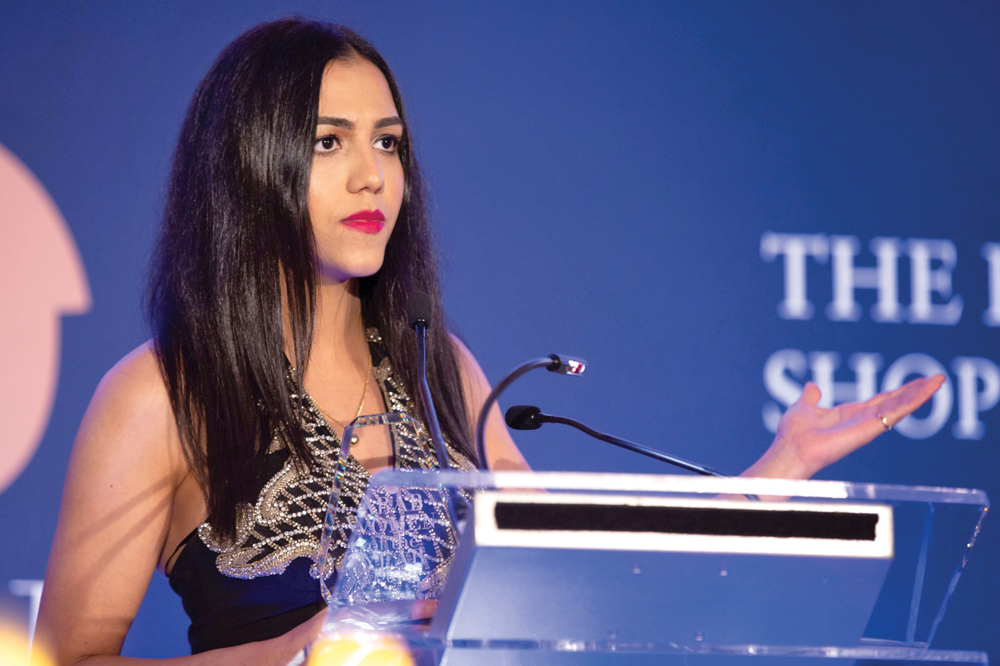 In an interview conducted was her by BBC, Sarah said that her family was against her career in football at the beginning, but now she is pursuing her dream and playing for Stoke City alongside studying for her degree. She said "it's all worth it", and we can't agree more!