Over the years, Egypt has proven to be a natural treasure chest when it comes to beautiful landscapes, constantly revealing many hidden gems that are increasingly renowned worldwide for their beauty, history and touristic appeal. The latest enchanting destination to make an international list is the Sharm el Luli beach, located in Marsa Alam in the Red Sea governorate. Being ranked one of the best beaches around the world by several prominent tourism outlets such as Trip Advisor, Marsa Alam shines among its local rivals by attracting tourists, beach-goers & divers from all over the globe.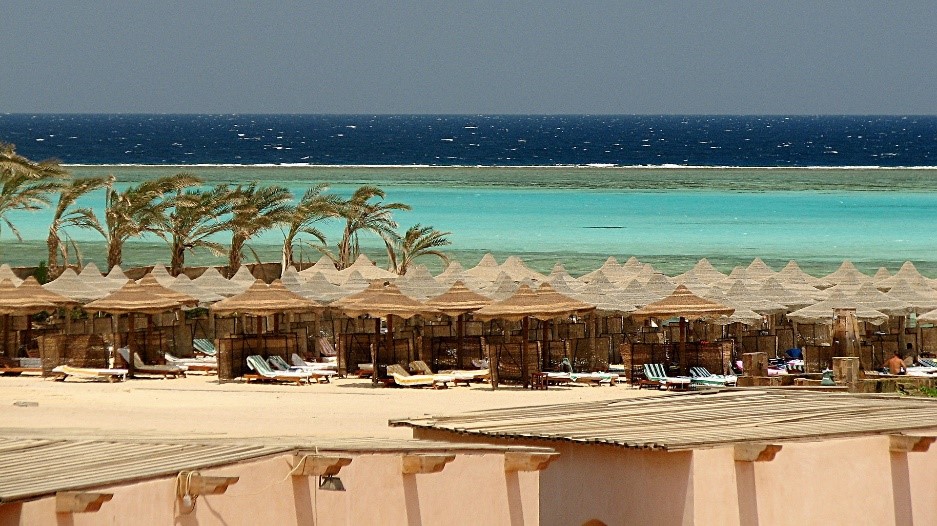 The pristine beach has been described by passionate divers and visitors as a tropical aquarium, rich with underwater wildlife and amazing natural scenery. Its crystal-clear waters are brought to life by colorful corals and sun-kissed sand crystals that adorn the view from every angle, delivering a natural frame that is unique in its explicit rawness and captivating beauty.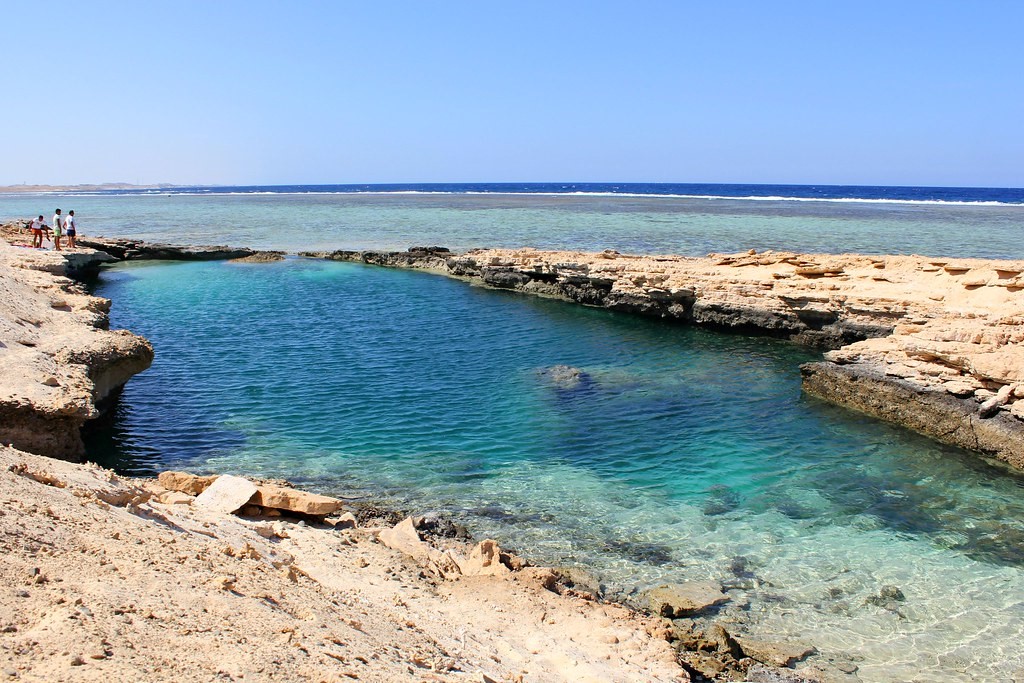 The Marsa Alam beach has been gathering accolades year by year. In 2016, Sharm El Luli beach ranked at no. 13 on Trip Advisor's Passenger's Choice list. It went on to claim the 3rd spot in the 2017 top 10 beaches in the Middle East and finally ranked among the top 25 beaches worldwide in the 2018 Trip Advisor Traveller's Choice Awards. Trip Advisor's reviews saw 75% of visitors ranking the beautiful beach as excellent, 19% ranking it as very good, 4% as average and only 1% ranking the destination as poor.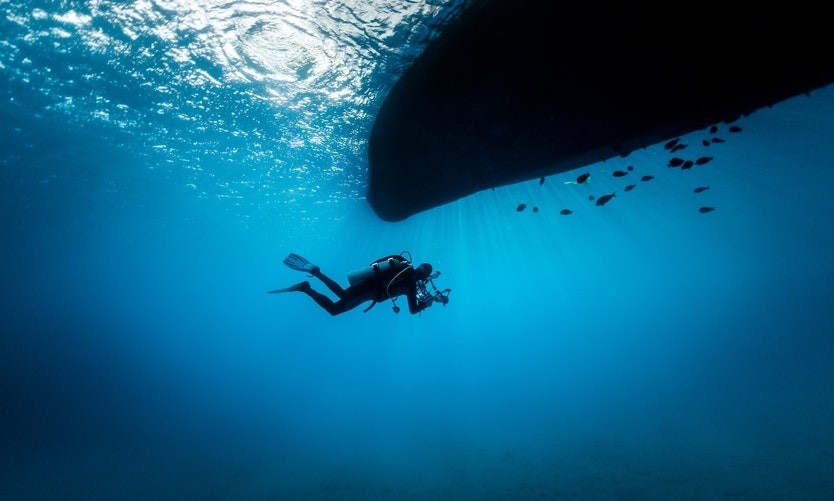 Marsa Alam managed to establish itself among fierce global competitors, where other top beach destinations included Flamenco beach in Puerto Rico, Cayo de Agua beach in Venezuela, the Spanish Playa de Ses Illetes and Anse Lazio in the Seychelles.
There are also several honorable mentions in Egypt when it comes to the best ranked beaches worldwide. Trip Advisor classifies destinations in the cities of Hurghada and Sharm El Sheikh as top tourist choices as well. The Red Sea is generally filled with sun-bleached sandy beaches and coastal wonders that have fascinated and entertained tourists of all ages, allowing them to connect with nature and leave behind the worries of their bustling city lives.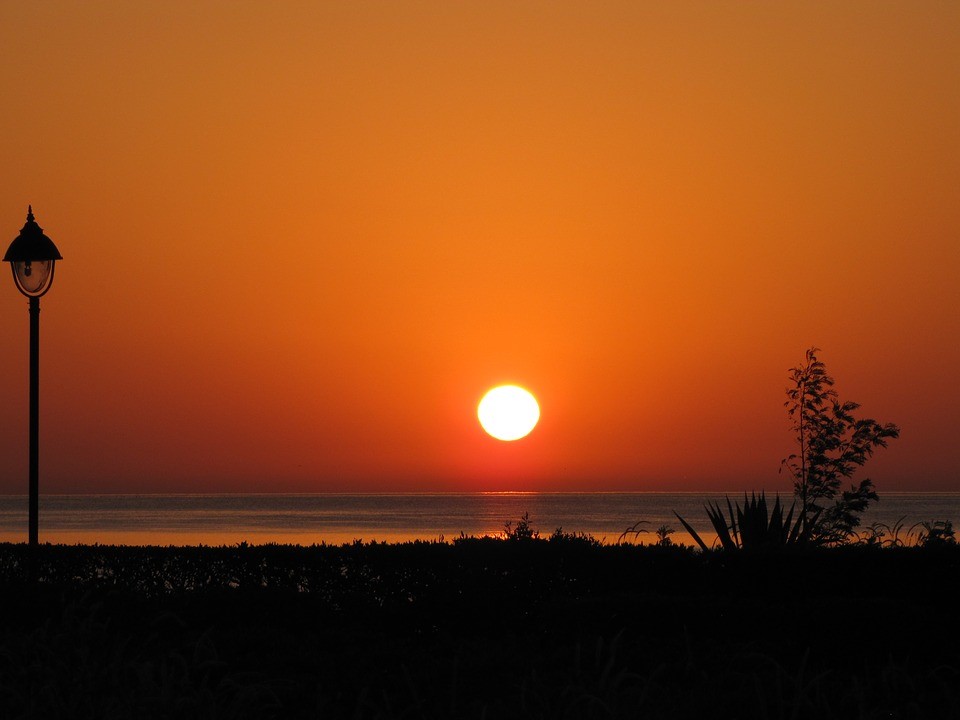 Affected by recent events in the past 8 years, Egypt's tourism industry has been on the rise since 2015 and currently shows no signs of slowing down. Many spots are officially considered natural reserves and are perfectly maintained for wildlife to thrive. The country's rich historical heritage plays a big part in boosting tourism, however Egyptian beaches remain a uniquely priceless experience that stands out among other nations, offering a plethora of fun activities and alluring beach scenery that can only be found on Egyptian land.