The Bavarian Auto Group hosted a prestigious Suhoor at the Nile Ritz-Carlton last week. The luxurious event saw a crowd of satisfied BMW 7 Series owners, business icons, press and celebrities.
The enchanting Aida el Ayoubi, graced the event with her presence and mingled with the elite invitees. The elegant atmosphere was nicely complemented by NOX's breathtaking view, seeing guests socialize and connect with each other while indulging in the many Ramadan delights offered at the spectacular Ritz-Carlton.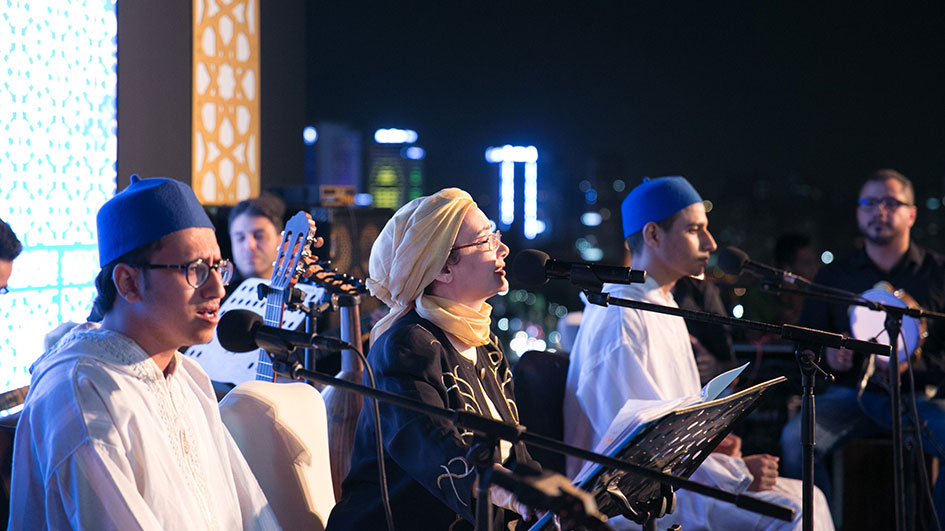 The Bavarian Auto Group has always enjoyed providing the special Grand Class members with exclusive amenities and unique services, and this notion was further reinforced through collaborations with esteemed partners to offer a wide variety of benefits to the owners of the BMW 7 and 8 Series. The BMW Grand Class's partners provide a series of selective products & benefits that cater to the needs of the Grand Class members.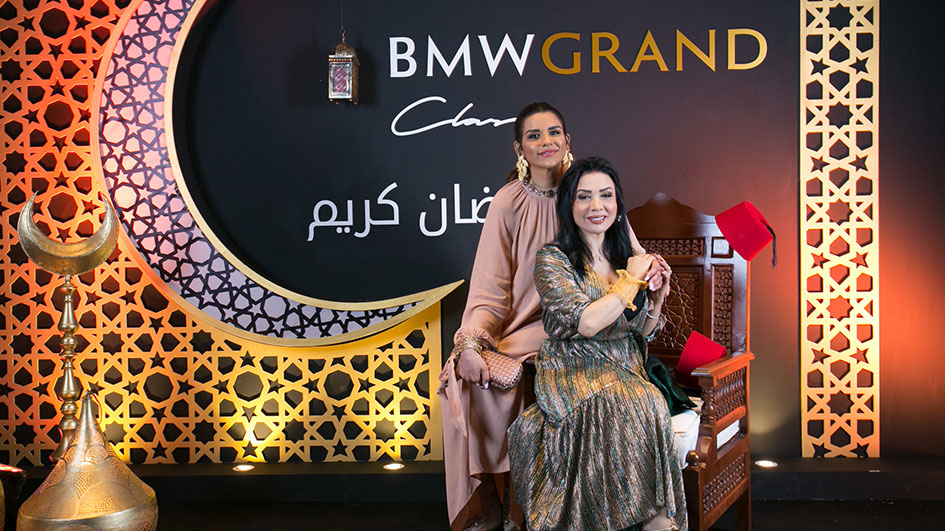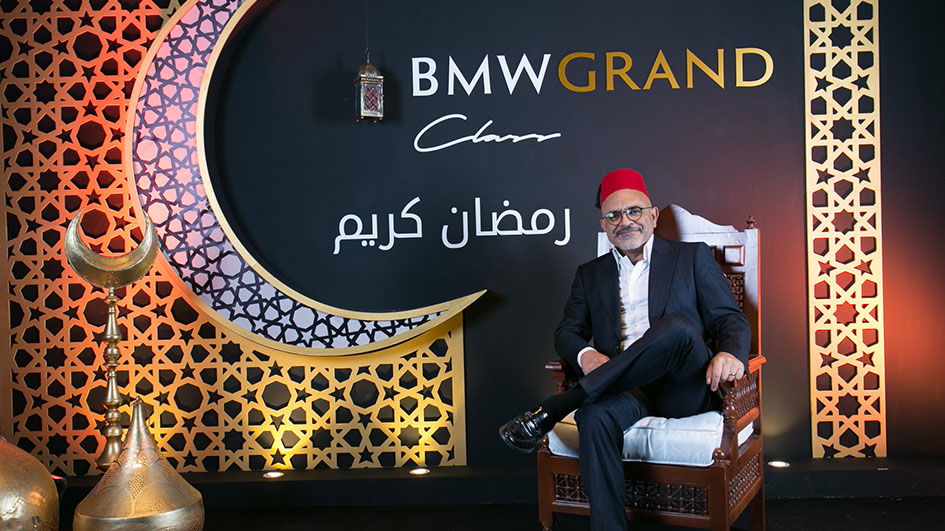 The BMW Grand Class's partners include FedEx, the multinational courier delivery services company – Omega, the elite Swiss watchmaker - ESCĀ, the Heliopolis-based upscale contemporary dining restaurant - London Cab, the internationally renowned taxi service – the luxurious, world-class Oberoi Hotels and Baltaga, Egypt's first and only luxury clothing brand for men.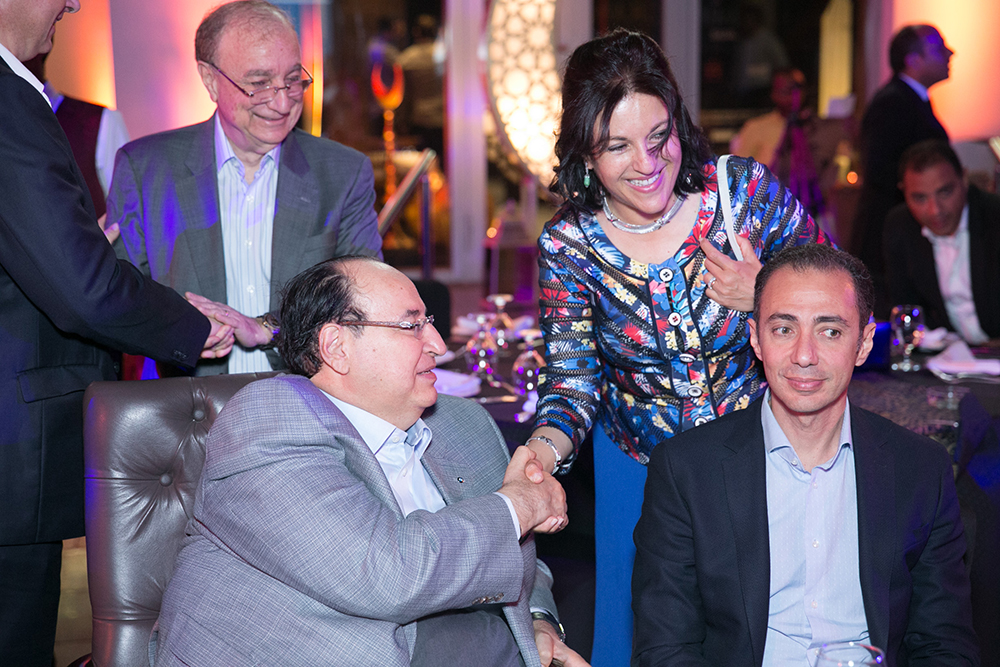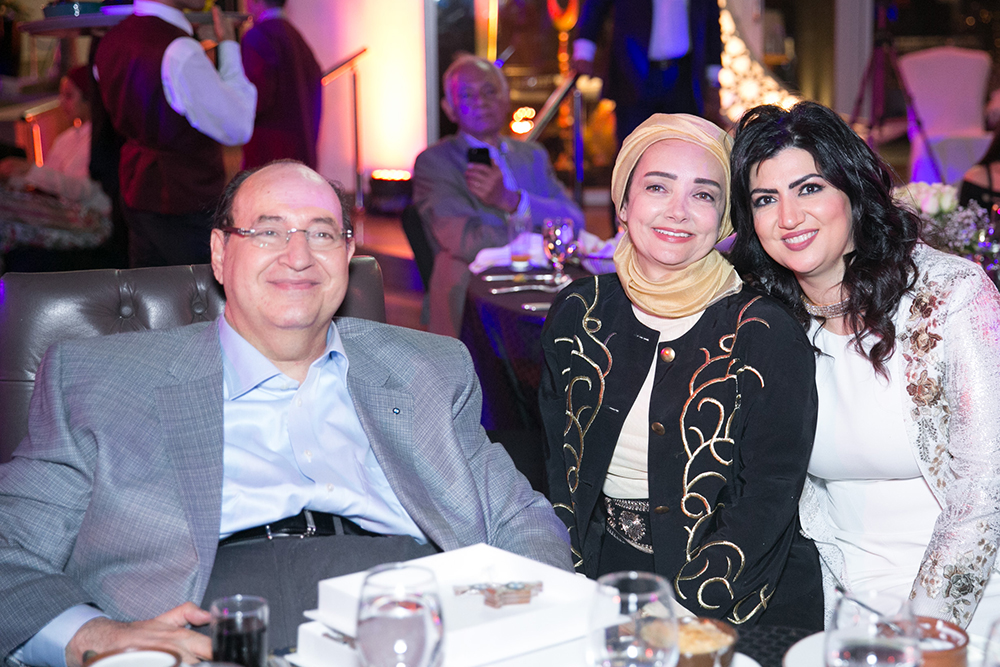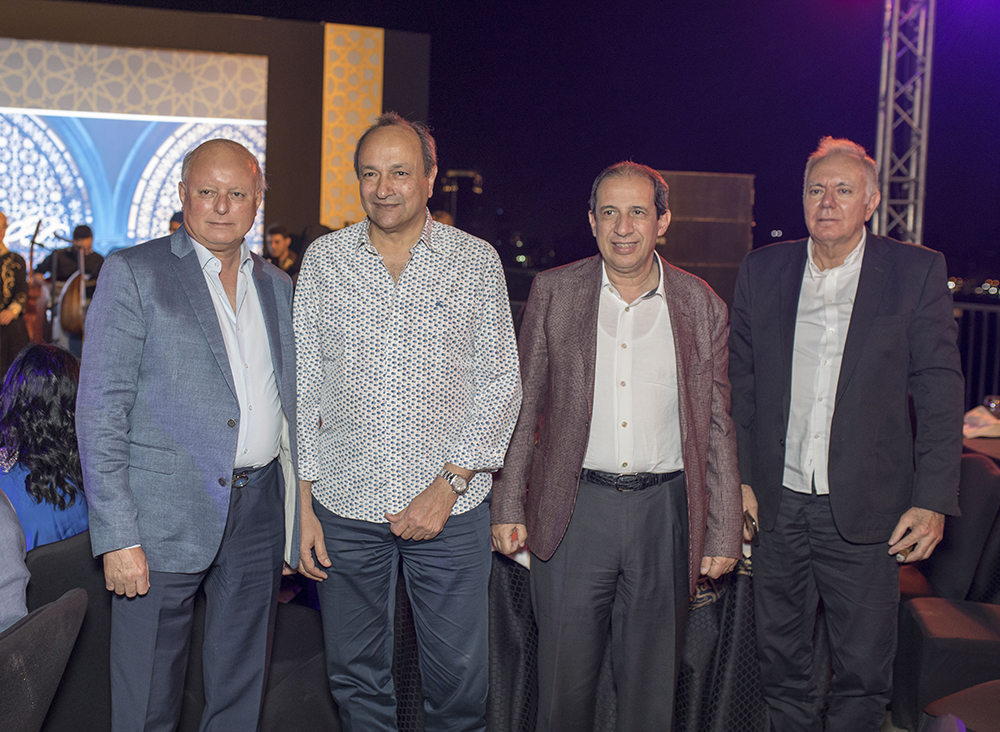 Featuring automotive resources that facilitate the demands of the BMW 7 and 8 Series owners, whether on the move or on the road, The Bavarian Auto Group launches the exclusive BMW Grand Class mobile application that brings its elite users valuable information about showrooms, service centers and maintenance that pertains to their vehicles. The versatile mobile application offers an exceptional assortment of tailored offers & benefits which Members can enjoy, in addition to a gratifying privilege program. The BMW Grand Class Mobile Application is only accessible by the Grand Class members.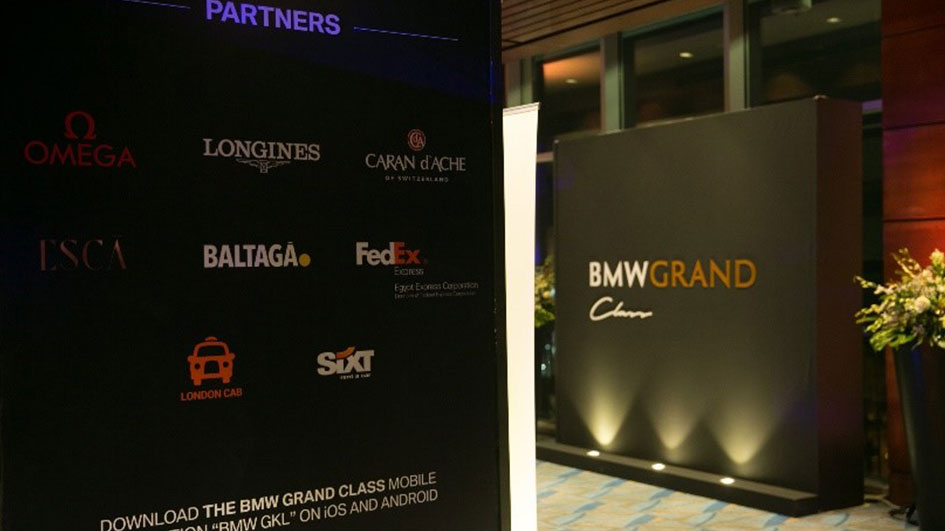 The BMW Grand Class Ramadan Suhoor marked yet another fruitful year adorned with satisfied customers and a growing appetite for more success to come