Get Your Passport Ready! The World's Cheapest Shopping Destinations
People around the world travel for many reasons like visiting historical places, relaxing on the most beautiful beaches, going to specific therapy spots; even shopping! It's now considered one of the most significant reasons for traveling and tourism.
Culture Trip website has named the world's cheapest shopping destinations So, if you like to explore new destinations where you can shop until you drop, and mark "check" beside the shopping items you are putting in your bucket list, the following countries will be your perfect choices for a fruitful vacation. Get ready to expand your wardrobe!
Istanbul

Besides shopping for clothes, that's one of the main activities for people visiting Turkey along the whole year, there is also the shopping bazars that are spread in its streets, and where the buyers are waiting for people to sell the products, even though, they may haggle over their purchases to reach the best prices they want to pay.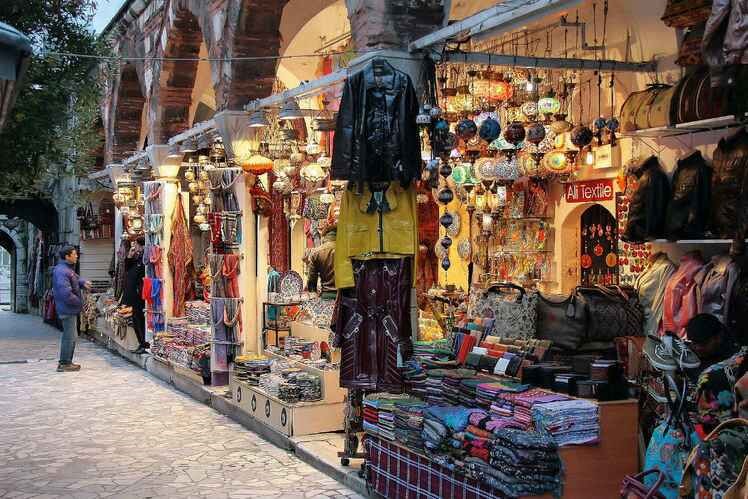 Prague

The capital city of the Czech Republic. It holds on its land, the MANUFAKTURA Original Czech Tradition shops, which offer the widest range of gifts including Czech cosmetics and traditional folk crafts in Prague: wooden toys, Easter eggs, straw ornaments, ceramics, nativity scenes, canvas, forging glass, handmade paper and blueprint and many other stunning items.
Berlin

Germany's capital is considered cheap residence for youth. Other than that, local boutiques and shops are suitable for finding good deals and buying the products you want to buy on your checklist.
Madrid

Spain's central capital Madrid is a city filled with a huge number of outdoor markets, including the one and only Mercado de San Miguel, which makes Madrid along with other shops, an affordable shopping destination.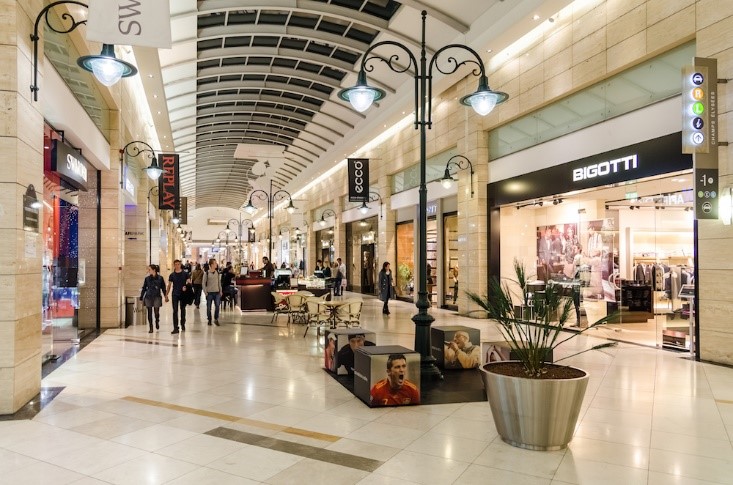 Bangkok

Do you want to experience a new taste for shopping? Well, Bangkok is offering you a new of a kind shopping experience, a floating shopping mall! Named the "Mallscape" a huge mall in the city, with Terminal 21 and Central Plaza Rama 9 being two of the most cutting-edge mall experiences you'll ever have.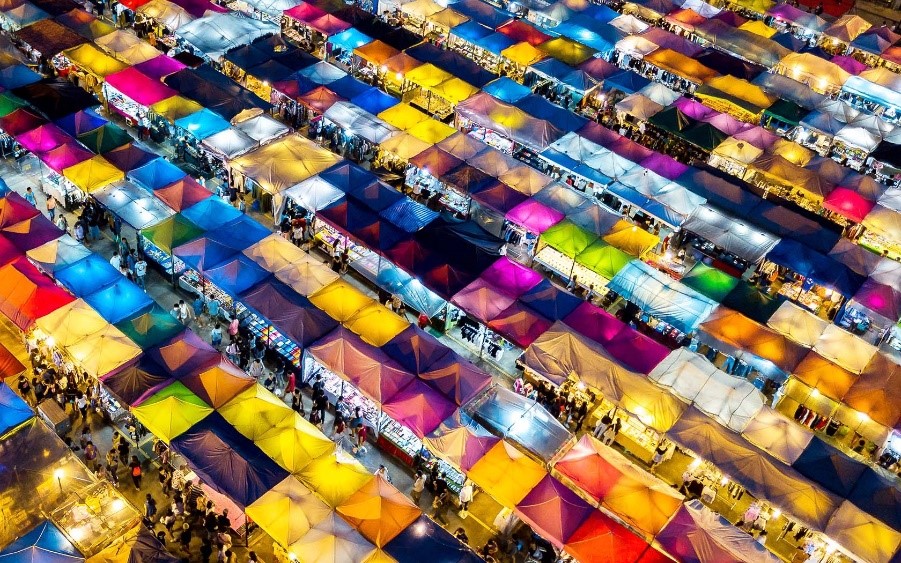 Amsterdam

The Jordaan in Amsterdam is the paradise for any tourist, as the neighborhood is filled with all kinds of quirky and cheap shopping, and where the narrow canals and streets are flanked by indie boutiques, cozy pubs and hip eateries. Stalls at the Noordermarkt square market offer jewelry, clothes, antiques and organic food. Antiques Centre Amsterdam sells vintage ceramics and paintings, while smaller galleries in the area focus on innovative contemporary art.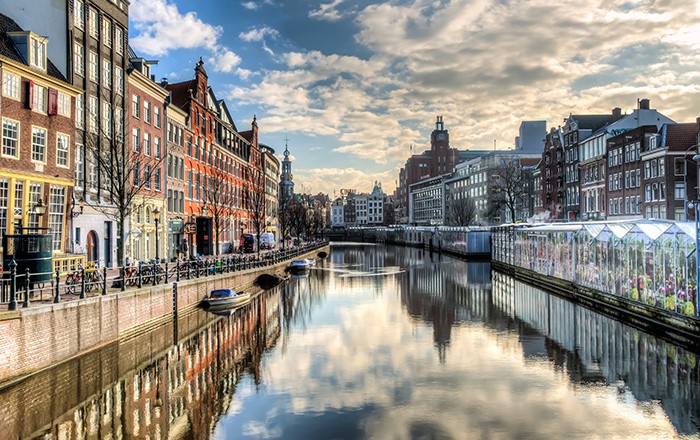 Duplin

Duplin in Ireland has many shopping malls that offer the best prices among all including the Jervis Shopping Centre. The Jervis Shopping Centre has a total of 70 stores including clothing, food and electrical outlets. There are other shopping malls like Stephen's Green Shopping Centre and the Blanchardstown Centre which are also worth a visit.
Toronto

It is one of the major cities of Canada; it has outdoor flea markets and charming vintage shops that earn Toronto a spot on this list. Shopping in Toronto can fit any taste or budget, you will find what you need in the stores that are filled with luxury designer items, unique vintage finds and top home décor, and high fashion items.
Los Angeles

Shopping is one of the most interesting activities you can do in Los Angeles. You can dig through vintage stores and shop for luxury goods. Top shopping centers include Westfield Century City, the Fashion District in Downtown L.A., The Grove, Beverly Center, Hollywood & Highland, and Glendale Galleria. And don't forget the museum gift shops which offer unique cultural gifts.