Can you imagine finding Egypt at the top of a list as the world's hottest destination that billionaires worldwide are visiting? Well, it's true!
Business insider has recently published the list of the 15 hottest destinations billionaires are traveling to in 2019, and here they are as follows:
1- Egypt
Business Insider stated that 2019 bookings for Egypt are set to triple as compared to last year's bookings. There were 2 major attractions behind that breakthrough: Firstly, the Steam Ship Sudan; a cruise ship that travels along the Nile, passing by Luxor & Aswan while stopping at the most attractive touristic sites, temples and ancient tombs along the way. Secondly, the announcement of the Grand Egyptian Museum which is opening its gates soon. The new long-awaited museum is built overlooking the Pyramids of Giza and will include over 100,000 ancient Egyptian monuments; many of which have never been shown publicly before, such as King Tutankhamen's collection which covers over 50,000 artifacts.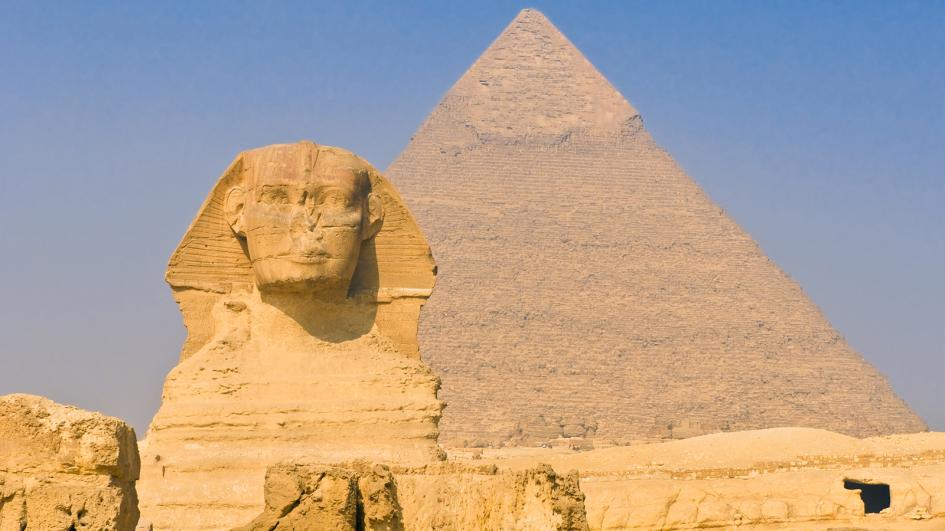 2- Japan
Japan came second in the list because of its charming island, Honshu, which is home to most of the country's major cities and cultural sites. On the East coast you will find the Japanese capital, Tokyo. In central Honshu, the city of Kyoto is famed for its Zen temples, traditional entertainment and popular Japanese gardens lined up with cherry blossoms.
3- Iceland
Iceland claims the third position on the list largely due to the presence of Northern Lights (Aurora Borealis), where the country provides accommodation in places that offer optimal viewings of the stunning natural phenomenon. The Northern Lights usually occur high above the surface of the earth where the atmosphere has become extremely thin, at an altitude of 100-250 km. They are created by electrically charged particles that make the thin air shine, similar to a fluorescent light.
4- Colombia
There's a place where kindness, joy, diversity, flavor and music all come together to make people vibrate and enjoy life; Colombia is such a place. In November 2019, Colombia will witness a brand new and exclusive camp called Corocora Camp, located inside a remote private reserve on the vast plains of the Llanos Orientales region. It's the first camp of its kind in Colombia that will offer safari-style tents and a wildlife-focused camping experience.
5- Bhutan
Bhutan is a Buddhist kingdom on the Himalayas' eastern edge, located in South Asia. It is known for its monasteries, fortresses and beautiful landscapes that range from subtropical plains to mountains and valleys. In the High Himalayas, peaks as high as 7,326m like the Jomolhari are popular trekking destinations.
6- Rwanda
Mother Africa is the gift that keeps on giving. Rwanda is an East African country with a green, mountainous landscape that claims the second African entry on the list at the sixth position. Its renowned Volcanoes National Park is home to mountain gorillas and golden monkeys, making it one of its major attractions. The park encompasses Mt. Karisimbi at 4,507m tall and 4 other forested volcanoes. In the southwest is Nyungwe National Park, with its ancient rainforest that acts as a habitat for chimpanzees and other primates.
7- Myanmar
Myanmar (formerly Burma) is a Southeast Asian nation. Its largest city is home to bustling markets, numerous parks & lakes and the towering, gilded Shwedagon Pagoda which contains Buddhist relics that date back to the 6th century.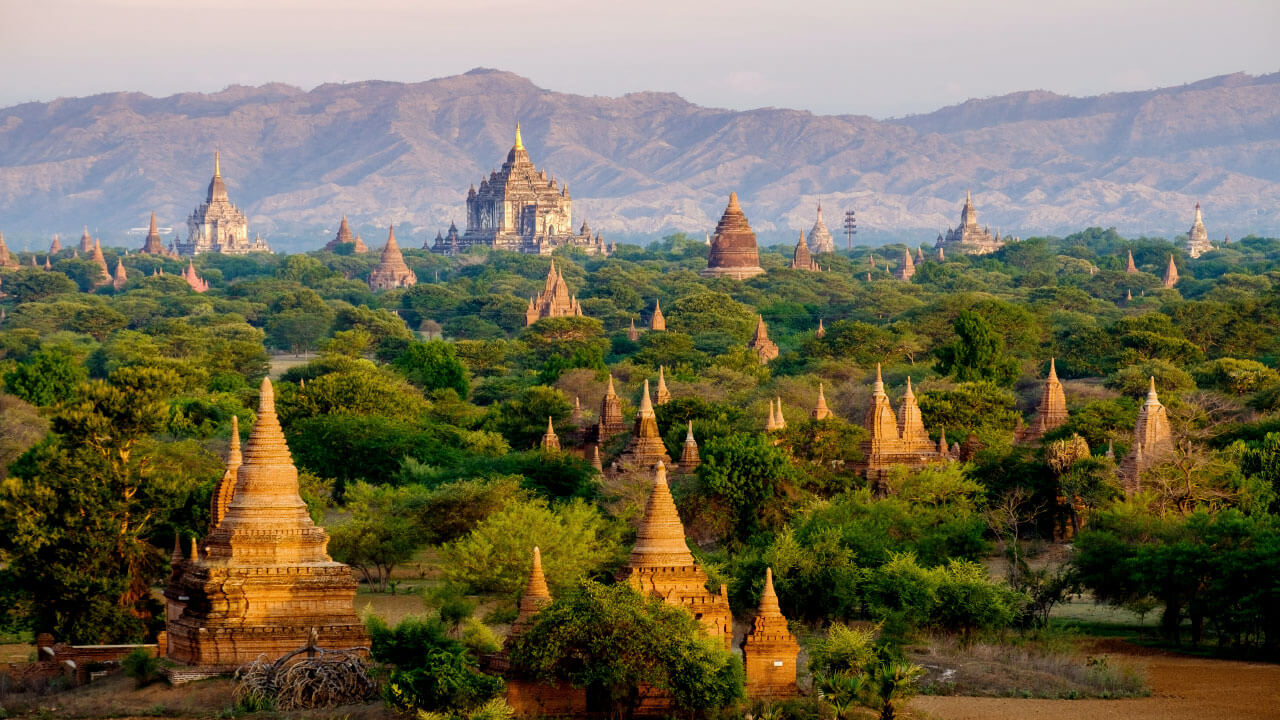 8- The Seychelles
The Seychelles is a set of 115 islands located in the Indian Ocean, off the coast of East Africa. It is home to numerous beaches, coral reefs and nature reserves as well as rare animals like the giant Aldabra tortoises. Mahé, a hub for visiting the other islands, is home to the capital Victoria. It also has the mountain rainforests of Seychellois National Park and an abundance of beaches, including Beau Vallon and Anse Takamaka.
9- Turkey
You can think of Turkey as a cliché destination for tourism, however it holds the ninth place in the list for various reasons. It is filled with both luxurious ski centers and beautiful islands, enhanced by the surrounding rural areas. Turkey's posh holiday destinations and seaside resorts offer unique Turkish experiences that any billionaire would definitely enjoy.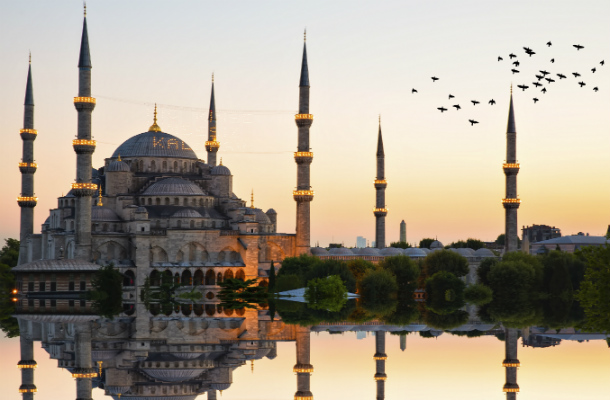 10- Chile
The longest and thinnest country in the world runs from the Andes to the Pacific Ocean. It presents adventures in a variety of locations, such as in the world's driest desert, the temperate forests of South America, in front of huge glaciers that are just waiting to be explored or under the watchful eye of the Andes; all this in the middle of its many modern cities like the capital Santiago.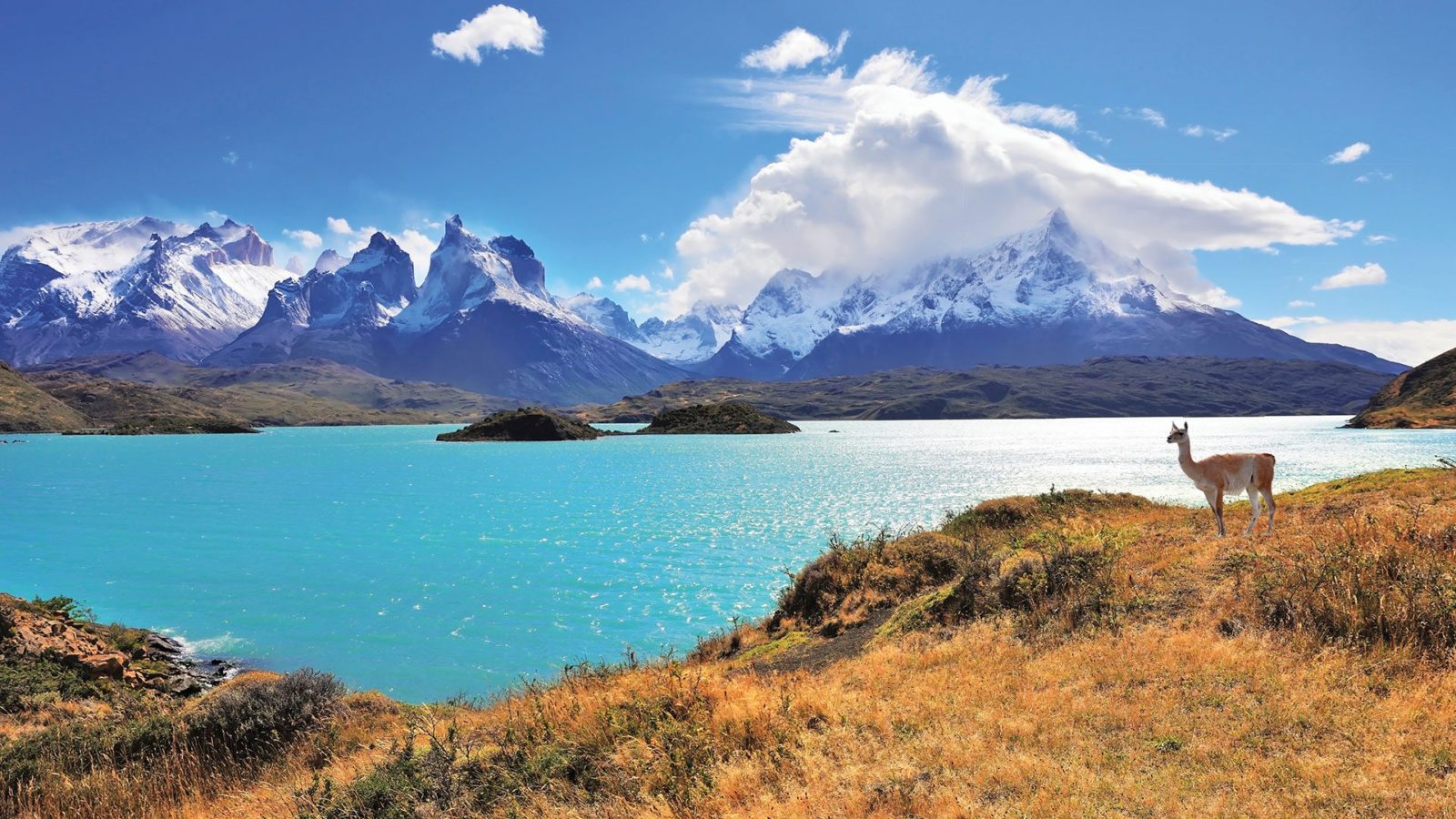 11- India
In its vast lands, India overloads all the senses with its buzzing sounds, vibrant colors and extreme contradictions. A trip to India provides a sensory experience full of unexpected moments and beautiful memories, brought to life by its warm and hospitable people; an exotic trip that can hardly be forgotten.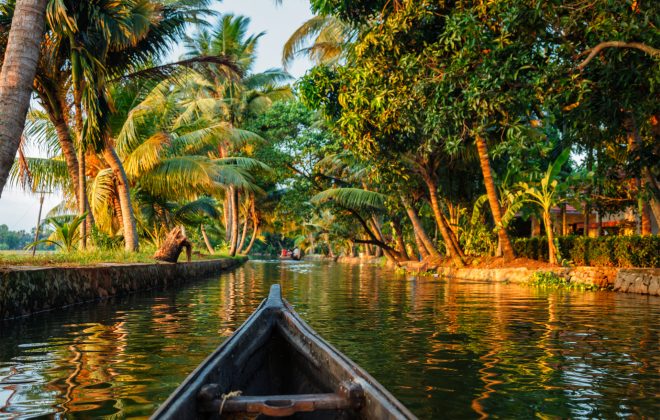 12- Great Britain
It has long been one of Europe's most popular travel destinations, and that's due to its diverse scenery and rich cultural heritage across its many cities, complemented by everything from beautifully preserved country estates and historical castles to many world-class art galleries and museums, passing by a myriad of fun activities, entertainment and a booming nightlife.
13- France
Paris, the 'City of Love' and the capital city of France, is famous for its fashion houses, classical art museums like the Louvre and monuments like the Eiffel Tower, exhibitions, theaters and the vast Palace of Versailles among many others, in addition to its chic restaurants & signature cafés found all over the city.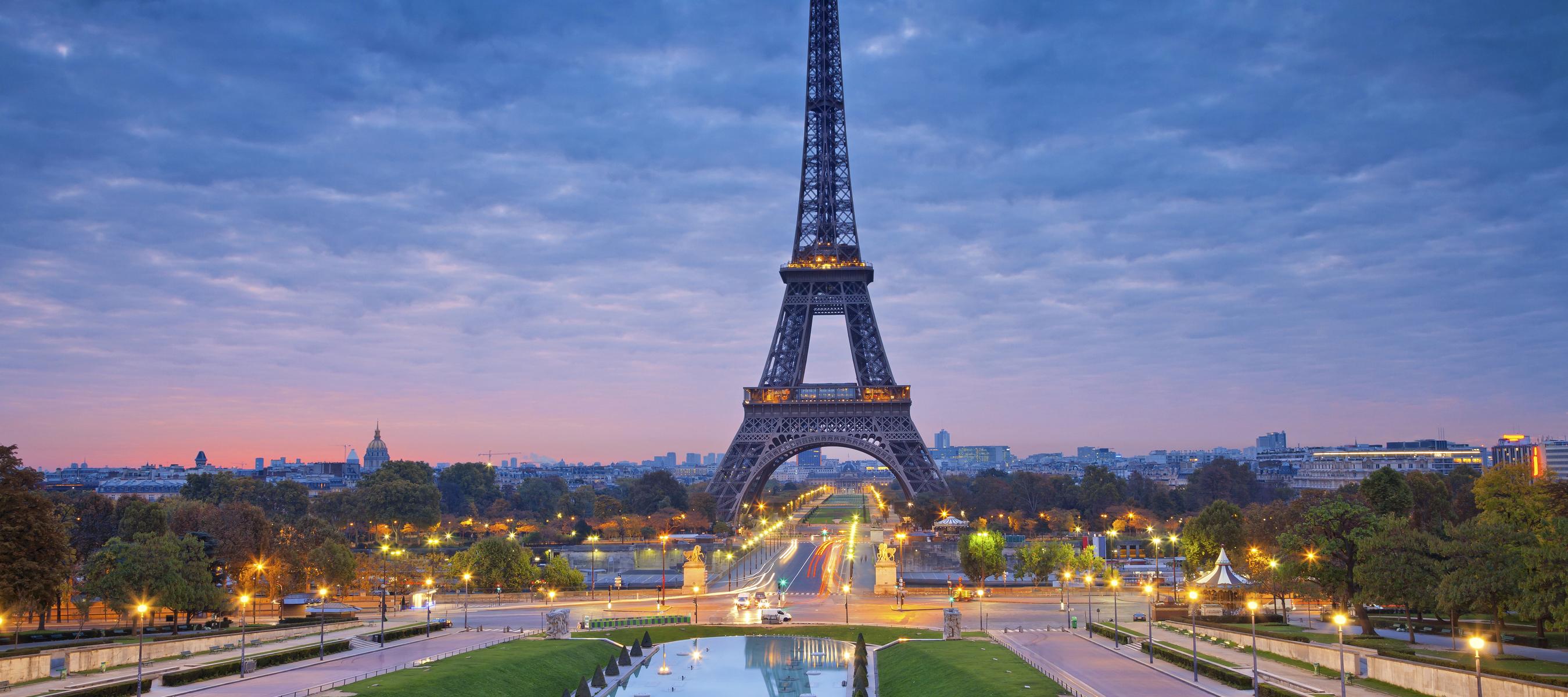 14- Oman
Perhaps a surprising entry for a lesser known country when it comes to tourism, Business Insider reports that Oman's presence on the list is largely due to its opening of luxury hotel brands such as Anantara Hotels - which has already opened two resorts there – combined with the country's culture and unique topography, making it a major attraction for billionaires in 2019.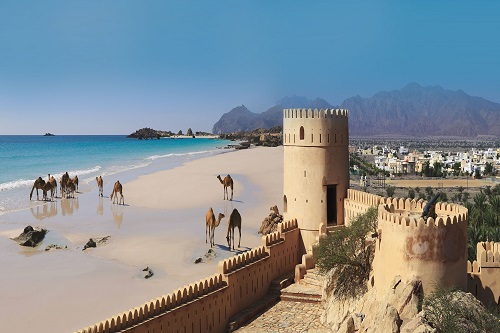 15- Montenegro
A Balkan country with rugged mountains, medieval villages and a narrow strip of beautiful beaches along its Adriatic coastline, Montenegro hosts many attractions such as Durmitor National Park, limestone peaks, glacial lakes and the 1,300m-deep Tara River Canyon.