Forbes Middle East has recently released a list that features the 30 most successful people under the age of 30. Seven of these successful young innovators are Egyptians, whom we all are proud of and therefore must get to know a little bit more:
1- Michael Farid
The Co-founder & CEO of Spyce, Michael Farid is twenty-six years old. A native Egyptian and one of four recent MIT graduates who share a passion for robotics and food, he is the only one in the team that holds a Master's degree. The four engineers teamed up and successfully invented a robot that cooks tasty and nutritious meals, serves them and even cleans up afterwards. They launched a restaurant based on that robot, naming it 'Spyce' and currently operating in Boston, USA.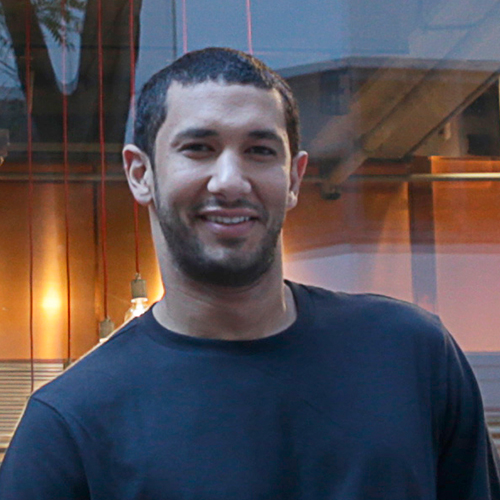 2- Naguib S. Sawiris
At 27 years old, the nephew of the popular Egyptian telecom billionaire with the same name has created & developed an educational portal called Yup Technologies that has transformed into a successful company based in San Francisco in 2014. It provides on-demand tutoring services for various topics such as mathematics, chemistry and physics. The service is provided via a mobile application which connects tutors with students in real-time.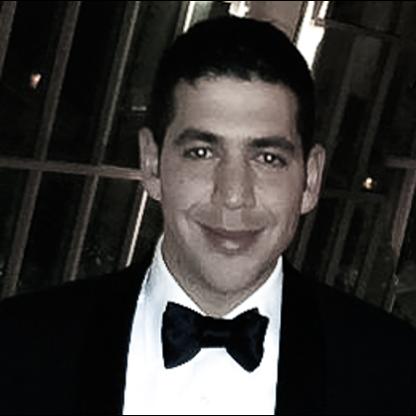 3- Omar Gabr and Moataz Soliman
The 28-year-old tech innovators founded a software application called Instabug, which was developed while they were still students at Cairo University. The software features services such as bug reporting, crash reporting, in-app chats and user surveys for mobile apps, as well as being able to help application developers fix bugs before uploading their application to Google Play and/or the App Store.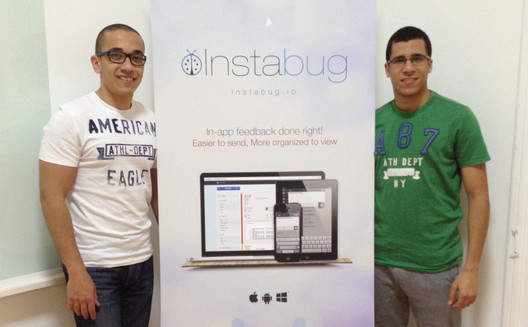 4- Aya Abdel Raouf and Mounaz Abdel Raouf
The famous Egyptian sisters Aya and Mounaz Abdel Raouf created their brand Okhtein, introducing luxurious leather bags and belts to Egypt's fashion industry. Aya and Mounaz (27 and 28 years old respectively) were able to grab the attention of international celebrities and superstars like Beyoncé, who was spotted many times holding some of Okhtein's amazing clutches and bags.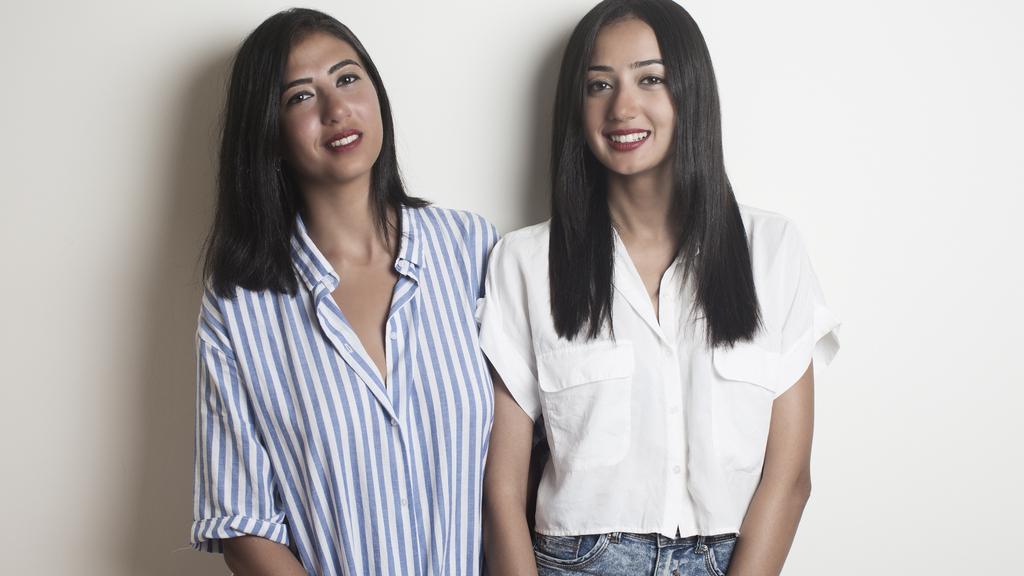 5- Mohamed Salah
It's no surprise to find the name of Egyptian football prodigy and Liverpool megastar Mohamed Salah on this list; who could be a better example of a successful figure under the age of 30 than our very own "Mo Salah"? At 26 years old, Salah was awarded several titles throughout his career including BBC African Footballer of the Year 2017, FIFA Puskás Award 2018, PFA Player of the Year 2018, FWA Footballer of the Year 2018 and African Player of the Year 2018.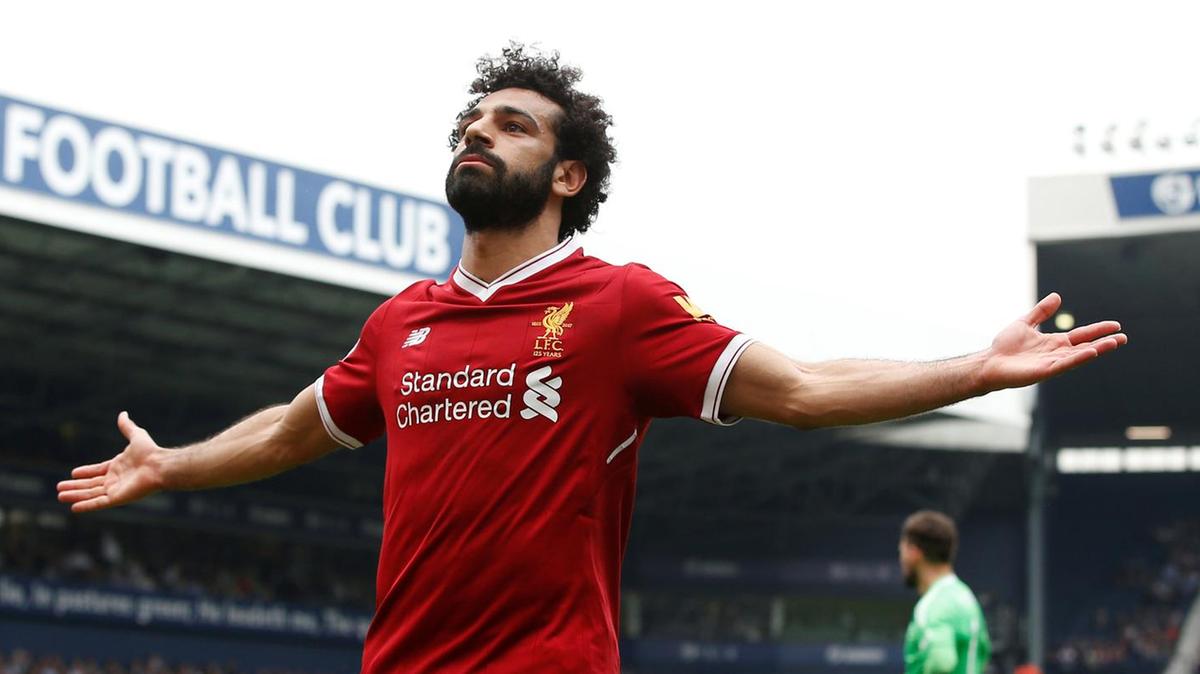 6- Nour El Sherbini
The 23-year-old Alexandrian young lady is a professional squash player. Nour EL Sherbini is a three-time World champion and became the youngest woman to win the Women's World Championship in 2015. She retained her title in 2016 and went on to win her third World Championship in 2019.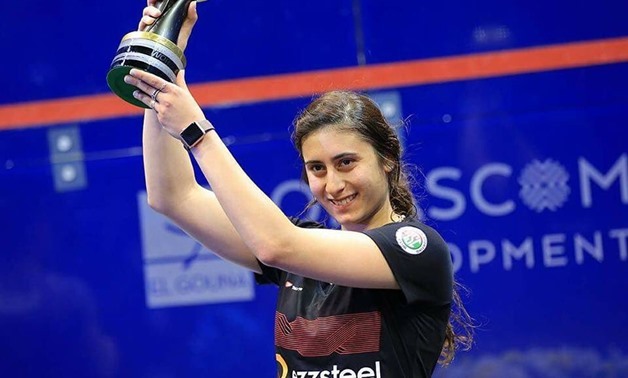 7- Mohamed El Shorbagy
Another Egyptian squash player who made it on the Forbes Middle East list, the one and only Mohamed El Shorbagy was ranked No. 1 worldwide in November 2014 and again in March 2018. He also made history when he became the second man, after Egyptian squash star Ramy Ashour, to win the World Junior Championship twice when he triumphed in 2008 and 2009.