If you live in Cairo, there is a high probability that you pass by the renovated Downtown Cairo (West ElBalad). There is an even higher probability that you were astonished by the changes and renovations taking place in that historical place. Digging deeper into that project and the people behind that achievement, we had a fruitful talk with the Head of Marketing Communications at Al Ismaelia For Real Estate Investment Company, Ms. Moushira Adel. The company is behind the great landscaping project that lies in the middle of Cairo and she revealed to us more details about what happened backstage.
1- Tell us more about Al Ismaelia For Real Estate Investment Company
It's a private Egyptian company that was established in 2008 by founder & Chairman Karim Shafey, who is passionate about Downtown Cairo. Al Ismaelia For Real Estate Investment is considered the first company to be concerned with the revival of Downtown Cairo - through the preservation of urban & classic architectural features - and development of the area into a location that blends a historical legacy with contemporary life. As for our business model, the first step we did was acquiring the buildings that have historical significance, then we created a space management plan to identify the conditions of the buildings as well as the rights of people living there. After that, we carried out assessment studies for the buildings in cooperation with international organizations that helped us reach our goals. The final stage of our mission is to revive Downtown Cairo and its spirit to reflect a modern, dynamic life by coming up with quality concepts and by turning that spot into a highly livable tourist destination.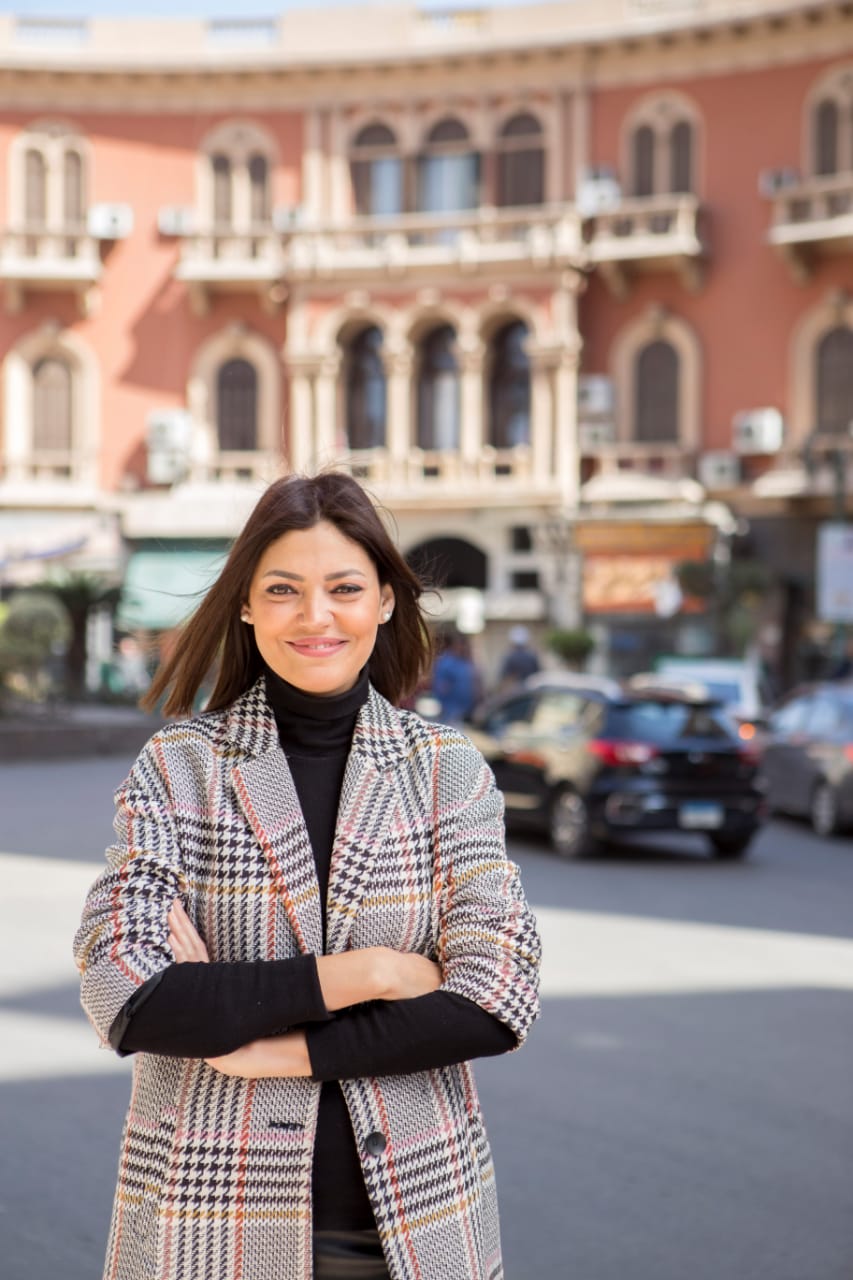 2- How come Downtown Cairo was specifically selected for redevelopment?
Downtown Cairo was selected because of its historical significance, its uniqueness and its strategic location in the heart of Egypt. It has many historical venues including churches, schools, galleries, cafes, mosques, bars and even buildings that have a Parisian architectural touch. Our company chose it because of all that, with a focus on reviving the Egyptian identity in that special place.
3- What was the reward for developing real estate in that area?
Naturally it has to be a financially rewarding project besides the passion behind it, and that is achieved by maintaining historic buildings downtown and turning them into economic development projects that introduce new unique investment opportunities. All that we achieve in this renovation project, in every aspect, will add value to the buildings and to our projects as well.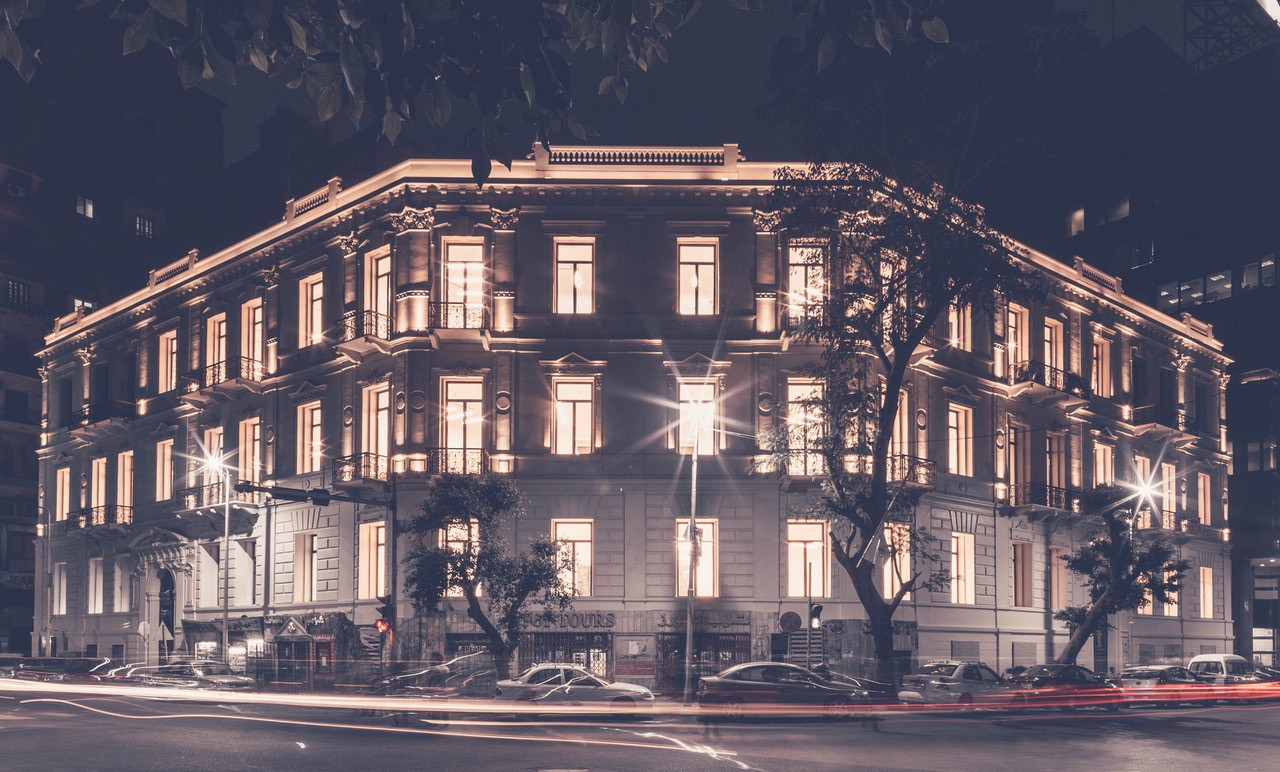 4- What are the main features that you intend to preserve in these buildings?
We have 23 unique buildings in Downtown Cairo that have a historical significance and impact, so what we do is we preserve these buildings as they are by keeping their authenticity without changing any single detail. This is done in collaboration with the most successful architecture companies in Egypt and abroad.
5- Is there any intention of developing areas similar to Downtown Cairo such as Zamalek or Garden City? Or even in different cities such as Alexandria?
We have a very clear vision of becoming a strong leading catalyst for change by reviving the urban scene in Egypt and the Middle East. Meanwhile, for our short-term plan, we are targeting only Downtown Cairo but our long-term vision includes reviving other parts in Egypt and other countries in the Middle East that have an iconic historical significance like Tunisia.
6- What type of coordination do you have with the government?
Downtown Cairo witnessed lots of developments and hard work. Our company cooperated with the government in carrying out every step for reviving Downtown Cairo such as painting buildings that we own or even the ones we don't, relocating street vendors, revamping the sidewalks and removing the unlicensed coffee shops. In 2016, the government started a new committee called Cairo Heritage Development Committee to do master planning for Downtown Cairo. Its role was keeping the balance between the historical significance of every building and achieving economic growth in that area. Our company has a seat in that committee, so we can vote whenever there is a decision that's about to be made concerning that area. On the other hand, before taking any step related to the buildings, we first suggest it to the National Organization for Urban Harmony which is part of the government.
7- How long did it take to renovate and redevelop Downtown Cairo? Is it a 100% completed project? Or are there still further plans to be made?
It's a very long-term project. We own 23 buildings which only represent about 5% of the buildings downtown, which is a very small portion. However, we are creating a business model that we hope other companies can follow. Also, we are dividing our work in 3 specific areas: Stage 1 in Tahrir Square & Talaat Harb Street, Stage 2 in ElTawfekya Street and Stage 3 in Bab El Louq.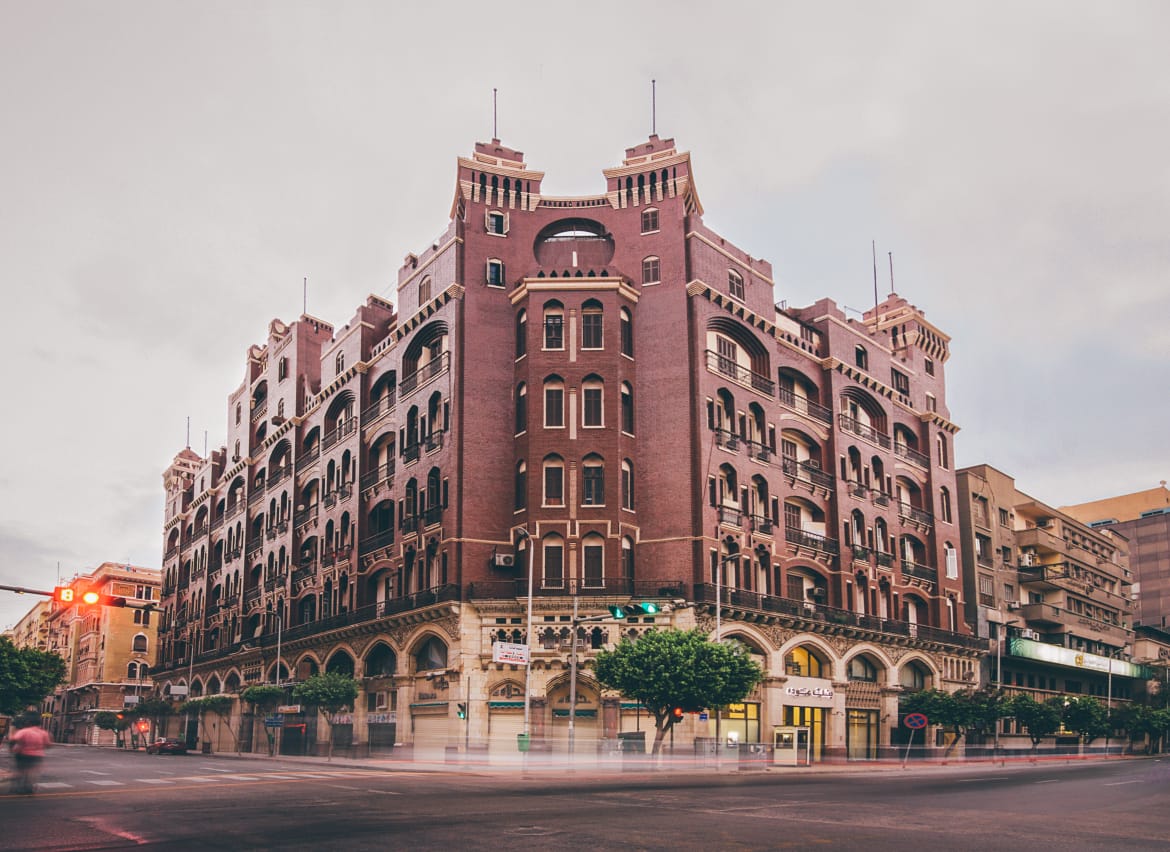 8- What role does Al Ismaelia For Real Estate Investment play in supporting arts and culture?
Arts and culture are a part of our company's DNA, as we believe that art can always make a huge impact. We believe that if we want change to take place, we need to work on two pillars: firstly, the physical development which includes the renovation missions of the buildings and secondly, the social development part which is as important as the physical one and that could be what attracts younger generations to that spot. We have a dedicated program that is concerned with achieving that goal, through organizing many initiatives & programs like D'etor initiative which is a weekly free tour to Downtown Cairo, so that youngsters or even tourists can have the opportunity to know more about the location. Also, we have the Downtown Contemporary Art Festival which first launched in 2012; it's an annual platform for international producers to discover the work and talents of Arabs. We have also another initiative called "Khotout West ElBalad" that aims to analyze the fonts used in every sign on the shops. We were able to come up with 6 new fonts that were inspired by those vintage signs all over Downtown Cairo, and this was done in collaboration with JWT. That project won an award in Cannes as well as Dubai Lynx in 2016. Our last project is "Dakhly West ElBalad," which is a specialized platform that can be rented by artists who want to shoot their scenes for films, video clips and ads; specifically in places that have historical value in West ElBalad.