The Bavarian Auto Group - sole assembler & importer of BMW vehicles in Egypt - recently hosted an unforgettable concert by Richard Clayderman, the French best-selling recording artist, concert performer and legendary pianist.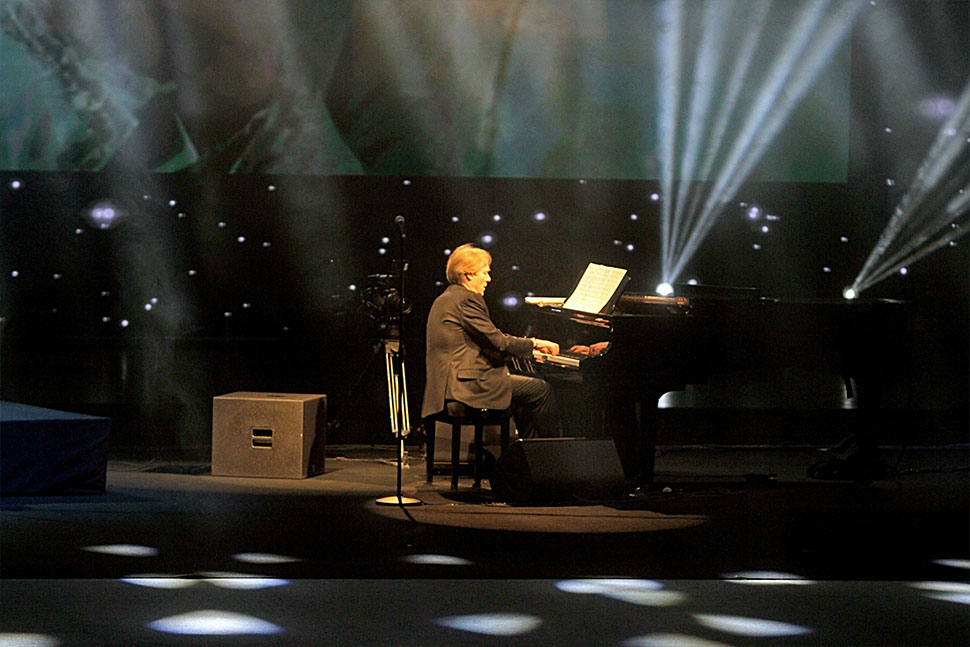 Richard Clayderman was born as Philippe Pagès on December 28th 1953, which he later changed by adopting his great-grandmother's last name in order to avoid his real name being mispronounced outside of France. His father was a piano teacher who began teaching him how to play at a very young age, paving the way to his son's phenomenal success. It is said that, at the age of six, Richard Clayderman could read music more adeptly than his native French.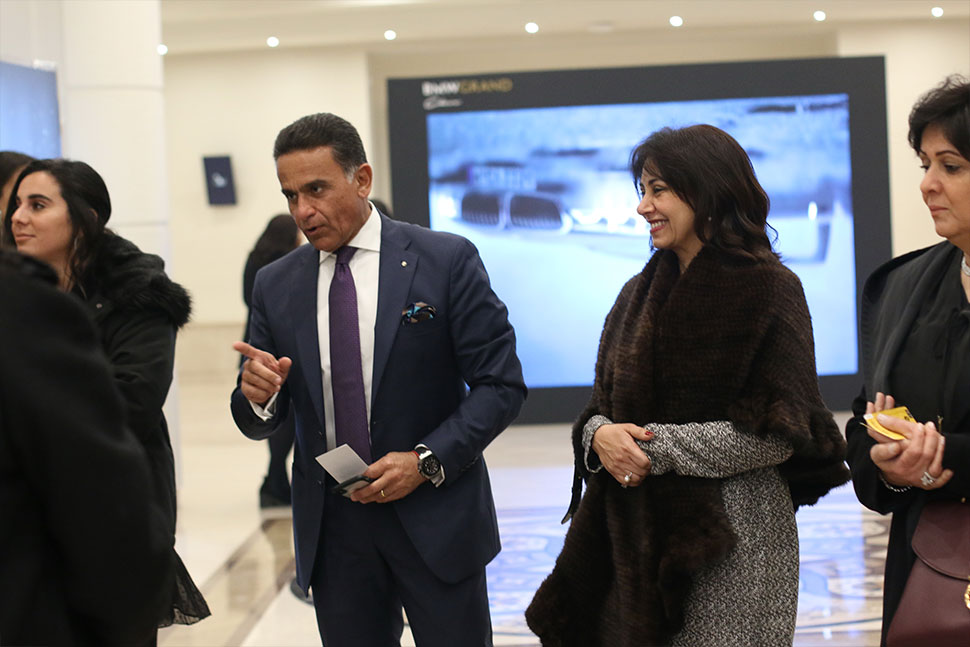 Dubbed by Nancy Reagan as "The Prince of Romance", Richard Clayderman has had an unmatched track record; with album sales in excess of 150 million and claiming 267 Gold and 70 Platinum albums to his name, no wonder he has been crowned "the most successful pianist in the world" by The Guinness Book of World Records.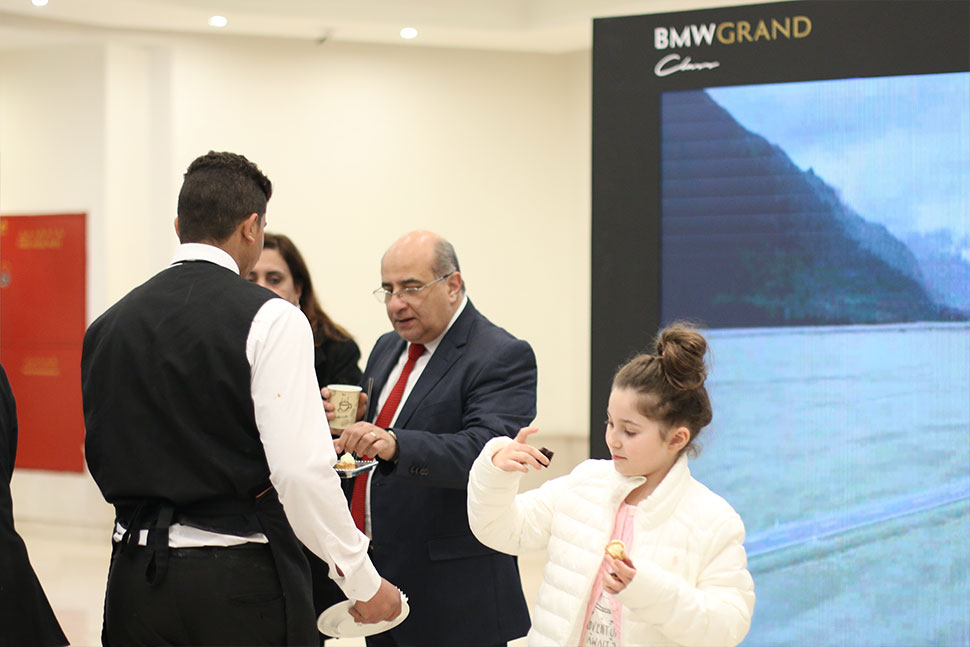 The exquisite musical event was held by the BMW Grand Class program, which is oriented to include a variety of exclusive amenities for the BMW 6 and 7 Series' owners, such as invitations for lifestyle events, VIP tickets to unique musical concerts, leisure trips, premium gifts and unlimited vouchers.