Born in Los Angeles to an Egyptian family on May 12th 1981, Rami Said Malek was destined for Hollywood greatness. After graduating from the University of Evansville, Indiana, with a Bachelor of Fine Arts degree in 2003, Malek first started his acting career as a guest star on the TV series Gilmore Girls in 2004.
Following several supporting roles in television series and films such as the HBO mini-series The Pacific and the Night at the Museum trilogy where he played a fictional Egyptian Pharaoh named Ahkmenrah, Rami's first real breakthrough as an actor was his leading role as Elliot Anderson in the USA Network drama series Mr. Robot. Sam Esmail, the Egyptian-American screenwriter, director and producer who created the critically-acclaimed TV series, said after seeing Malek's audition "It opened my eyes to who Elliot really was."
His portrayal of a young, unstable computer programmer leading a double life as a cyber-security engineer by day and a hacktivist by night, rewarded the versatile actor with a Critics' Choice Award and the 2016 Primetime Emmy Award for Outstanding Lead Actor in a Drama Series. Malek was also nominated for a Golden Globe in 2016 and 2017 For Best Performance By An Actor In A Television Series – Drama. Entertainment Weekly went on to say that Rami Malek is the "best reason" to watch the show.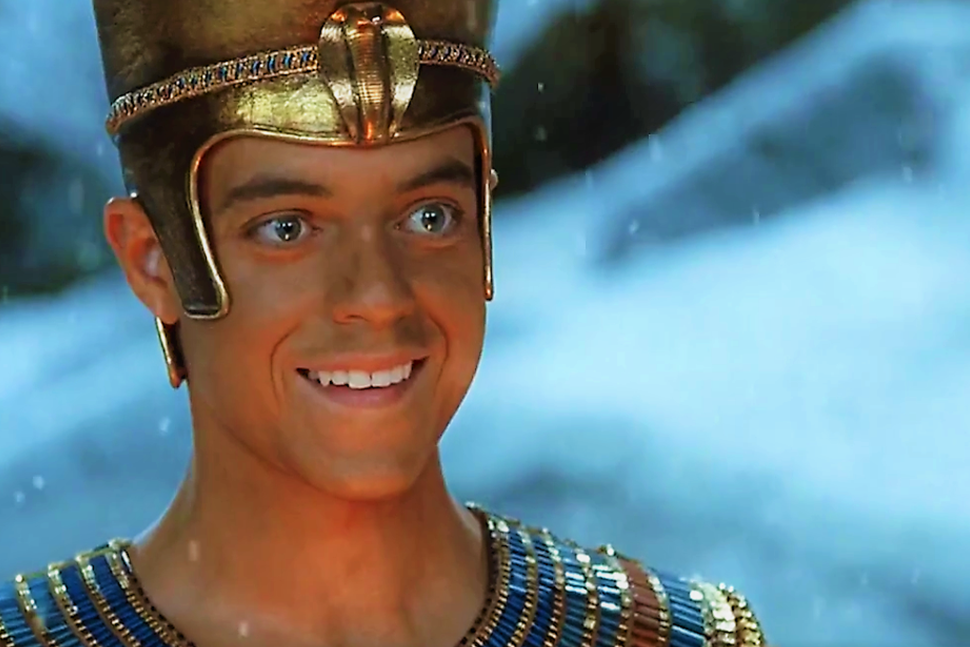 Rami Malek's popularity grew exponentially when the word was out that he was being considered to take on the role of charismatic and flamboyant Queen lead vocalist Freddie Mercury, in the band's much-anticipated biopic Bohemian Rhapsody. He was invited by the producers Graham King and Denis O'Sullivan to audition for the role, and he later stated that he knew he had the performance in him.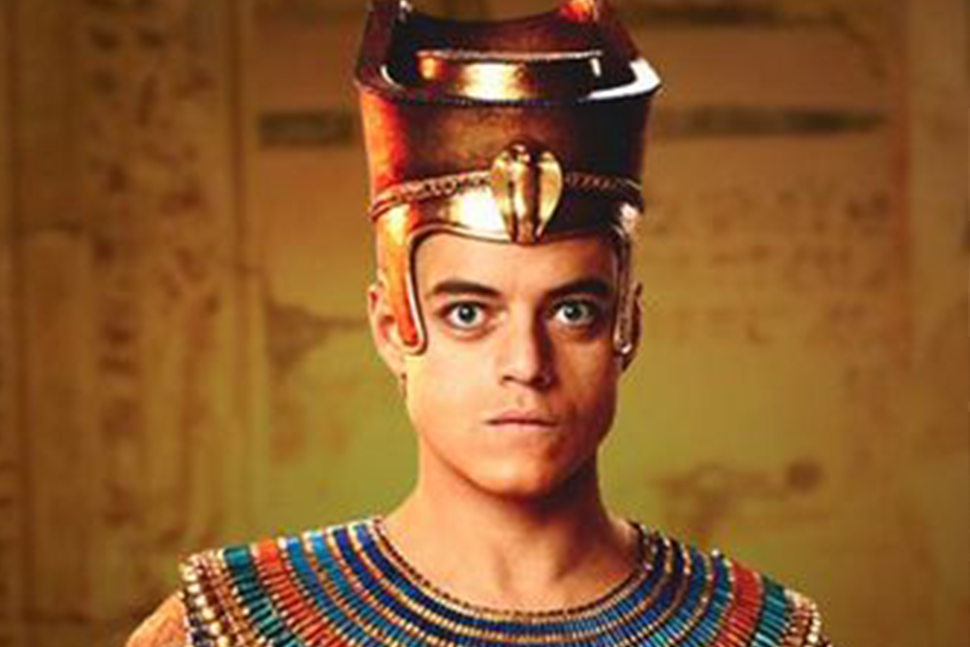 "I said, 'I'm going to tell you something that you're probably not going to believe, but I bet you I can move like that dude. Don't ask me why or how, but my body moves in very mysterious ways…" After a six-hour meeting with them, they were convinced and Malek was told he got the job in November 2016.
The movie hit movie theaters in November 2018 and today stands as a huge box office hit, grossing more than $817 million on a worldwide scale with a production budget of just above $50 million. It stands as the 7th-highest-grossing movie of 2018 and shows no intention of slowing down. Although the movie as a whole generally received mixed reviews, many fans loved the biopic and Malek's performance was mostly singled out for praise and critical acclaim worldwide.
Rami Malek recently won an award on January 27th for Outstanding Performance By A Male Actor In A Leading Role for Bohemian Rhapsody at the 2019 Screen Actors Guild (SAG) Awards. Upon stepping on stage, the overwhelmed and modest actor immediately honored his fellow nominees in that category – Christian Bale (Vice), Bradley Cooper (A Star Is Born), Viggo Mortensen (Green Book), and John David Washington (BlacKkKlansman) – by expressing his deep respect for them and sheer awe at winning the award. Malek went on to dedicate the 2019 SAG Award to Freddie Mercury: "This is for him"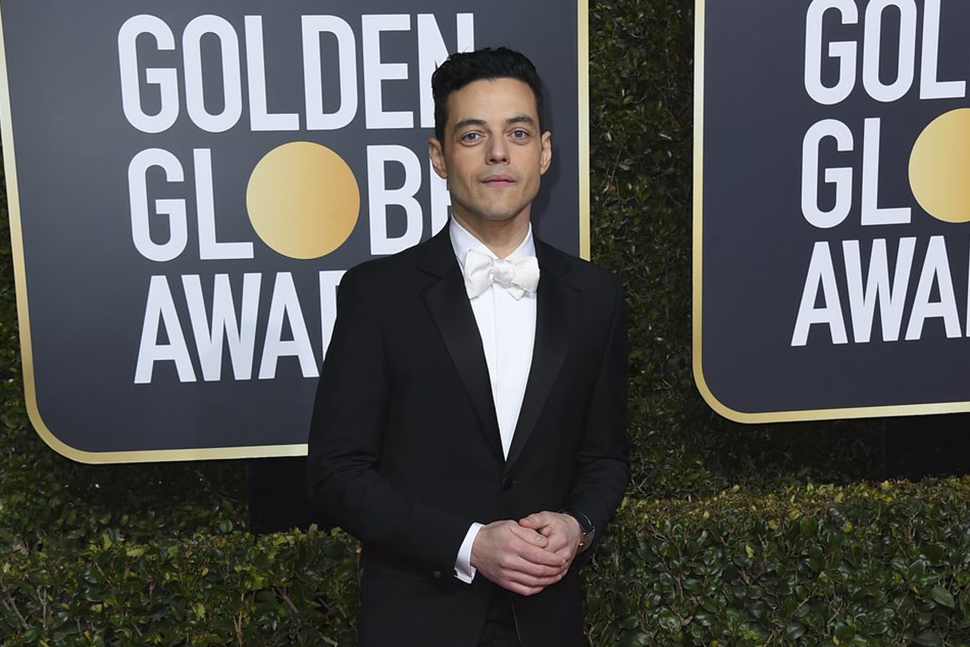 He has just picked up an Academy Award nomination for his performance as Freddie Mercury, which only solidifies his stature and further propels him into movie stardom. With over 10 wins and more than 15 nominations since 2016, Rami Malek is truly worthy of international acclaim, paving the way for him to become an A-list actor in Hollywood.
Facts you might not know about Rami Malek

1) He has an identical twin brother named Sami, who is a teacher and younger than Rami by four minutes. His late father was a tour guide in Cairo who was later an insurance salesman. His mother is an accountant.
2) Malek attended high school with Kirsten Dunst, who shared a musical theater class with him.
3) He didn't know how to sing, dance or play piano before signing on for the Queen biopic Bohemian Rhapsody in 2016.
4) When Rami had some time off from Mr. Robot, he flew to London to take singing and piano lessons, where he learnt the intro to Queen's Bohemian Rhapsody as his first piano piece.
5) Brian May and Roger Taylor, Queen's original guitarist and drummer respectively, were fond of Malek's performance from the start:
"We kind of saw Freddie in him and we could sense Rami's passion. The first time we saw him was actually in Roger's flat. It must have been horrible for him, having us watching him for the first time. But we were really blown away by him and his ability to perform--- he's incredible." – Brian May