Stereotypes… stereotypes everywhere! Even when deciding the perfect destination for spending your upcoming vacation. Who doesn't dream of a magnificent Euro trip? Or a romantic honeymoon in Paris or Rome? Although Europe has lots of amazing spots and locales, certain places are considered the most visited among others. However, in the coming list you will discover some spots in Europe that aren't too popular to visit, and yet, they could be the some of best! These are the 11 most overlooked European countries that not enough people visit and that you should plan your next trip to according to The Culture Trip Website.
Austria

Austria is a German-speaking country, characterized by mountain villages, inspiring architecture, Imperial history and rugged Alpine terrain. It's also famous for skiing in winter, music festivals in the summer, amazing nature in practically every season, and majestic towns or cities
Cyprus

Cyprus is an island country in the Eastern Mediterranean, located south of Turkey, west of Syria and Lebanon, north of Egypt, and southeast of Greece, so the mix of cultures is quite special and the scenery is something you probably haven't seen before.
Faroe Islands

A country composed of 18 islands within the Kingdom of Denmark, the Faroe Islands are one of Europe's best spots, and are the perfect choice for nature lovers.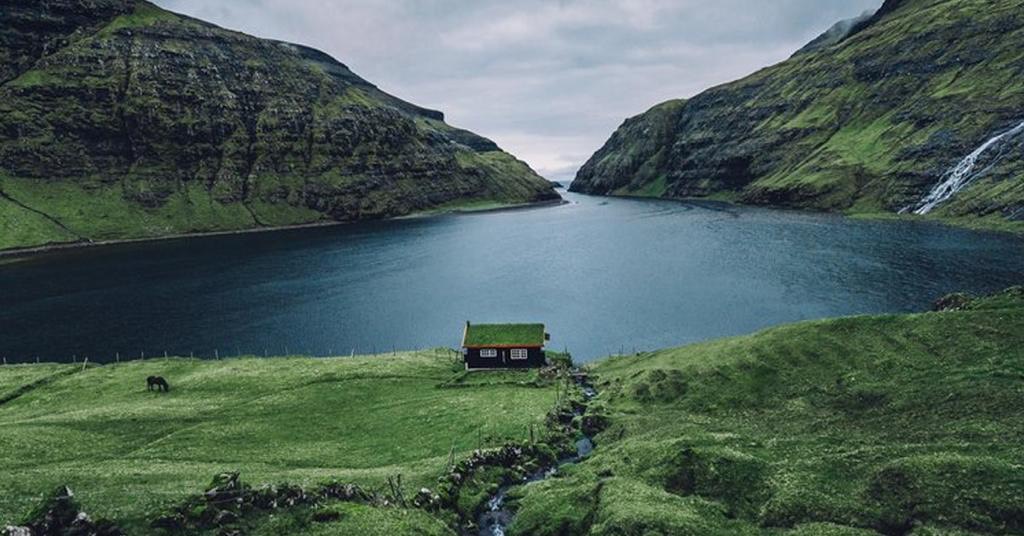 Finland

Finland is a Northern European nation bordering Sweden, Norway and Russia. Its capital, Helsinki, occupies a peninsula and surrounding islands in the Baltic Sea. Helsinki is home to the 18th-century fashionable Design District and diverse museums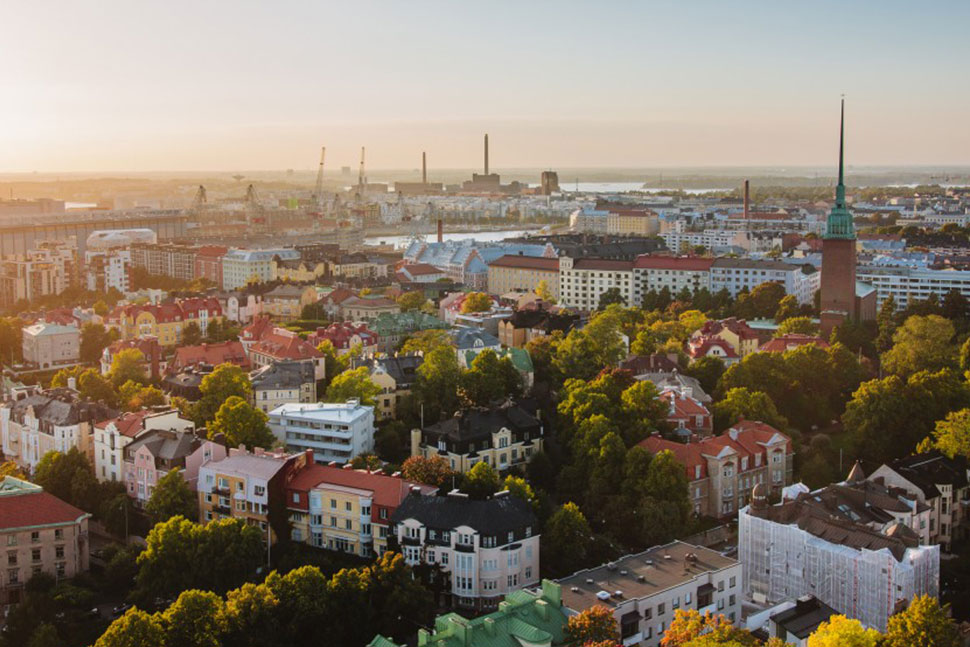 Luxembourg

As a tiny European nation, with beautiful nature and breathtaking castles. Luxembourg is very close to Paris, Belgium and Amsterdam that many travelers overlook the opportunity to check out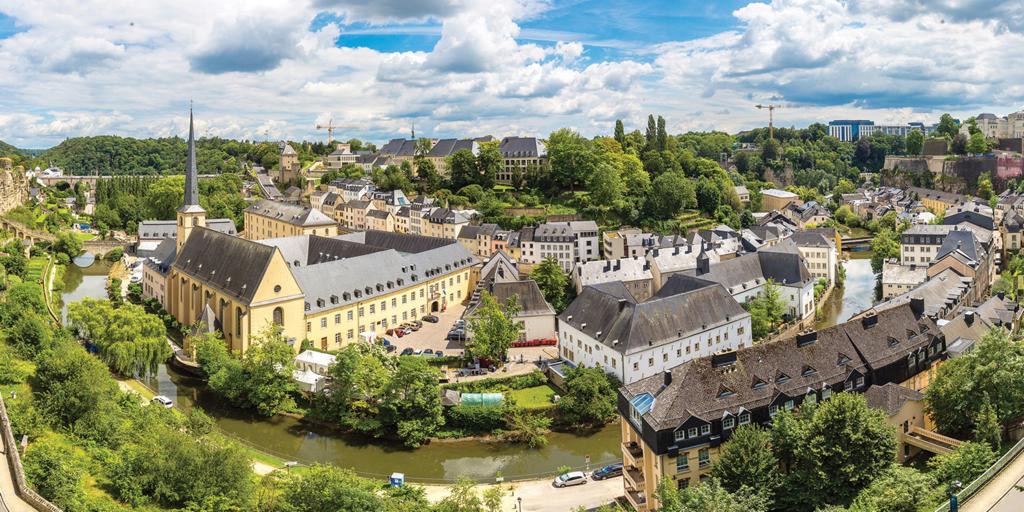 Malta

A nation known for historic sites related to a succession of rulers including the Romans, Moors, the Knights of Saint John, the French and Brits. It has numerous temples and a complex of halls and burial chambers dating back to 4000 B.C.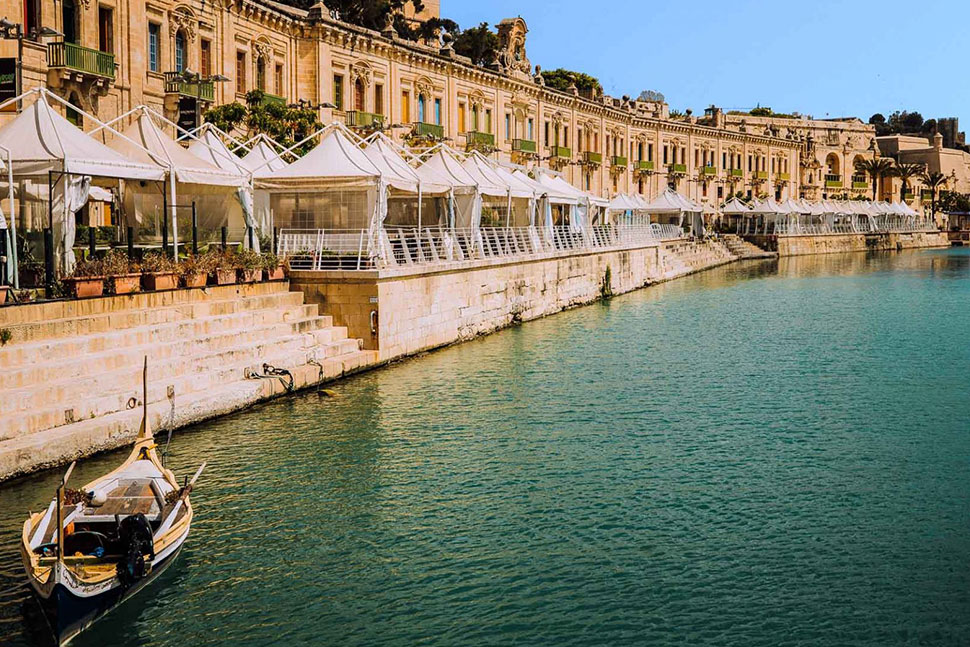 Montenegro

An inspiring Balkan country with rugged mountains, medieval villages and a narrow strip of beaches are found along its breathtaking Adriatic coastline, making this a definite sight for travelers willing to explore the wonders of an impressive nation.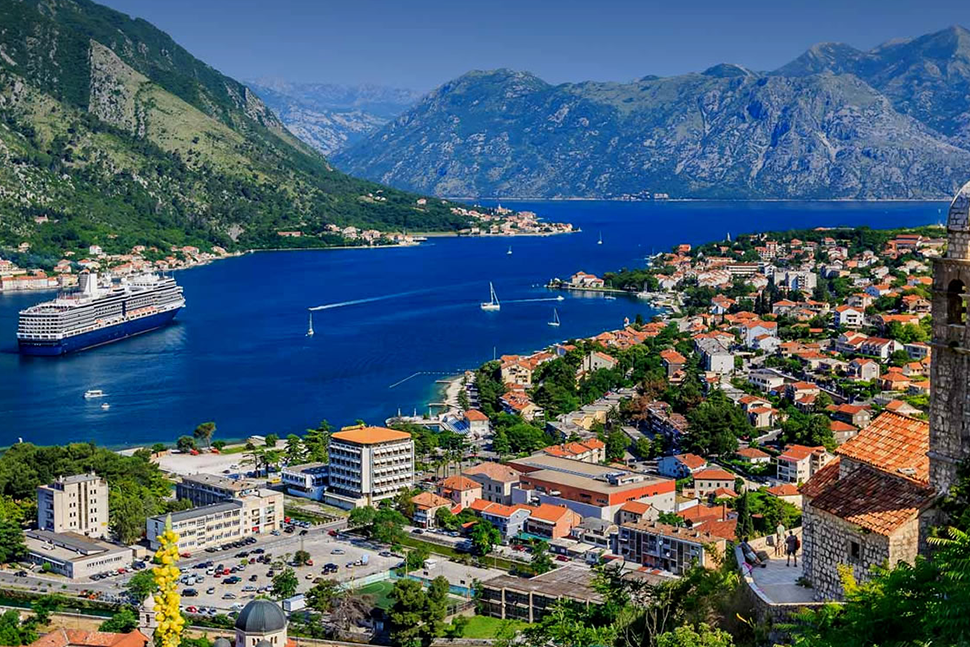 Northern Ireland

With Belfast as its capital, Northern Ireland is a fun and modern city, and the countryside is about as green and lush as you can imagine. It was the birthplace of the RMS Titanic, which famously struck an iceberg and sunk in 1912. This legacy is recalled in the renovated dockyards' Titanic Quarter, which includes the Titanic Belfast, an aluminum-clad museum reminiscent of a ship's hull, as well as shipbuilder Harland & Wolff's Drawing Offices and the Titanic Slipways, which now host open-air concerts.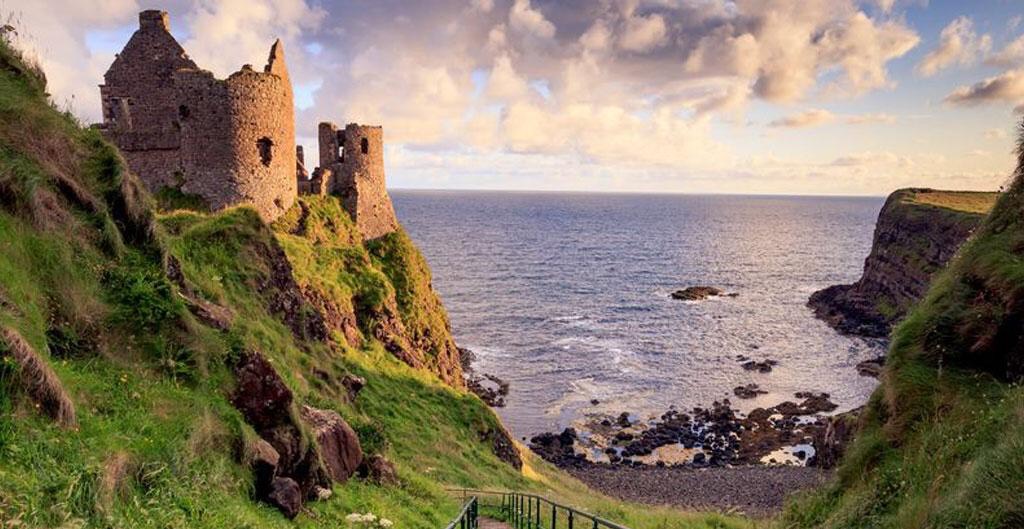 Norway

It is a Scandinavian country encompassing mountains, and glaciers. Oslo, the capital, is a city known for its green spaces and museums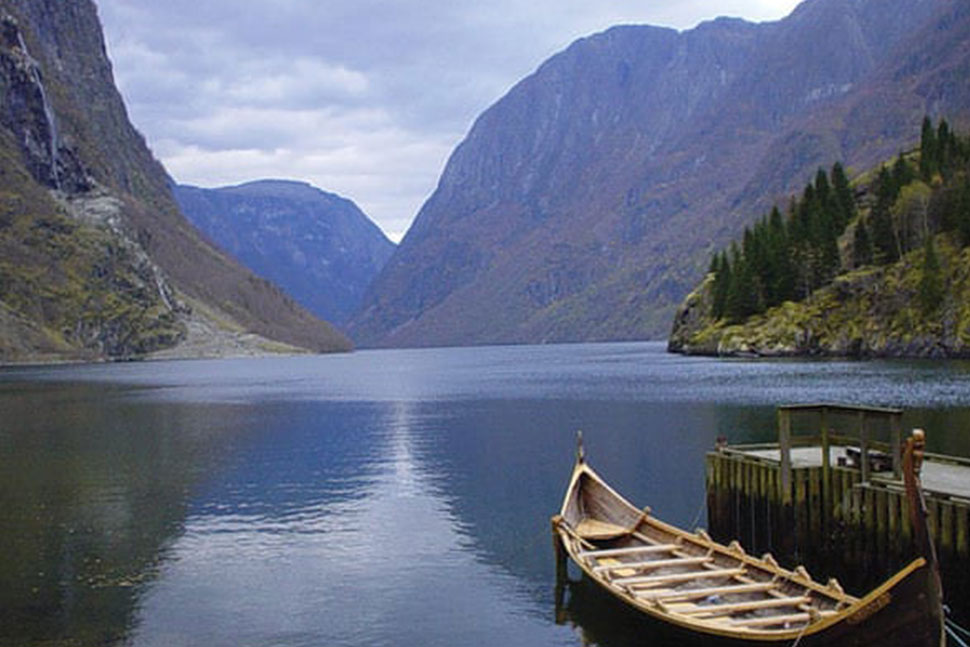 Poland

Poland is a country rich in fine culture, scenic landscapes and extraordinary historical sites. Moreover, there are the nation's vibrant cities, lakes and forests found on the countryside.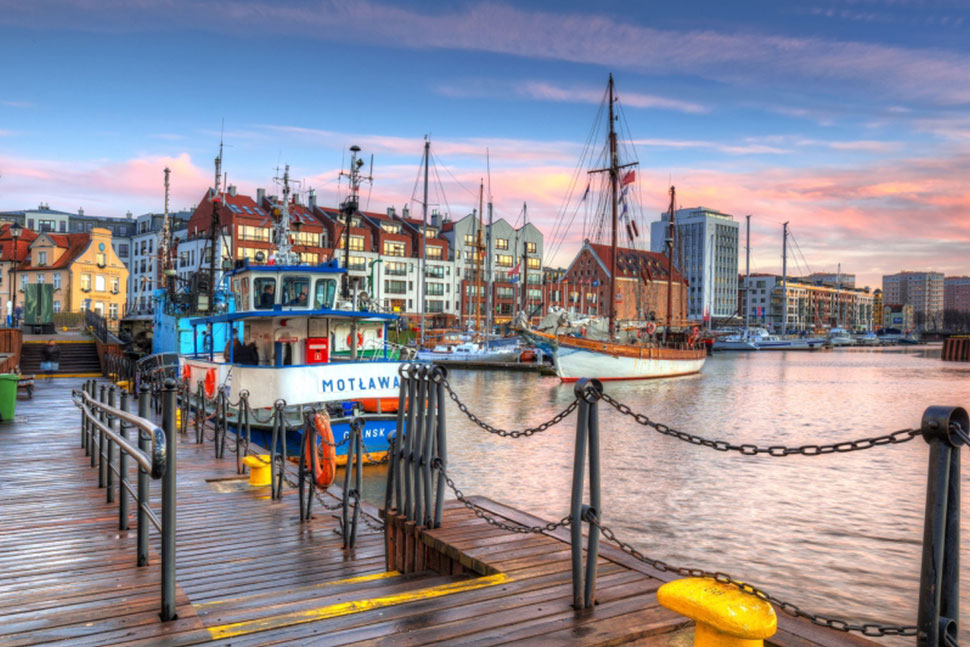 Romania

Romania is a southeastern European country known for the forested region of Transylvania and has long been associated with the legend of Dracula. It also has some of the world's most amazing waterfalls, charming and artsy cities and stunning castles.