Some of the world's wealthiest car lovers usually tend to the finest details related to their luxury cars, even when it comes to parking their cars. Their love and enthusiasm for the motor world has even made them update their parking lots and garages, turning them into luxurious resting places, where their cars can park in style. Here are the world's most loving car collectors and their most luxurious car garage; as listed in BMW.COM
Istanbul

The owner here owns an impressive BMW car collection. Surrounded by impressive artwork, flat screens and comfortable sofas to relax on before his next ride. This amazing collectors' garage pad includes a nifty gaming area, where visitors and friends can get their game on before hitting the road.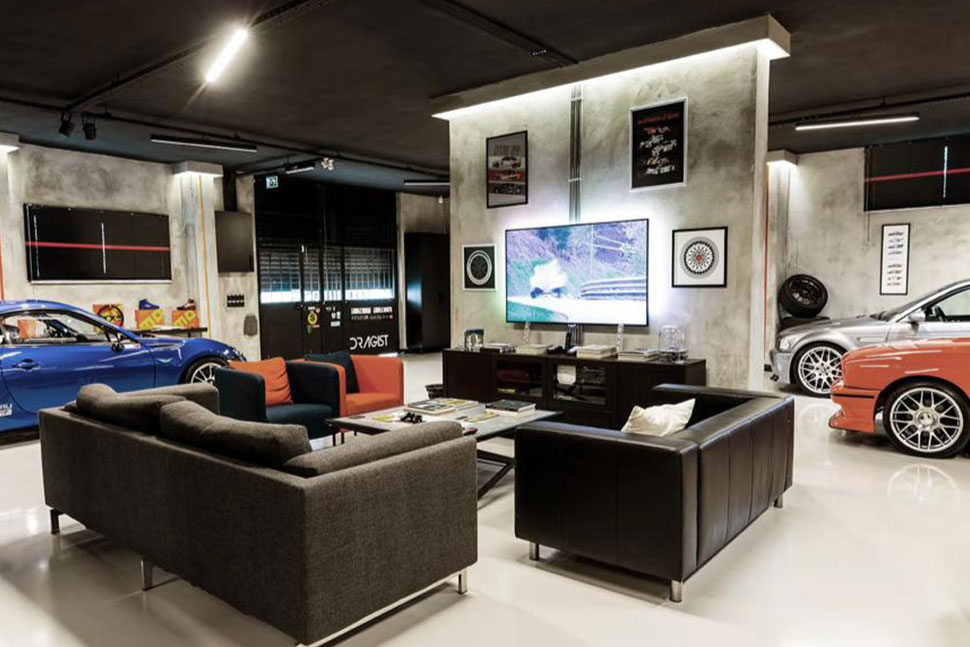 Melbourne, Australia

As a person who loves tennis and cars, this owner combined both passions in one! At the push of a button, an area of the tennis court opens up to allow access to an enormous space of a luxury garage that can host up to 5 cars!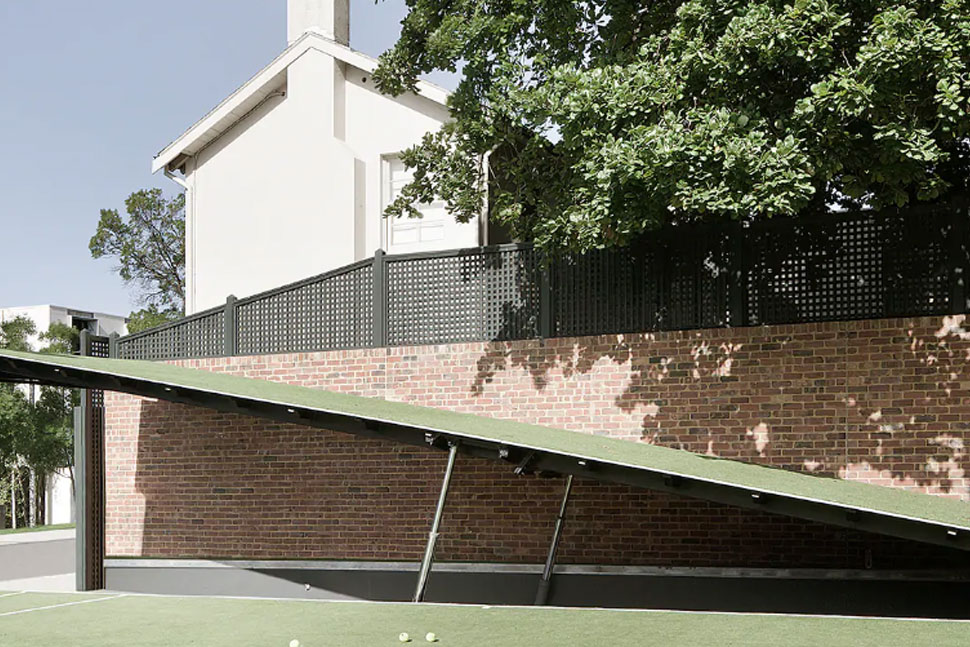 GazeBox Company

Even when closed, this eye-catching garage includes an intelligent glass construction that allows you to admire your favorite car, minus the glare of course. GazeBox does this flawlessly, being one of the only companies that design glass display garages, the company designs perfect glass housing that's fit for the mightiest of luxury BMW owners across the globe.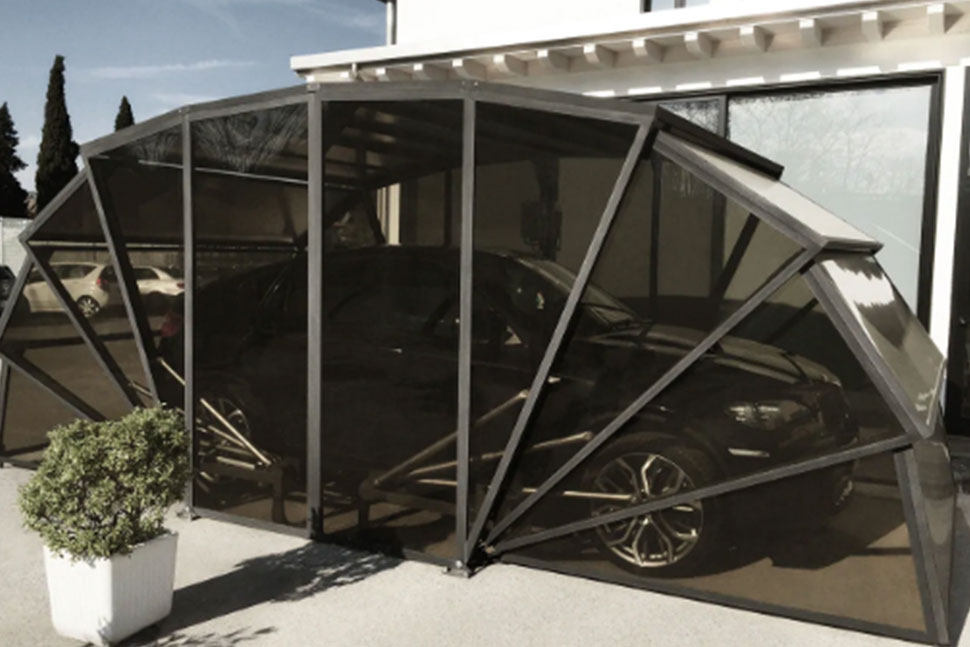 Londoner Knight Frank

It might seem an ordinary place at first, but it is actually one of the most desired parking places in the world! Owned by Londoner Knight Frank and is up for sale for an incredulous £300,000. Found at Hyde Park Gardens, London W2; the location alone dictates the price, as a central and exclusive park for your favorite BMW ride.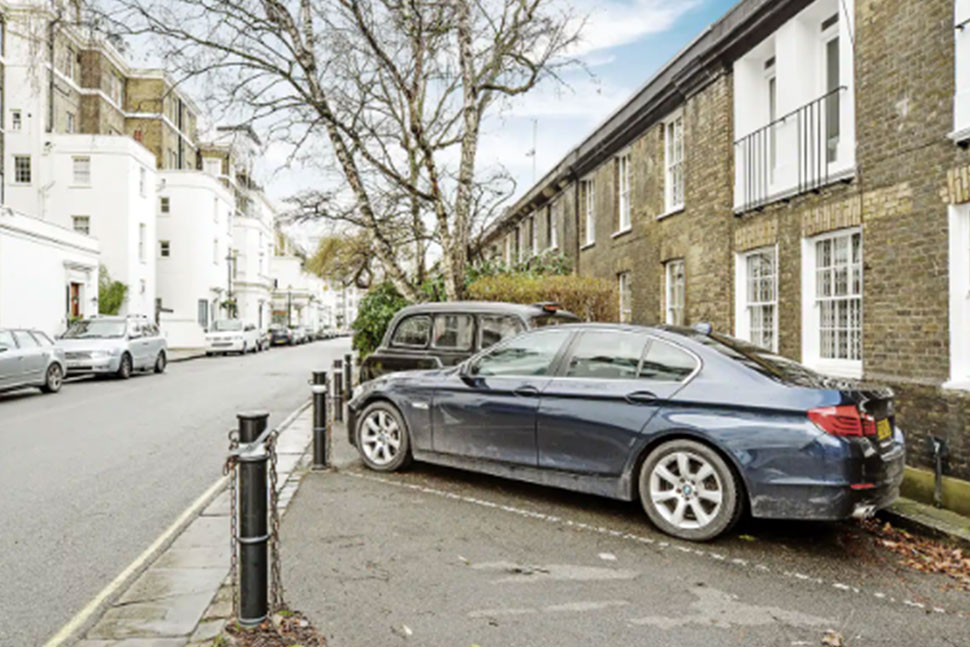 Swiss company Cardok

I bet you haven't seen something like that before! A Stylish and space-saving idea from the Swiss company Cardok in which their car lifts transport vehicles one or even several levels underground using a rigid chain system. The roof of the construction is strong enough to safely carry an upper class vehicle like the BMW 7 Series