BMW 4 Most Outstanding Drifts of All Time
Get ready to receive the extreme shot of adrenaline, that's truly meant for the adventurous! Indulge in the world of BMW's colossal drifts, swerves and incredulous handling, shot with an unbelievable eye to detail. Take a deep breath and delve into 4 of BMW's most outstanding drift videos, executed by some of the most talented stunt drivers out there.
1- The Epic Driftmob feat. BMW M235i
Watch how professional Hollywood stunt drivers handle BMW M235i cars. The result is about 90 seconds of driving pleasure and smoking tires, that beg for a replay.
2- Helipad - MPowered Performance
In this video, The BMW 1 Series M Coupé drifts and swerves atop of the world's highest helipad! Feel the rush yet?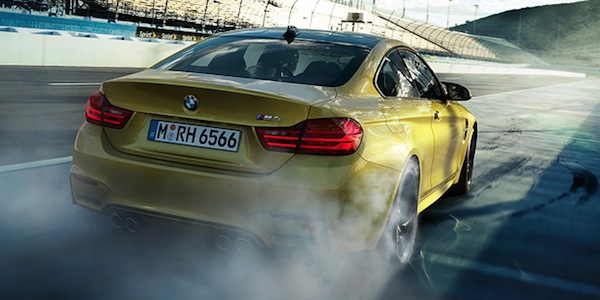 Image Source: click here
3- The BMW 1 Series M Coupé versus concrete walls
A BMW 1 Series M Coupe has only one opponent on this racetrack: a wall. Watch how the M coupe is magnificently controlled under high-speed drifts.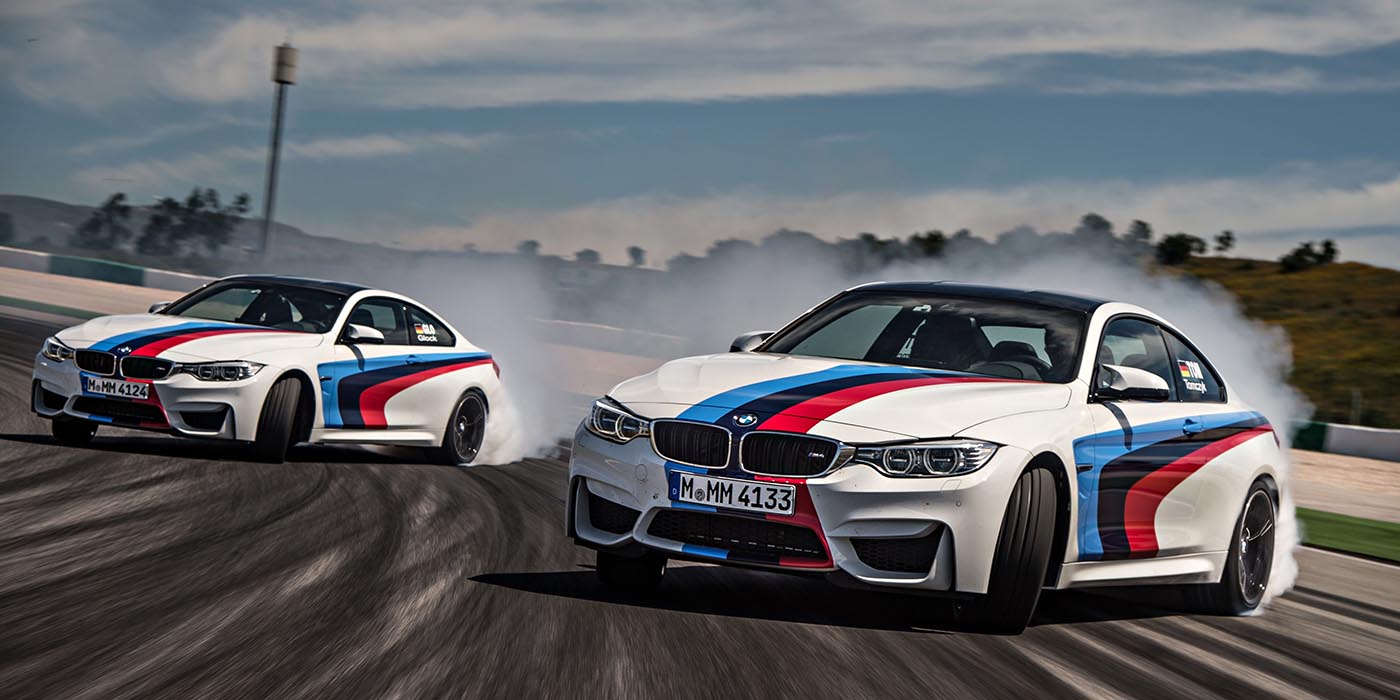 Image Source: click here
4- Full speed over the waves
This BMW M4 Coupe drifts so close to the water surface, that just watching it gives us a boost of adrenalin.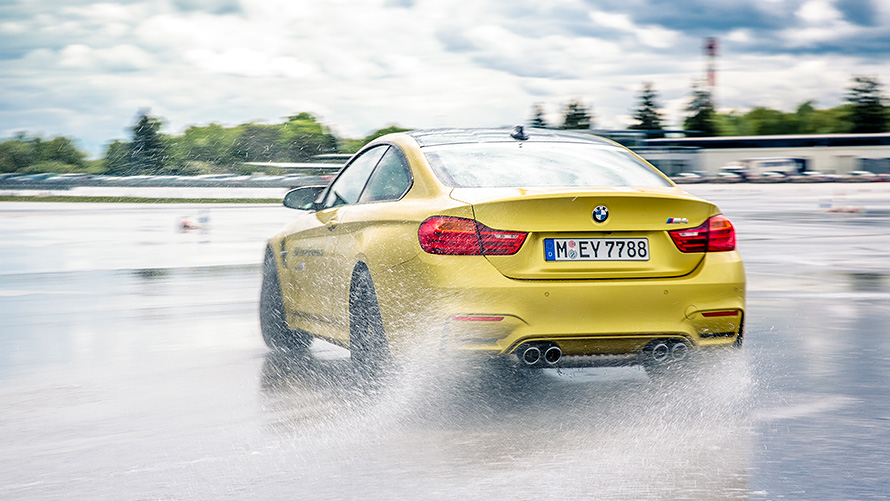 Image Source: click here