With the beginning of 2019, everyone wants to know what's new in fashion this year and what trends they have to follow; and what better source is there out there than "Pinterest". With "INSIDER" expectations, here are the top 5 fashion Pins for 2019:
First Trend: Faux-Leather Earrings
It's true! Fashion trends make it big in accessories, as searches for faux-leather earrings have recently increased by an incredible 2,831%, according to Pinterest. The style is expected to grow into a bigger trend in 2019.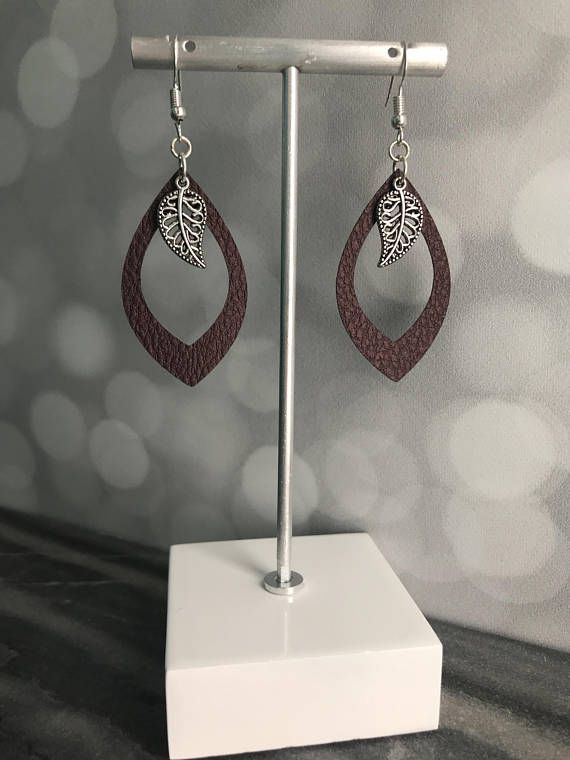 Second Trend: Eco-Friendly Fashion
Meghan Markle the duchess of Sussex frequently incorporates conscientious and ethical brands into her wardrobe, while ditching the norm of animal related leathers and products. Needless to say that the esteemed duchess has caused a spiking interest in an array of eco-friendly brands she casually dons.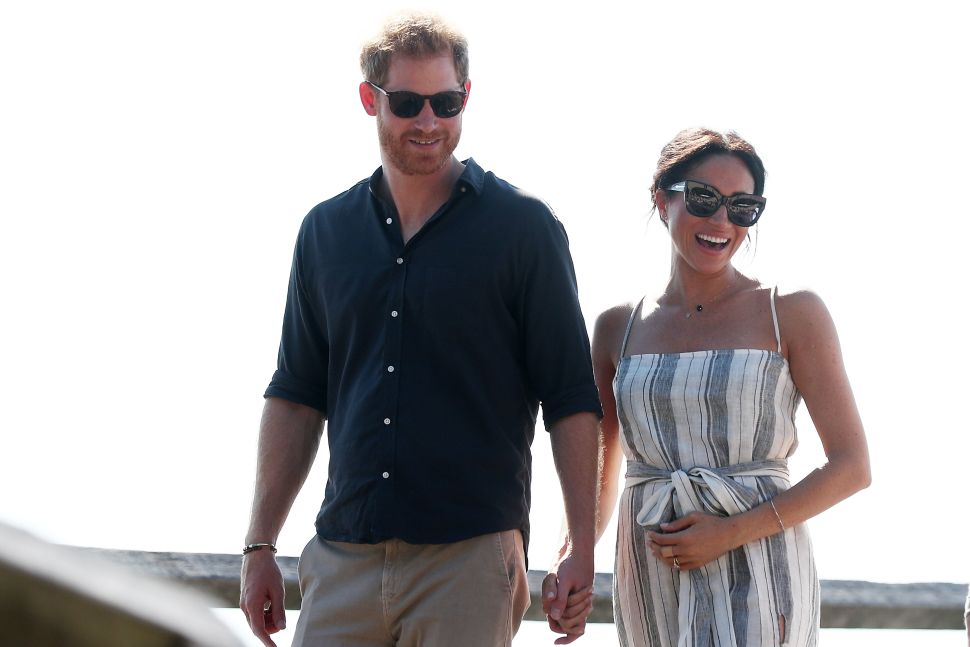 Third Trend: "Popcorn" Cardigan
Less than one month away from the New Year, this style has already started to set its own scene in the retail and online store arena. According to Pinterest, Pins featuring the style have recently seen an increase by 1,395%, so the look is sure to pop a massive trend in 2019.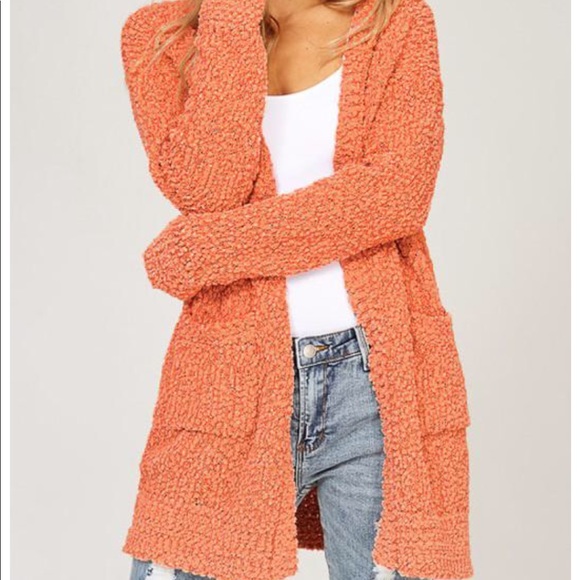 Fourth Trend: Sequin jumpsuits
What makes more sense than glittery and rainbow- colored jumpsuits? Well, if you're into making a big entrance, this jumpsuit can be ideal for grand holiday parties. You can expect retailers to offer more options this year, so that you can wear them both in a range of festive occasions.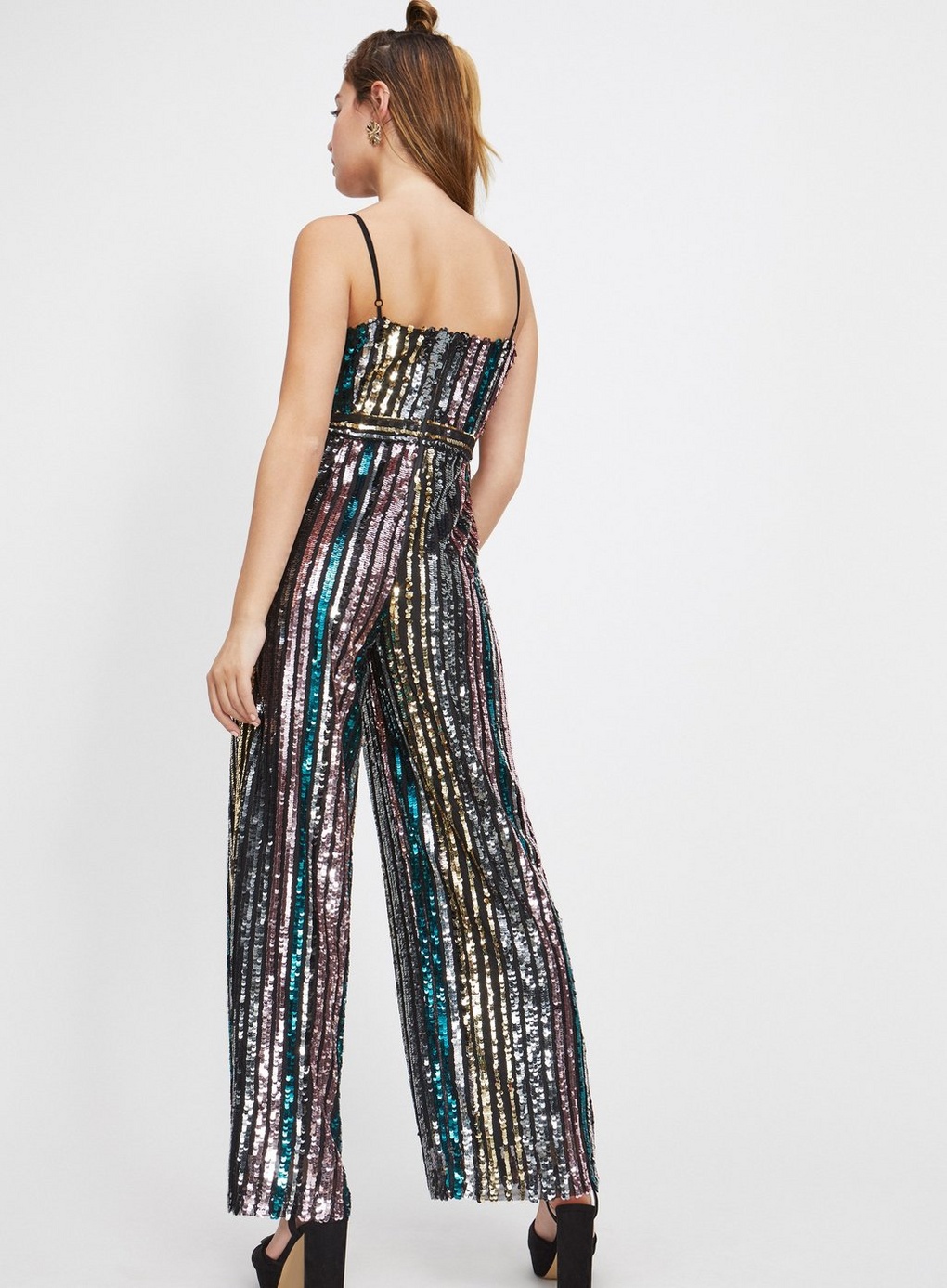 Fifth Trend: Silk and Satin tops
After its popularity in the early 2000s, silk and satin tops quickly faded out of fashion. Luckily for women who love that style, the style has resurfaced and is apparently making a huge 2019 comeback!