Meet Aya Radwan… An enthusiastic artist and admirable founder of "Halo Headpiece" reshapes the Egyptian accessory market.
Whether it's designing tiaras and headpieces for brides, or picking out tailored head couture fit for the perfect hairdo, Aya Radwan has it all. That's why we've embarked on a journey of bride accessory galore to find out all about what the rising Egyptian fashionista was able to accomplish throughout the years and how she has helped revolutionize accessory making through a booming career.
Aya talked to us about her dream that came true 3 years ago, first starting out in search for the perfect headpiece for her own wedding; when an impactful headpiece was nowhere to be found here, Aya placed a custom order from Beirut and understood the need for elegant headpieces in the local market.
On May 2017 Halo, Aya Radwan's first ever bride accessory store was conceived. As an artist, Aya first started out majoring in Mass Communication, minoring in Art and has always had a deep found love for arts in all its forms; whether it painting, drawing, sculpting or calligraphy, the talented designer graduated from the AUC, back in 2011 and has since been pursuing her passion for art and design.
We went on to interview the prospering designer, serving us with a plethora of art and headpiece related trivia that's left us wanting more.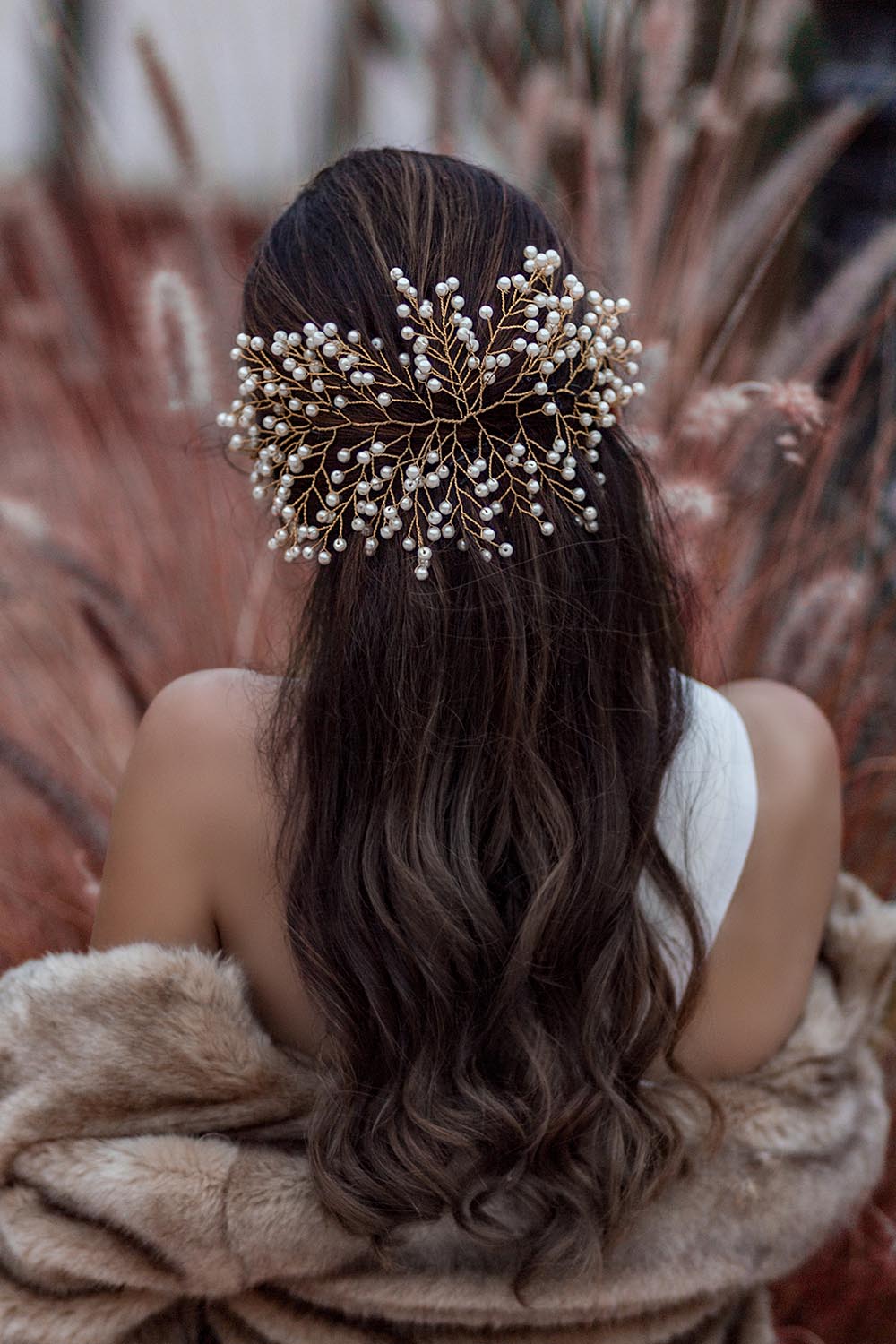 What drove you to pick up headband accessories as a specialty?
I wanted to introduce the idea of wearing a headpiece on a daily basis not only to special events. Also, bridal Headpieces are now a necessity that is just as important as buying bridal jewelry.
Will you include other types of accessories for your production?
There's a new line of accessories currently in production; I'd say you should definitely stay tuned for more surprises to come.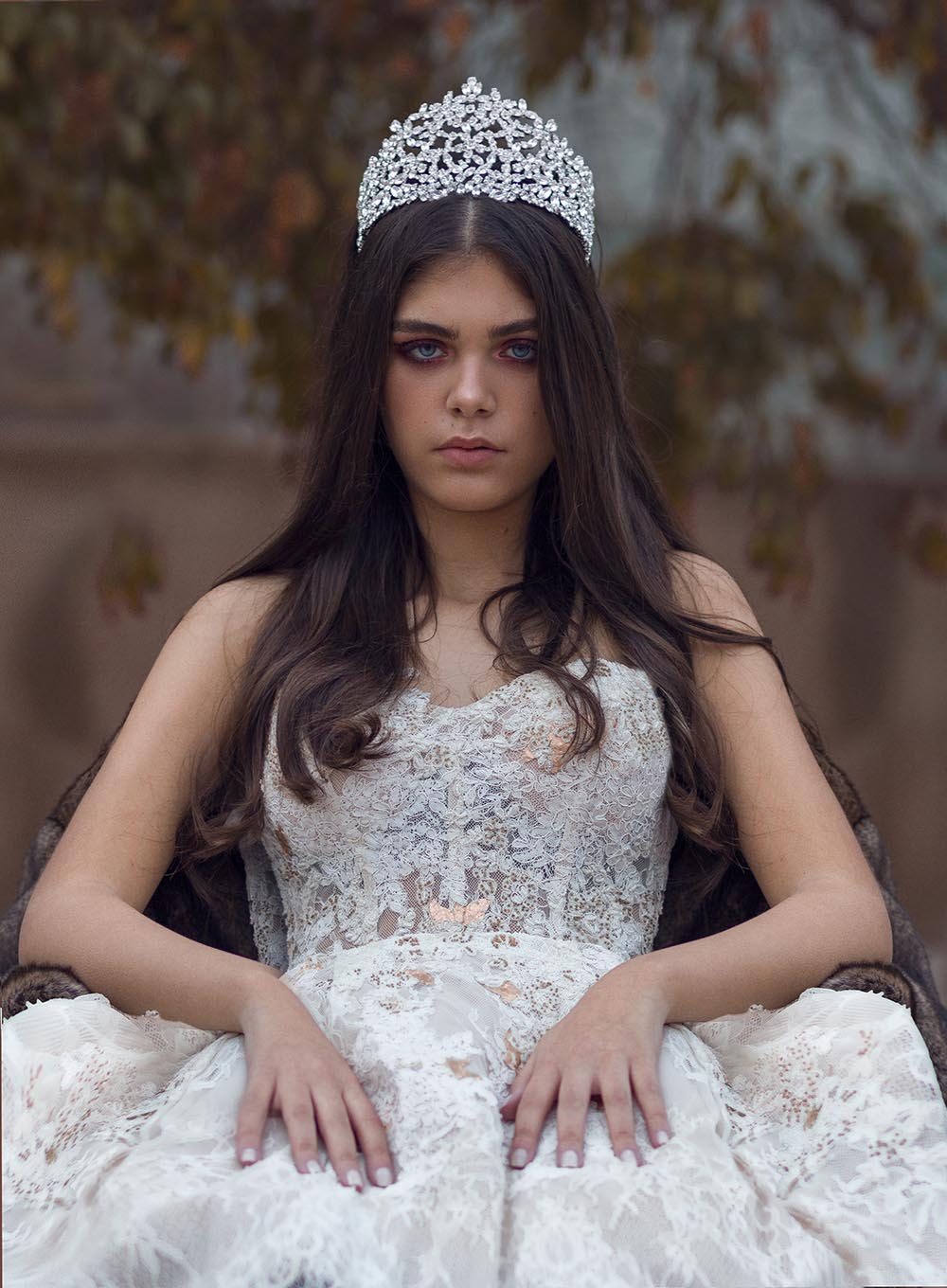 Celebrities are now in love with your brand, which celebrities have opted to go for Halo's Headpieces?
Well, there is a number of celebrities who has worn Halo's headpieces including Sherine Reda, Jamila Awad, Souad Massi, Asma Abu elYazeed and Naglaa Badr.
How do you feel when you see brides choosing to wear your brand's tiaras?
I feel all the happiness in the world for being able to provide each bride with a unique headpiece, the end result counts as the cherry on top of her whole look.
You previously participated in designing the crown for the contestant who won Miss Egypt 2016-2017, tell us more about that experience?
I customized two crowns for Miss Egypt Universe pageant, including Farah Sedky's headpiece for the year 2017 and Nariman Adel's crown for the year 2018.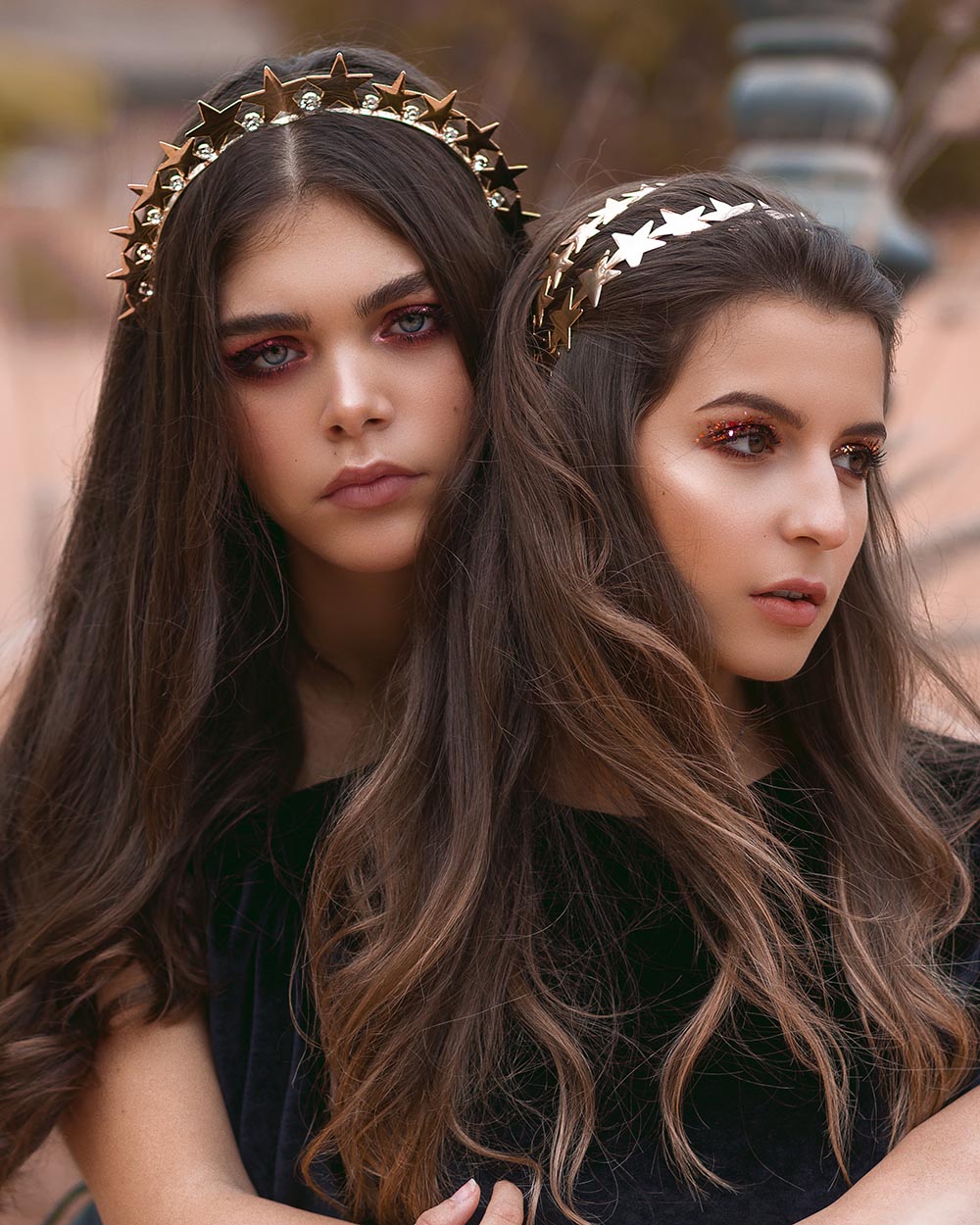 What materials do you use for manufacturing your products? And how long does it take to finish an order?
All our pieces are made in Egypt by Egyptian craftsmen and women. We use Swarovski and Austrian imported stones and all our metal is either 18k gold or silver plated. Production for customized orders takes about a month in order to finalize.
Finally, do you have any dreams for your business?
My dream for Halo is for it to expand, I dream to reach different parts of the world and to help women accessorize every day, not just on their wedding day.