Bring out the confetti, it's almost New Year's again and we couldn't be more excited to celebrate; in fact, we've reflected deeply on the matter and have referred to CNN's list for the most intriguing destinations, meant for truly unforgettable experiences. From China's colorful fireworks to Sydney's vibrant backdrops, we're basically ready for the get-go, kicking off the start of 2019.
The Top 5 Destinations to Spend the New Year's Eve:
1- Sydney
The capital of New South Wales and one of Australia's largest cities is best known for its harbor front Sydney Opera House, with a distinctive sail-like design. It has an enviable reputation as one of the world's most beautiful and livable cities.
The major fireworks display takes place at Sydney Harbor with the Opera House and Harbor Bridge provides a spectacular backdrop at the New Year's Eve that you don't want to miss!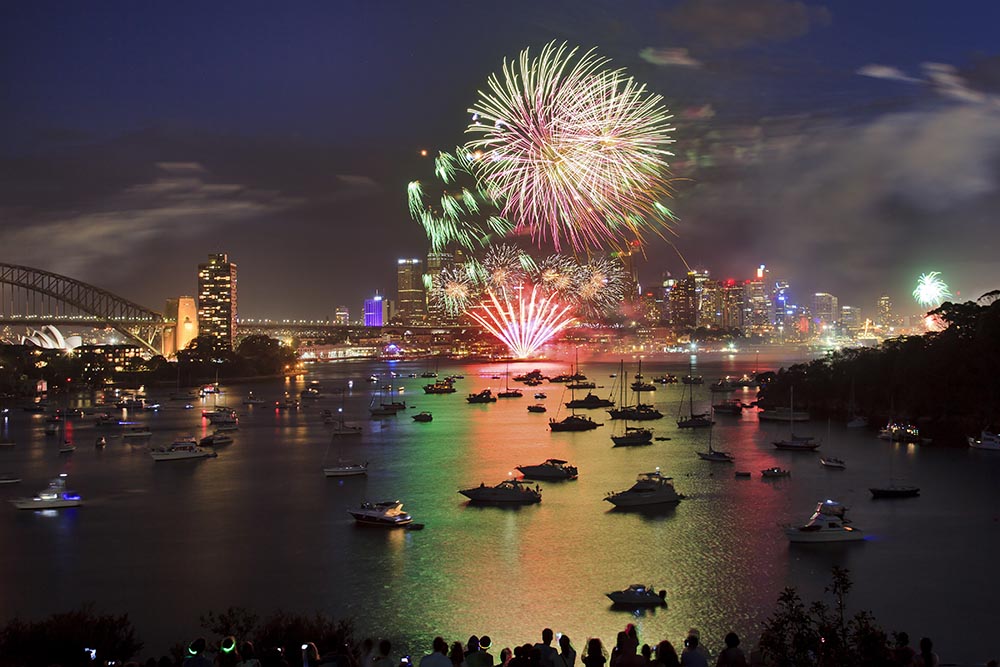 2- Hong Kong
Hong Kong's New Year Fireworks and Countdown celebration is one of the most anticipated premier events of the year.
As an open city with a wonderful natural harbor, the bustling metropolis blends various cultures harmoniously. Hong Kong is also known as a major shopping destination, famed for bespoke tailors and the Temple Street Night Market.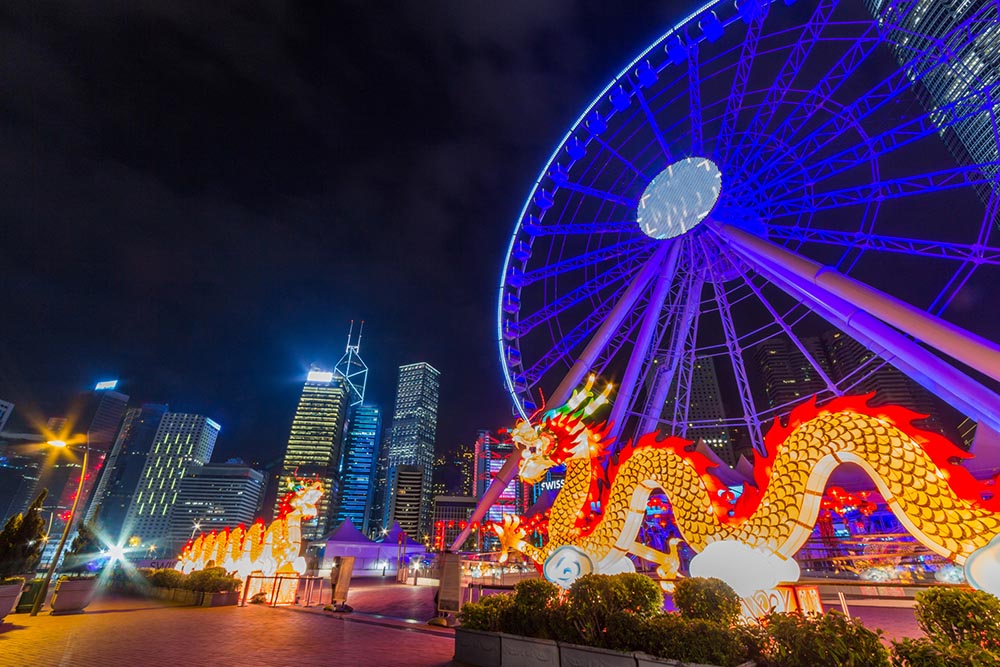 3- Bangkok
Thailand's capital is a large city known for ornate shrines and vibrant street life. Countdown to midnight at Central World. Cruise down the Chao Phraya. Eat, shop and party everywhere. The legendary celebrations with live worldwide broadcasts, high-energy concerts, magical fireworks, and pyro artworks blends in street glamour with incredible technology. There might not be a better reason to visit Thailand's prospering capital, other than to witness the mesmerizing view of Bangkok's New Year fireworks 2019 and welcome the New Year with an inspiring bang.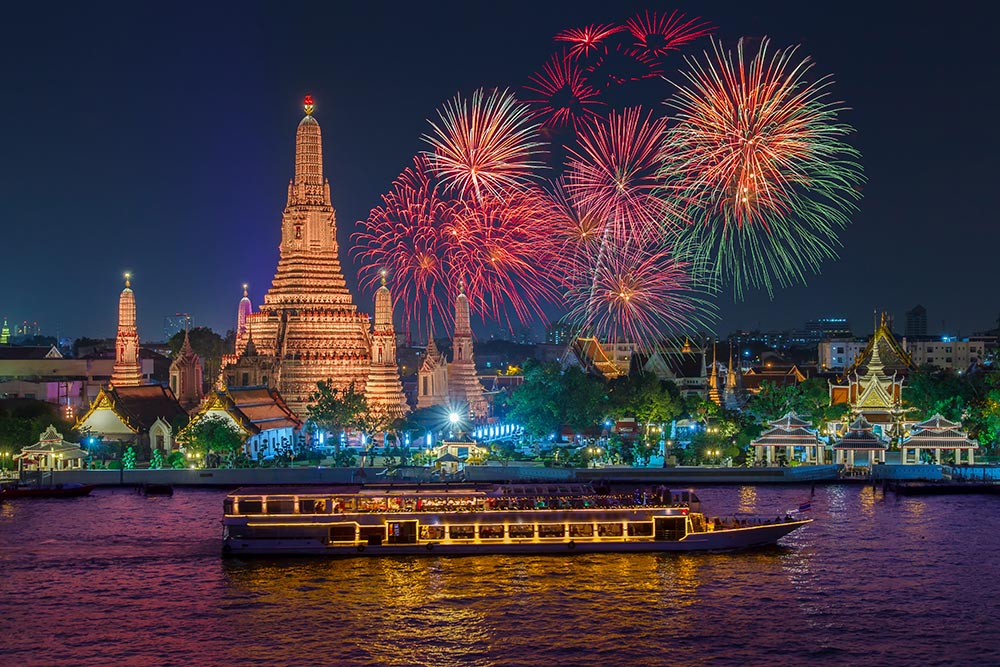 4- Dubai
The BurjKhalifa in Dubai is one of the most attention-grabbing skyscrapers in the world and is only more so at New Year's Eve. Known for being the tallest building in the world, the skyscraper holds the record for the world's tallest building in the world. With a renowned fireworks display, The BurjKhalifa is known for gathering crowds around the skyscraper, ushering in the New Year with style.
5- Moscow
Historic Red Square in Moscow provides one of the most visually appealing settings for a New Year's Eve fireworks display.
At its historic core lies the Kremlin, a fortified complex that's home to the president and the tsarist treasures in the Armory, neatly displayed in its very own museum. Outside its walls, however, is Red Square, Russia's symbolic center square. Home to Lenin's Mausoleum, the State Historical Museum's and St. Basil's Cathedral; the Kremlin is most notable for its colorful, onion-shaped domes.