Aiming to continue its journey of successes, excellence and prominence, Bavarian Auto Group the sole assembler and importer of BMW brand in Egypt has recently collaborated with Art D'Egypte presenting a unique, rich and lavish cultural event.
The event included a cultural exhibition entitled 'Nothing Vanishes, Everything Transforms' that took place inside Prince Mohamed Ali's Palace (Manial Palace). Invitees enjoyed a charming night with a unique opportunity to witness the striking harmony between the contemporary Egyptian art and the wonderful location of the show at Manial Palace.
The exhibition showed off the work of nearly 28 artists whom their work combines, painting, sculpture and modern art from video production and composite works.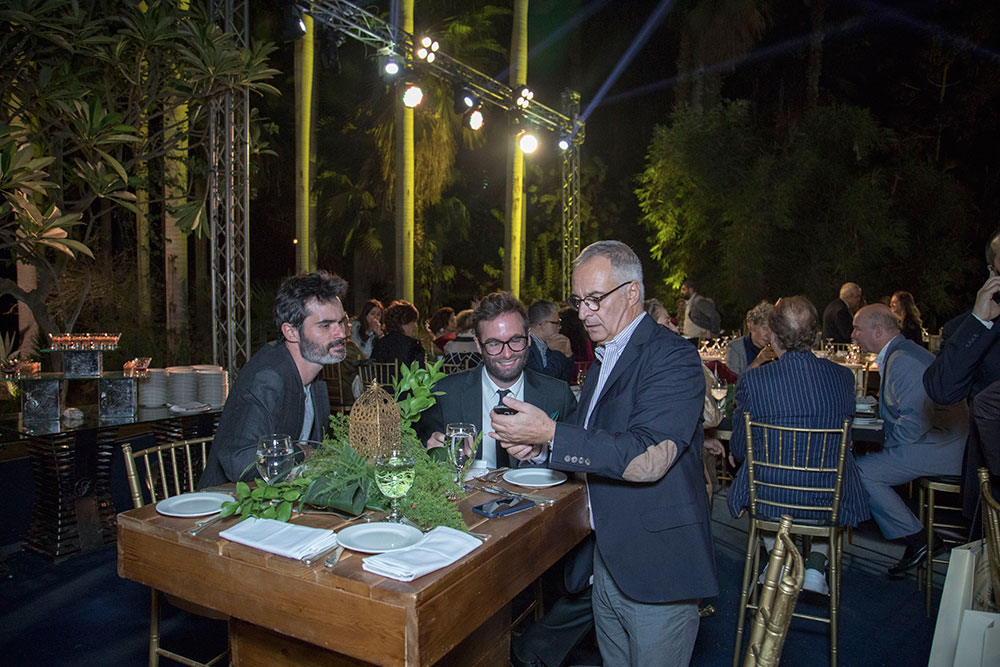 It was attended by a number of Egyptian ministers, including Foreign Minister Sameh Shukri, and Minister of Antiquities Khaled Al Anani, who inaugurated the activities of the event.
Moreover and as part of the event's activities, the invitees enjoyed an extraordinary tour inside the Egyptian Museum where they experienced a marvelous mixture between the ancient and the contemporary art, with the presence of sixteen Egyptian contemporary artists like Hany Rashed, Youssef Nabil and Mohamed Abla.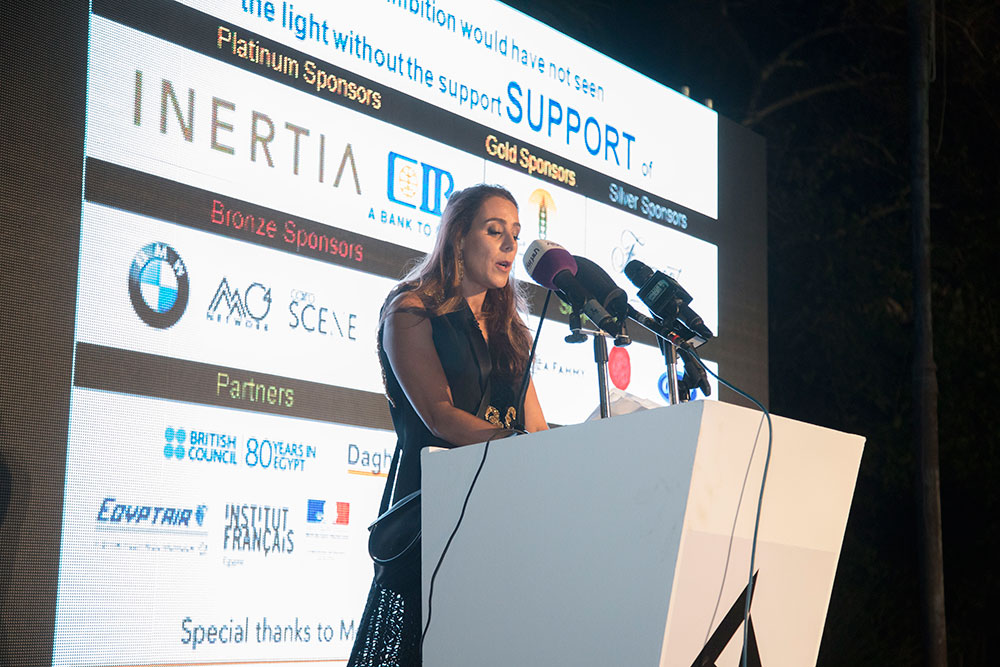 The event concluded its activities with a magical dinner night at the Nile Ritz Carleton hotel where BMW Grand Class customers enjoyed fabulous celebration and a magnificent cocktail party attended by a selection of community elite.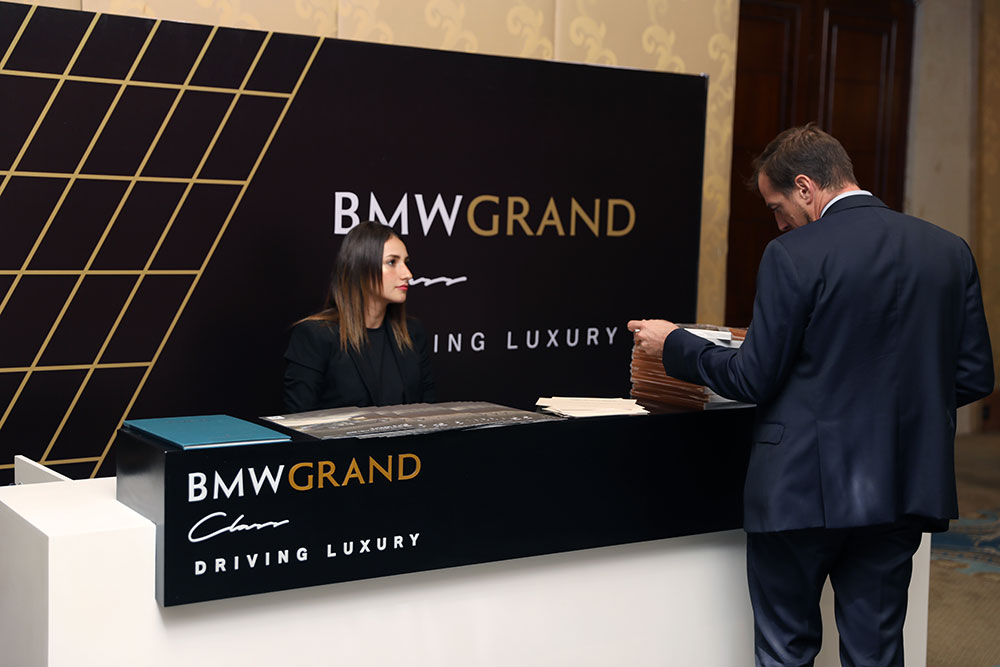 BMW Egypt's Grand Class program is designed to afford a variety of amenities exclusively for 6 and 7 BMW Series' owners, including invitations for lifestyle events, gifts, VIP tickets to special musical concerts, relaxing gateway trips and unlimited vouchers.
Founded by Egyptian interior designer, art collector, and consultant Nadine Abdel Ghaffar, Art D'Egypte is an Egyptian Multidisciplinary firm working to promote Egyptian contemporary internationally.