Not only fashion follows trends. Every season the most important interior and design fairs in the world, such as Salone Mobile in Milan, Maison et Objet in Paris and High Point in the United States showcase the latest trends in interior design and home decoration for the season to come. We highlight the strongest trends for fall/winter 18/19 that have spilled over from the runways and that will help you make your home up to the minute! Walls, upholstery and accessories come in oversized flower prints, a myriad of pinks, bright versus dark colors, and animal prints for a wild look.
FLOWER BEDS
Flowers got bigger this season! From wall paper, upholstery, cushions and bed lines, florals will take over the room. Keep the rest of the look simple and plain to keep the focus on the flowers.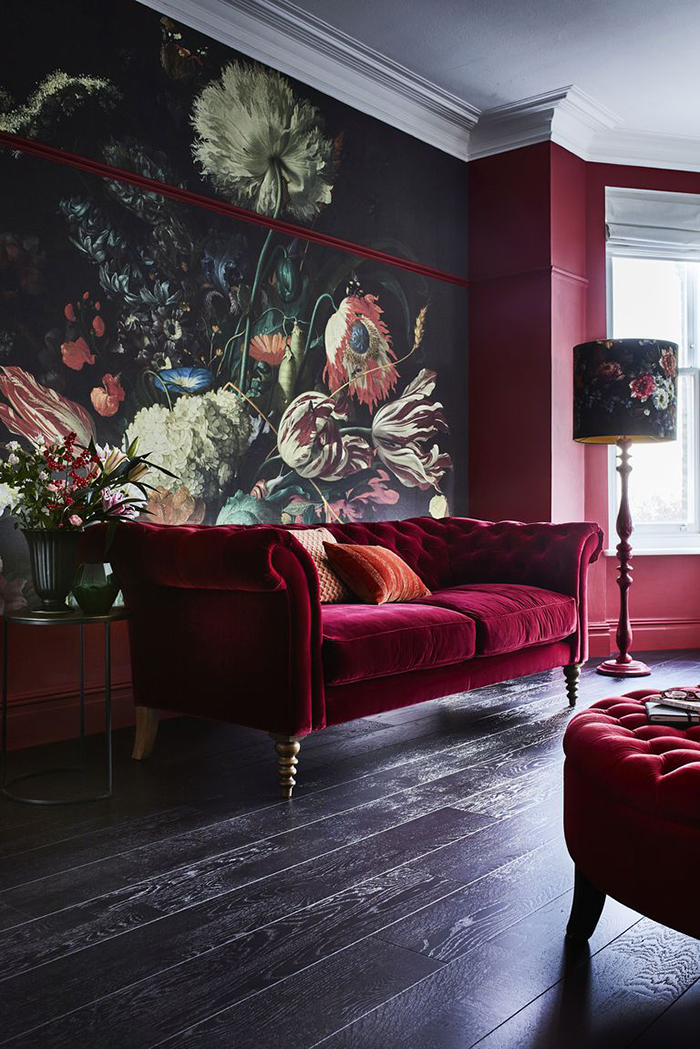 PINK IS MORE
From soft pastel and ice cream shades to neon bright hues, pink is all the rage for fall. Easy-on-the-eye, adding warmth and color to your home, pinks work very well alongside metallic, contemporary greys for a chic look or in stark contrast with black and white for an eclectic feel.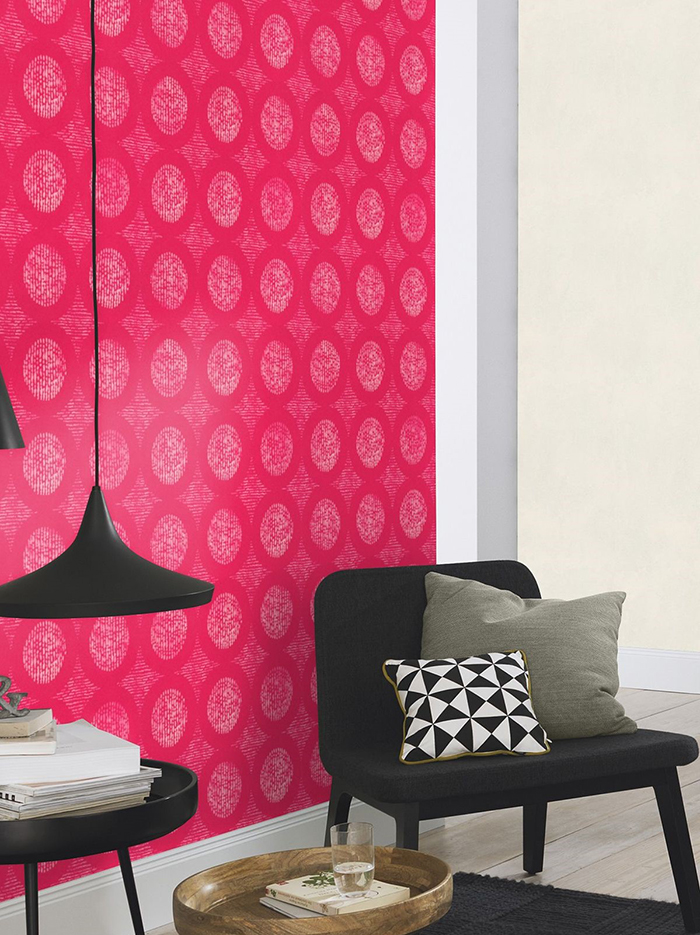 BRIGHT LIVING
Bold color shades are the base for a playful and happy interior. Whether you want to play it safe and pick one strong color or be confident to pop and mix a few clashing colors together, the result is modern and young.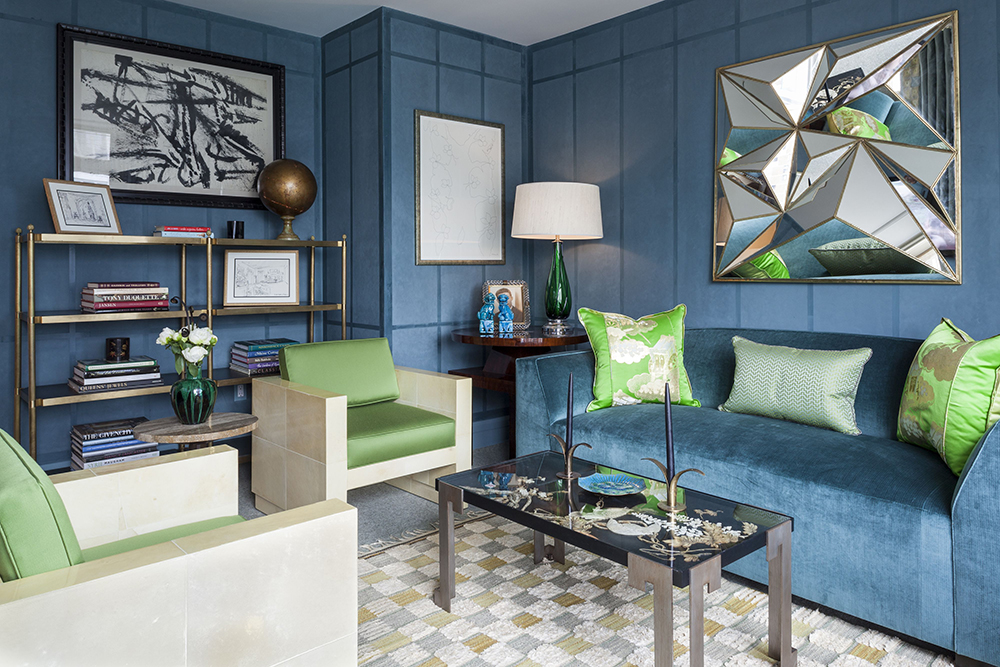 TAKE A WALK ON THE WILD SIDE
Leopard and zebra prints take over walls, upholstery and accessories this season for a daring safari vibe. Prefer to keep thinks muted and elegant, just throw in a few animal print cushions that will liven up and give a trendy edge to more classic and muted interiors.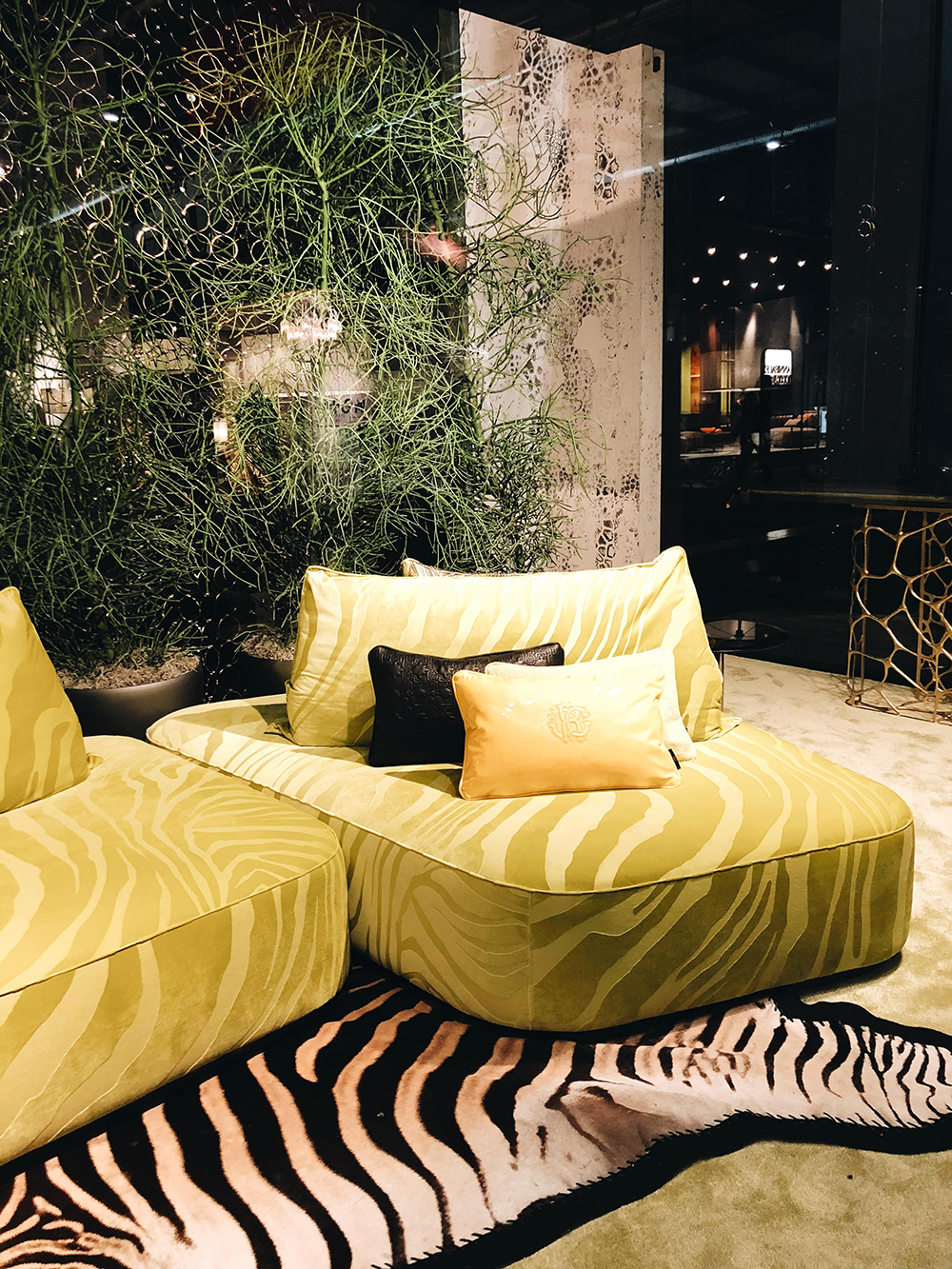 THE DARK SIDE
Interiors are getting darker with charcoal, navy blue, dark green and black dominating walls. The perfect backdrop for paintings and artwork, the colors of upholstery, curtains, furniture and home accessories will set the overall mood from elegant to masculine.