In a festive atmosphere full of joy and pleasure, the Bavarian Auto Group which is the sole assembler and dealer of the brand in Egypt has recently held a huge event to mark the arrival of the new BMW 7 Series to the list of BMW models assembled locally in the group's factories.
The event that took place at Egypt's North Coast witnessed the presence of large number of BMW 7 Series owners who are enjoying full sponsorship and support by the Bavarian Auto Group under the BMW Grand Class program, which offers several privileges to the owners of the BMW 7 Series.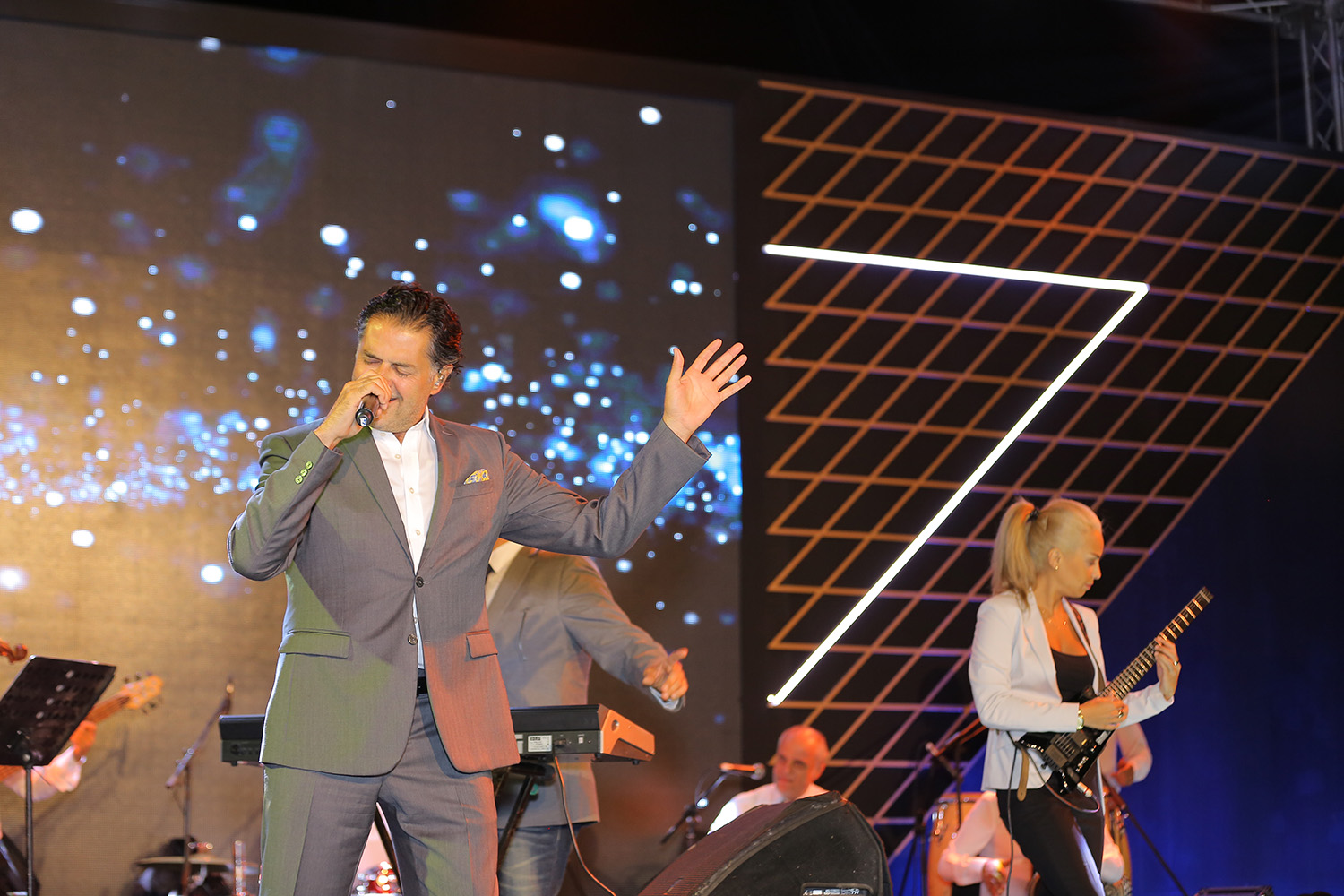 Several musical pieces of the Marimba instrument were played by musician Nesma Abdel Aziz, she with her band managed to play variety of oriental musical works of famous Arab singers such as Umm Kulthum, Abdul Halim Hafez, Warda and others
Attendees' of the event have enjoyed a comprehensive presentation on the specifications BMW 7 Series and the local assembly of the models.
"The new BMW 7 Series is one of the most important members of the BMW family because it not only represents the top in technology, design and performance, but also reflects the highest standards of Luxury and quality" said Mr. Farid El-Tobgui, Chairman of Bavarian Auto Group.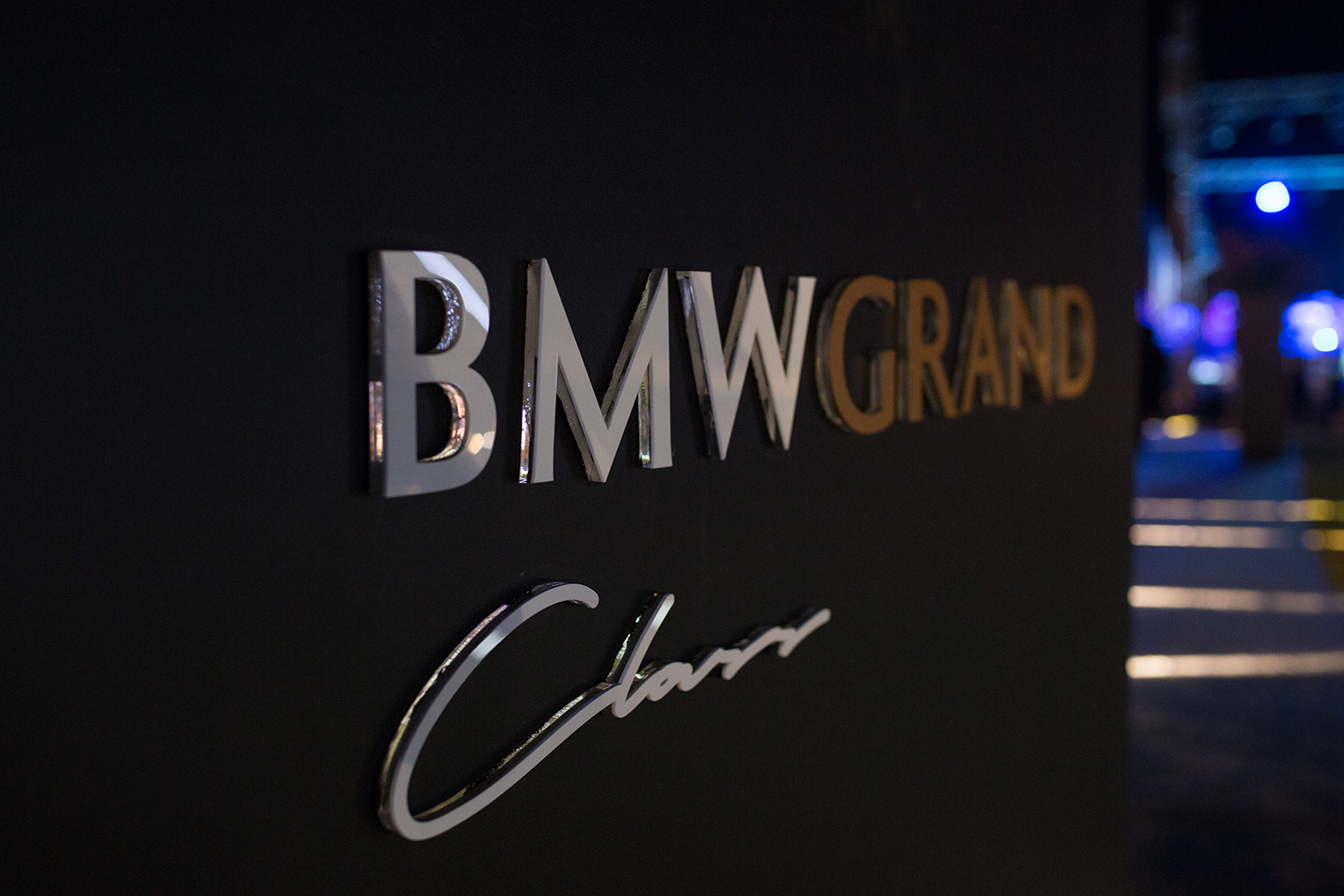 He added that the Bavarian Auto Group has already locally assembled three generations of BMW 7 series, bringing the total number of locally assembled BMW 7 series in Egypt so far about 950 cars.
Mr. El-Tobgui explained that the new generation of BMW 7 series has special specifications not present in many cars of the same category such as the Gesture Control feature, which enables the driver to control the cab through depending on signals, also the front laser lights that increase the safety of the driver of the car and reveal the details of the road for more than 600 meters.
He said that the most important feature of this unique car is its luxurious, and stylish interior that is designed with the Sky Lounge feature, which gives unmatched exclusivity to all occupants of the car
The event also witnessed the presence of Mr. Gerald Rona, Managing Director of the BMW Manufacturing Network who praised the local assembly of BMW cars within the Bavarian Group factories in his speech.
The celebration concluded with group of wonderful songs performed by the renowned Lebanese star Ragheb Alama, who presented a collection of his finest songs to the attendees.