If you have seen the long awaited movie and the newest in Mission: Impossible franchise which hit the cinemas recently, you probably wonder why the classic 1986 E28 BMW 5 Series was taking the role of an action star besides the one and only Tom Cruise, and why the movie presented the all new BMW M5 in a few minutes of screen time being remotely driven by Benji Tom Cruise's IMF team member, played by Simon Pegg!
In a mind-blowing action scene, Tom Cruise did his own stunt by driving and pushing the old BMW to its limit, drifting around the vintage streets of Paris, driving between narrow streets, and rolling down the stairs!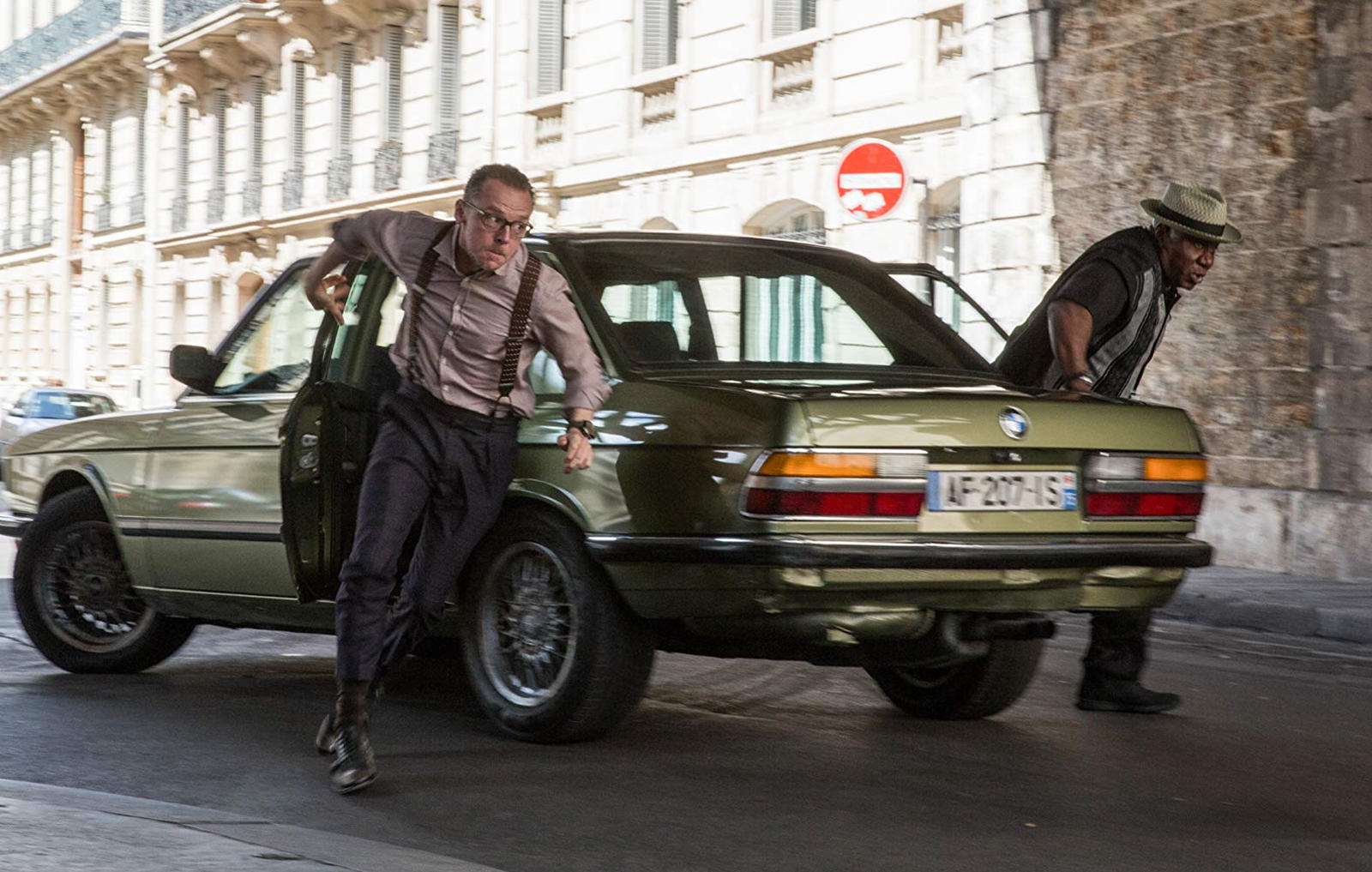 The reason the team behind the movie chose the classic car 1986 E28 BMW 5 Series for the film's central chase scene in Paris can be summarized with the following statement that was said by the film's stunt coordinator, Wade Eastwood in a recent interview with Jalopnik "It came in this really weird green color, and it came to my workshop first. And they said, "oh yeah we're probably going to spray it another color," and I'm like, "don't touch it." Christopher McQuarrie, the film's director, thought the color choice was "risky," but it perfectly complemented the cobbled streets of Paris and the textures and tones at the time of year".
The movie also showed BMW bike the R nineT Scrambler in key scenes, performing daring moves at a rapid speed in a wild chase through Paris.