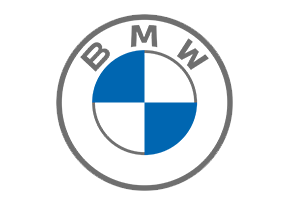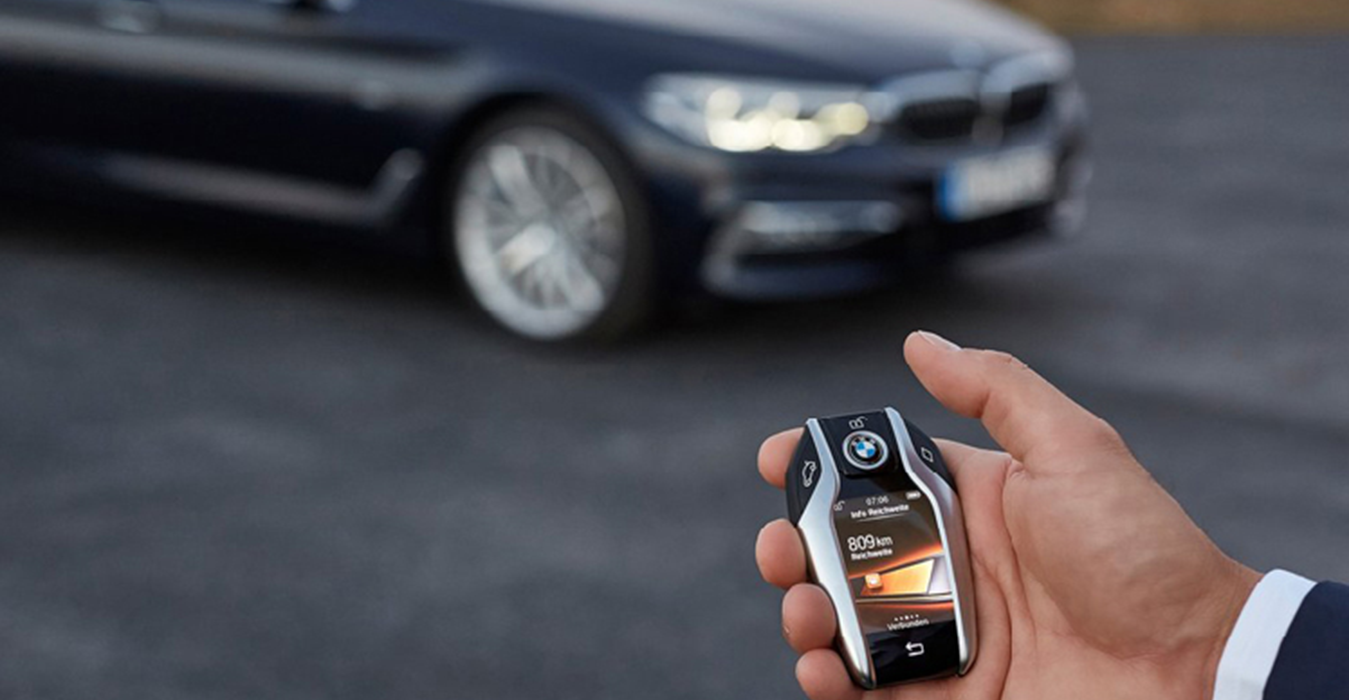 In the very near future, you will be able to use the BMW Digital Key to lock/unlock your BMW vehicle and start it up, according to the TechCrunch website.
The unique feature found in this one of a kind gizmo, lies in the fact that you'll be able to share your digital key with up to five other people. This feature is currently scheduled to become available for BMW owners in July 2018, and for now, only works with Samsung smartphones.
BMW announced that it will also bring a second eSIM to all of its cars (other than the one that has been in all BMW models since 2016) so that drivers can link their existing mobile phone to their cars, for example. That way, the car can receive calls directly, for example, or use their existing data to add a WiFi hotspot to their cars. Just like many new smartphones will soon allow you to use two or more eSIMs to connect to different network providers, and so will your next car.