Get to know more about Jayda Hany, an Architectural Engineering graduate of the American University in Cairo that became a footwear designer who specializes in designing 3D-printed shoes, and whose latest collection came to be the theme for a special edition of our very own BMW M4!
We met Jayda to shed light on her blossoming career, her unprecedented success, and the story behind her interest in the shoe design world.
First, how can Architectural engineering that help you in footwear design? And why shoes particularly?
Studying architectural engineering made me develop an eye for structural details and composition. Architectural engineering majorly influenced my footwear design in terms of structure, assembly and connections. In addition, I have always viewed a shoe as a mobile structure that carries the human body. I noticed the strong relationship between architecture, footwear and fashion as a whole. Consequently, I developed a personal interest as a designer in clarity and constructivism. I always emphasize on the detailing of assembly and connections. I generated my identity as a futuristic designer who has an eye for structure and respect for traditional shoe making techniques.
Footwear design is considered a male dominated industry in the Arab world and in Egypt particularly, how do you feel about that?
I struggled to be taken seriously in the beginning, I was being viewed as the spoiled girl who just has a hobby, they did not understand that my whole life revolves around footwear design and was not only a full time job, but a passion. I was being constantly brushed off whenever I tried to meet manufacturers or suppliers till I met the right people who believed in helping me. Eventually everyone else within the Egyptian footwear industry fell in line.
Can you tell us the story behind your collection that came to be the theme for the special edition BMW M4 and how do you feel about it?
I was contacted by New York Fashion Tech Week. They recruit designers who work with 3D technology and they contacted me in the summer to host me. BMW is the main sponsor, along with Microsoft; then BMW New York chose only two designers to customize their M4 cars to match their shoe line and I was one of them. The event was divided into two parts; one of them was an exhibition hosted by BMW with the cars and the models in them wearing the shoes, and the other was a runway event where Lily Gatins – a famous and international street style model- wore my shoes in which she specifically asked for the boots.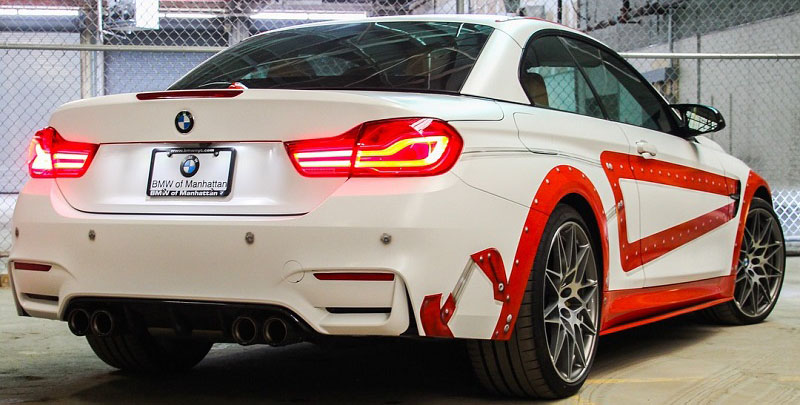 Photo Credit: By Louis Cortes and Michael A.Lumentut
By digging in your presence on social media world, your work is defined on your official instagram account with these words: "Creating a balance between 3D Technology and Hand Making" Does that mean your work won't include usual footwear designs in the future? high heels for soiree dresses as an example?
My work will include high heels for nights out. However, I will not compromise my brand aesthetic by creating a conventional classic court shoe for example. It has been done by way too many brands before. I would rather have my own take on Going Out shoes and my own signature heels. In fact, I am currently working on developing a more commercialized version of the Connector collection and should be released sometime within this year.
Which designer do you dream of working with in a given fashion show; as in he/she designs the clothes, and you design the shoes?
Iris Van Herpen and Gareth Pugh. I love both of them equally.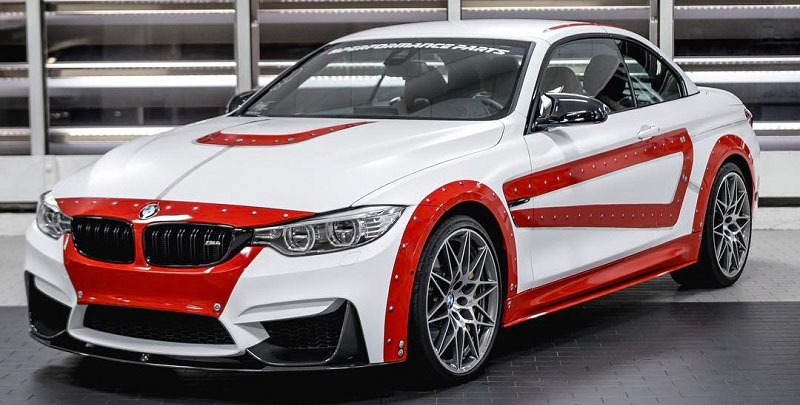 Photo Credit: By Louis Cortes and Michael A.Lumentut
Finally, do you have a possible BMW model in mind that inspires you with any coming shoes design?
I always use the BMW i8 as a reference or as an inspiration. It's just a piece a piece of art!