Joy to the world, Christmas is finally at our doorstep. To celebrate, we've bought out our Mariah Carey CD's, merry red and green decorations and a month full of winter wonderland fun at the New Giza Sports Club; so has BMW. Our favorite German manufacturer is all out and about this year, as they've figured out another enticing way to grab our attention at New Giza's Winter Wonderland. Yes, we were wowed by the 16 meter Christmas tree that popped to life with overwhelming lights and colors; leaving us all with a twinkle of Christmas in our hearts; and yes an exceptional firework show lit up New Giza and it's safe to say that their vector was higher than any 4th of July parade we've ever witnessed before.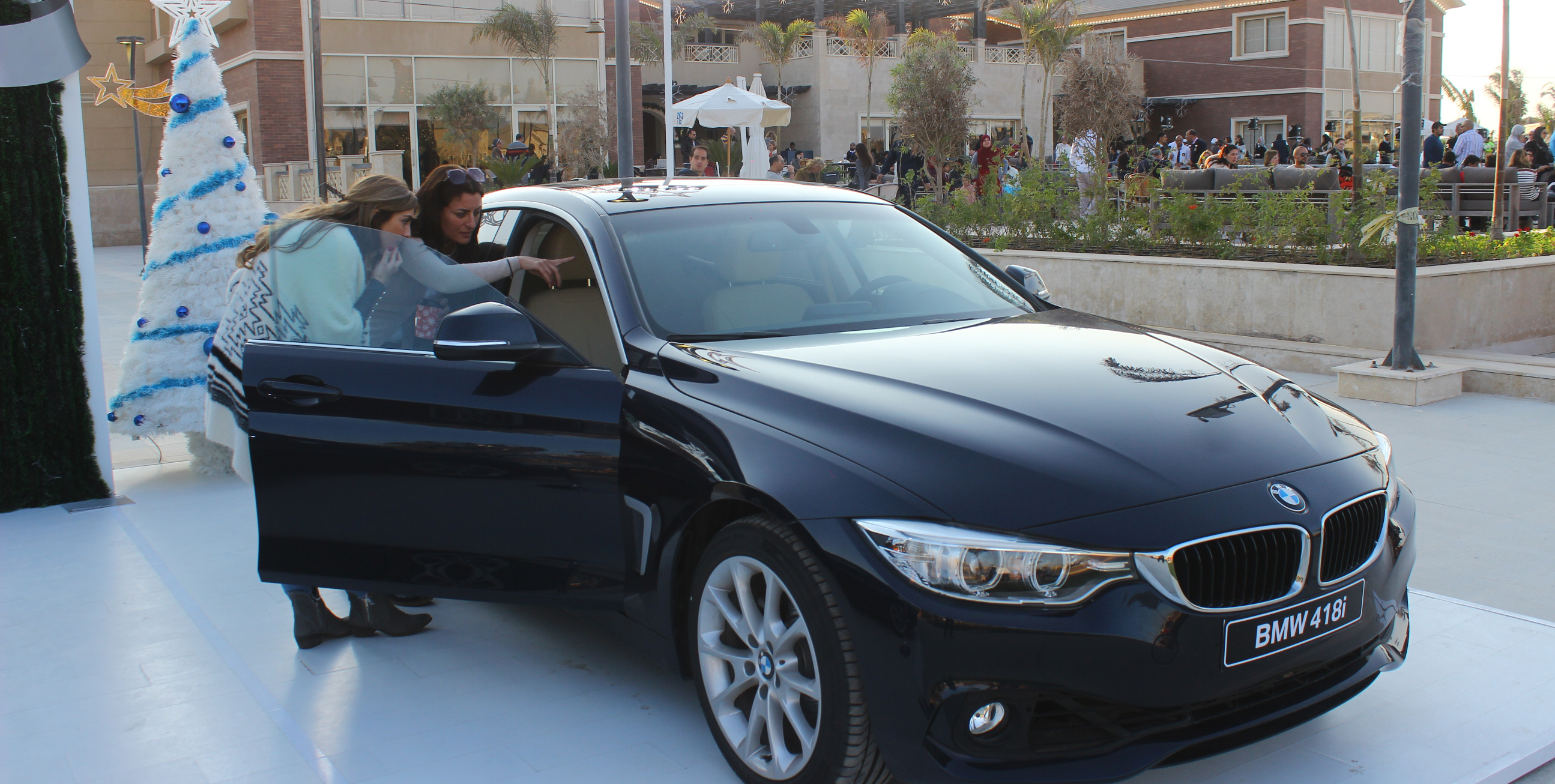 All of these wonderful experiences however, wouldn't have been as enjoyable without the presence of our favorite range of cars; especially when there's a huge crowd bustling around. We've given our drivers to both try out and test drive a wonderful range of vehicles including the all new X Range. We've never seen louder grins on beaming parents, as packs of people huddled around our vehicles for an unforgettable experience.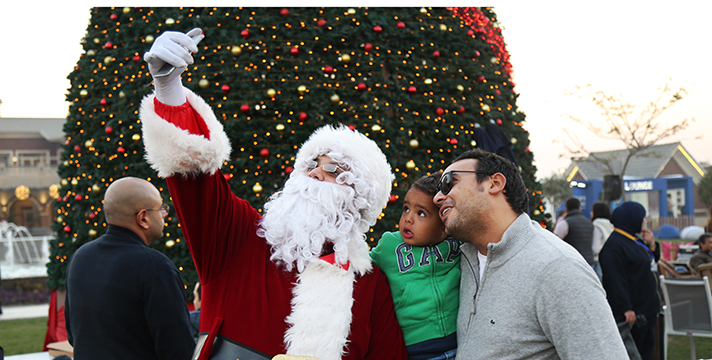 New Giza has been extremely hospitable and immaculately oriented towards being both organized and efficient. The night's celebration was garnished with so many activities; as patrons of the lavish sports club were able to enjoy a multitude of different eateries, carnival setups –including a beautiful merry go round that we've been on an embarrassing number of times, yet deeply cherished-. The kids also had tons of fun –we could tell- as they enjoyed arts and crafts by Sane Egypt, enjoyed a mind blowing magic show and had the chance to participate in an arcade; that was both fun for us and families all around. Yet, no Christmas event would be complete without a heartwarming movie to curl up on. Home Alone was the quintessential ending to our night as everyone gathered around to enjoy a classic that's left the kids rolling on the floor with laughter –definitely a sight that's made us wholeheartedly smile-.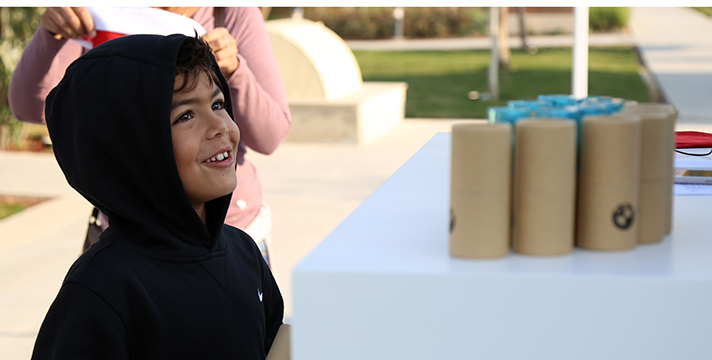 BMW has been omnipresent all throughout the event, as multiple booths of our cars have bought together the winter theme both beautifully and simplistically. We can't be happier to express our joy with how the event turned into a magnanimous success and will hopefully continue to resonate even further feats throughout the coming month of January, as the event continues to unfold. Being the frosting is never an easy task, yet New Giza Sports Club has truly made our experience charmingly delightful. From all of us here at the office, have a jolly merry Christmas.