No matter how eloquent and well put we are; the very first Cairo Design Awards (CDA) stood out as an ineffable experience that has left us with an exuberant night, marked with mellifluous music and a breathtaking setup in the heart of downtown's exquisite Ritz Carlton. Product Designers, Jewelers, Interior designers, landscape artists and architects from all walks of Egypt came together as they celebrated an event that was well worth the wait.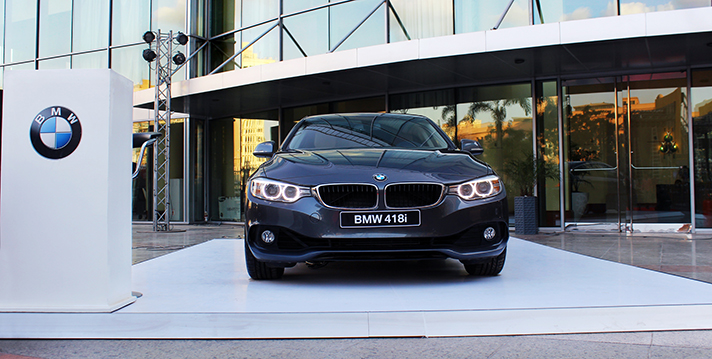 The CDA stands out as an initiative by Mahdy's Group, in cooperation with The Egyptian National Competiveness Council (ENCC), founded Prof. Hossam Badrawi. The awards mark the first designer platform in Egypt that tributes winning creative designs and innovation in Egypt and the Middle East, bringing together outstanding designers that celebrate the industry's achievements. They aim to support, encourage and reward creative excellence and to promote and highlight the design industry in Egypt. Each year, Egyptian designers flock in from across the world to compete for the CDA award, with submissions being judged in a variety of different categories. Judges included an esteem panel of influencers including: Azza Fahmy, Amr Helmy, Mohamed Attia, Karim Mekhtigian, Onsi Abouseif and Tarek Naga.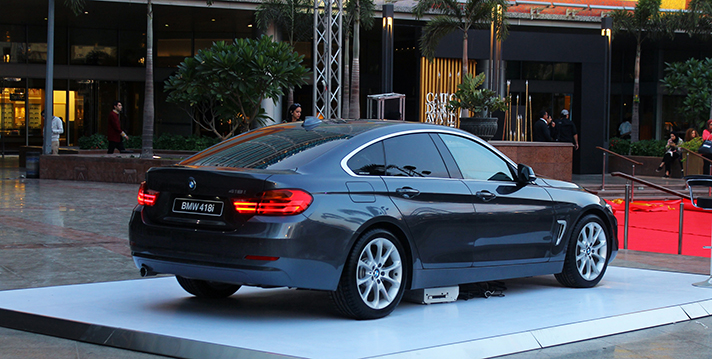 The event was marked with a multitude of gratuities, namely having Omar Khairat swoon us into the night was by far one of the most delightfully sonorous experiences we've had to date. We were also able to enjoy the limelight, as BMW stood out both proudly and elegantly as a dashing sponsor to the event.
"Making a statement doesn't just depend on your talent and creativity, it relies on hard work; no two people can ever disagree on the impact of hard work" said Noha Eid, an honorable mentionee in the CDA, her work stands out as conceptual jewelry that takes a unique direction of healing through design.
Another dazzling sight –daresay finalist in our eyes- stood out amongst a sea of tuxedos and dresses; as the BMW 418i graced the cameras with a cheeky grill and dashing personality –we're sure the great Gatsby would definitely approve-. Attendees were delighted to pose for selfies as they enjoyed the company of our celebrity of the night; as our 418i remained inviting all throughout the night. The exhibition and gallery stood out as a highlight that led to an incredulous finale as we felt the anticipation of the award announcements build up between both the designers and the audience as well. The round of applause alone was enough to keep us thrilled for our nominees. It was a true honor to be a part of the awards this year as we look forwards for a truly successful year to come in 2018, bearing the fruits of new designs along the way.