The influence of Instagram on fashion has gone beyond millions of likes to a certain image published by a mega star model like Victoria Secret's model Kendall Jenner, it now opened the way for many talented fashion enthusiasts to show their designs or even there unique taste in styling through a free channel that has millions of followers who just want to see what's new in this field, and it also changed Instagram into a place where sales are made and retailers discover new designers and models.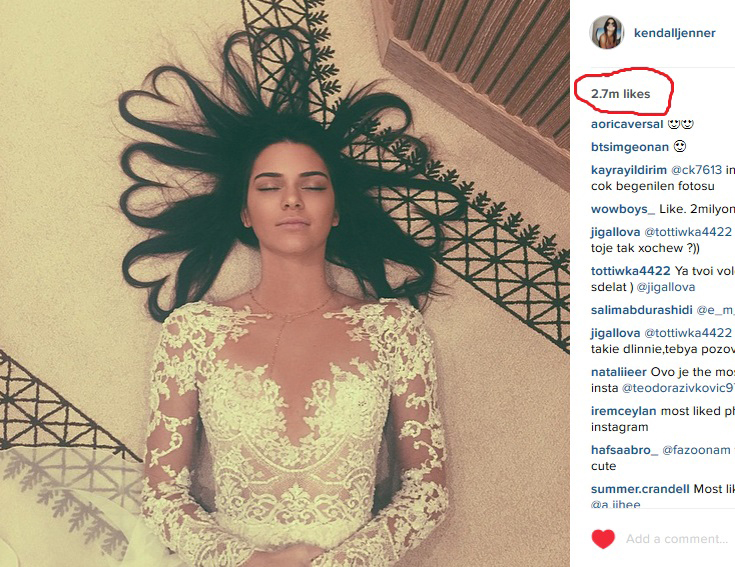 Instagram opened new business gates for mega stars models like Gigi Hadid and Kendall Jenner who have million-plus followers, as they are often get paid for their frequently shared content, and can charge companies up to $300,000 per post according to The Gurdian.
Here in Egypt, Instagram has the same huge effect on fashion, there became dozens of "fashionista-s" who publish hundreds of their images wearing clothes from different retailers and designers, as a marketing method for their products.